Naked Shoulders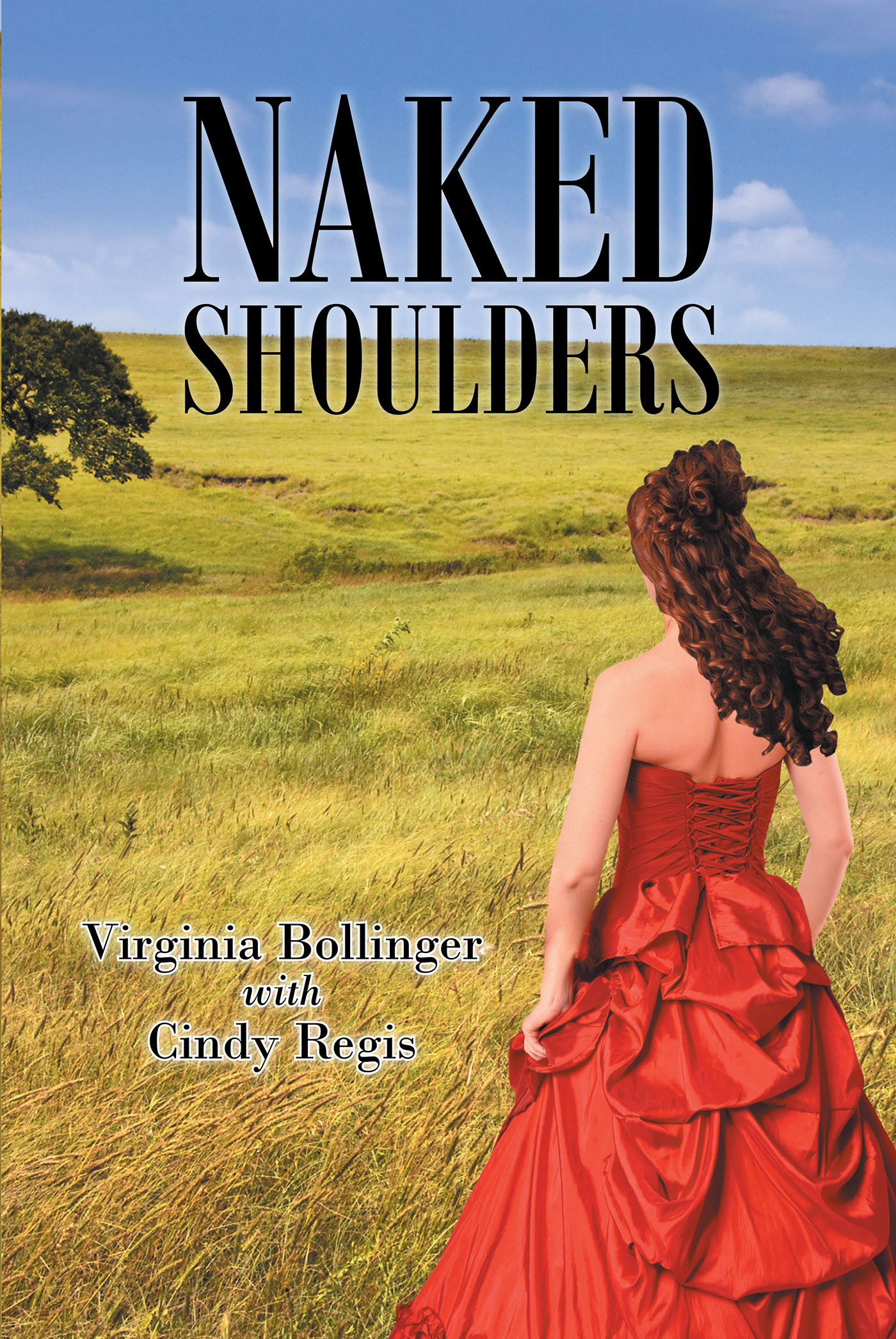 Naked Shoulders is about the violence that moved west with young America and the woman that moved with it. Amanda, has only one thought in mind: to survive the most turbulent time in American history. Can Amanda not only survive, but find love and happiness in a world where gamblers, robbers, con men, and murderers reign over every aspect of life?
Our story begins when Amanda as a child is wagered and lost in a poker game. Forced to adapt to her new life, she faces head-on the issues of the 1850s in the old west. This is a surprising, action-packed story of a strong woman carving her way through adversity. Readers won't want to miss this surprising, action-packed story of violence, heartbreak and triumph in the old West.
Author Virginia Bollinger, a member of the Western Writers of American, presents a unique perspective fueled by the way she sees the world and her desire to share it. Her fan fiction and other works can be found under her online pen name Gig 889. Co-author Cindy Regis, a former editor for Caldwell Education Services, has helped Bollinger shape this thrilling tale.
by Virginia Bollinger with Cindy Regis
In stores now!