Ne'faro: The Invasion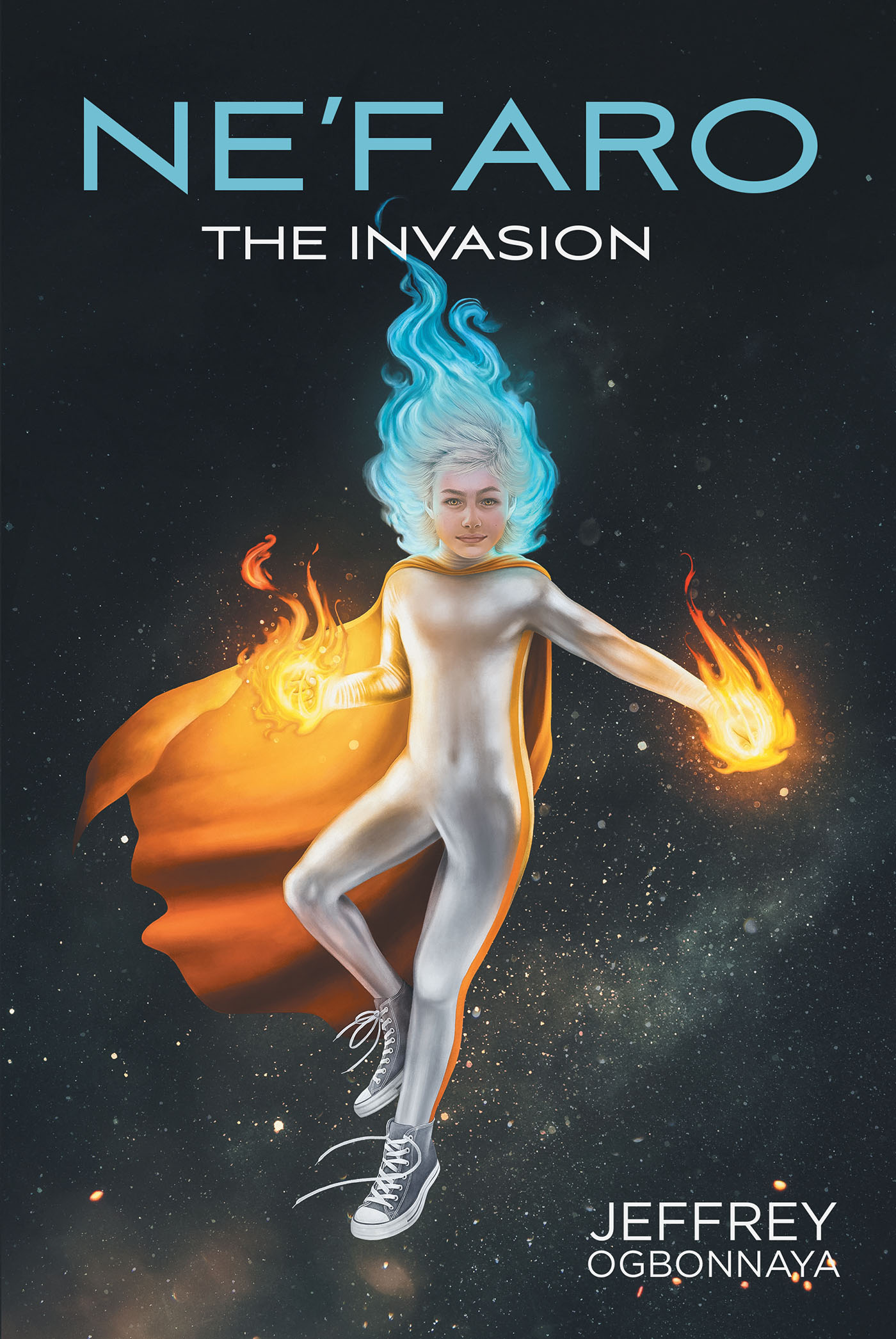 Deep in the Milky Way galaxy lies a ring of planets—the Elemental planets—and their inhabitants in a state of perpetual unrest. But they are not fighting amongst themselves. No, they have a common enemy, the Ne'faro. The blue skinned evil race of aliens, who live on the planet Ne'faro, are bent on destruction and galactic domination starting with their neighbors right across the street and with distant Earth on their mind. As the war rages on, four unsuspecting kids on Earth suddenly gain superpowers upon the death of four special commanders from the allied Elemental planets. These are just normal kids going to school, coming home and playing games for the rest of their day. But now they are thrust into a huge battle, and their only mission is to restore order and peace. Growing their team and bending the elements to their will, can the kids stop the Ne'faro before it's too late? Or will evil grip every corner of the universe?
by Jeffrey Ogbonnaya
In stores now!