Of Prayers and Beatings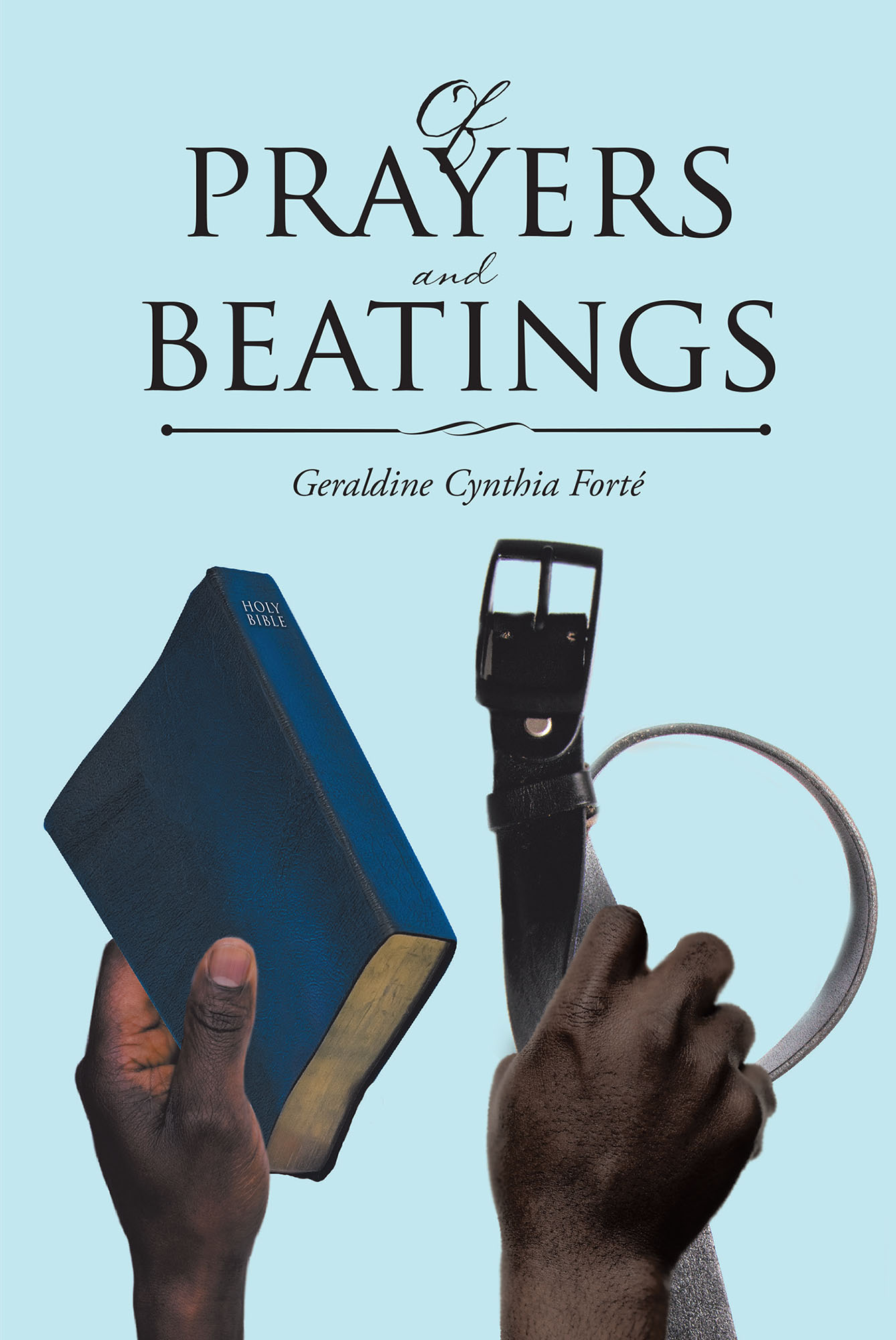 The story of Cleodine Georgette Duarté is told through firsthand narrative style as she discovers pertinent historical information that led to her understanding and forgiveness of the parent whose actions terrorized her childhood while at the same time developed the foundation for the person that she has become. Growing up in a household with mental illness can have long-lasting effects on a family, and these effects are narrated by various individuals who are members of that family.
by Geraldine Cynthia Forte
In stores now!