Oh, How I Hate Snakes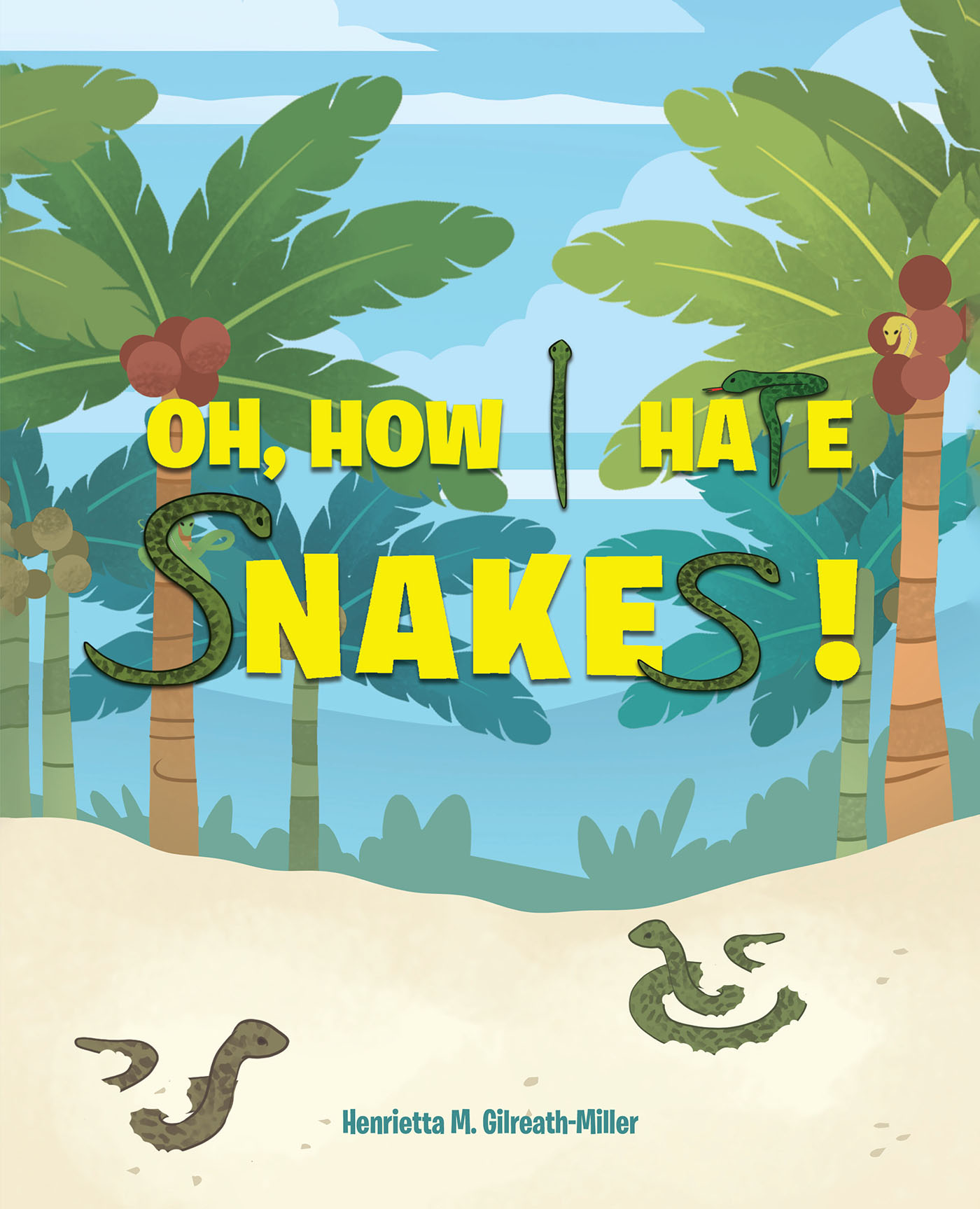 This is a story about a young female soldier named Marie who hates snakes and has a close encounter with a snake. It shows that adults - and even people in our military - can be afraid of snakes, and it is funny how Marie tries to deal with an unwanted snake that got into her bedroom.
by Henrietta M. Gilreath-Miller
In stores now!