One Hundred Miles of Passion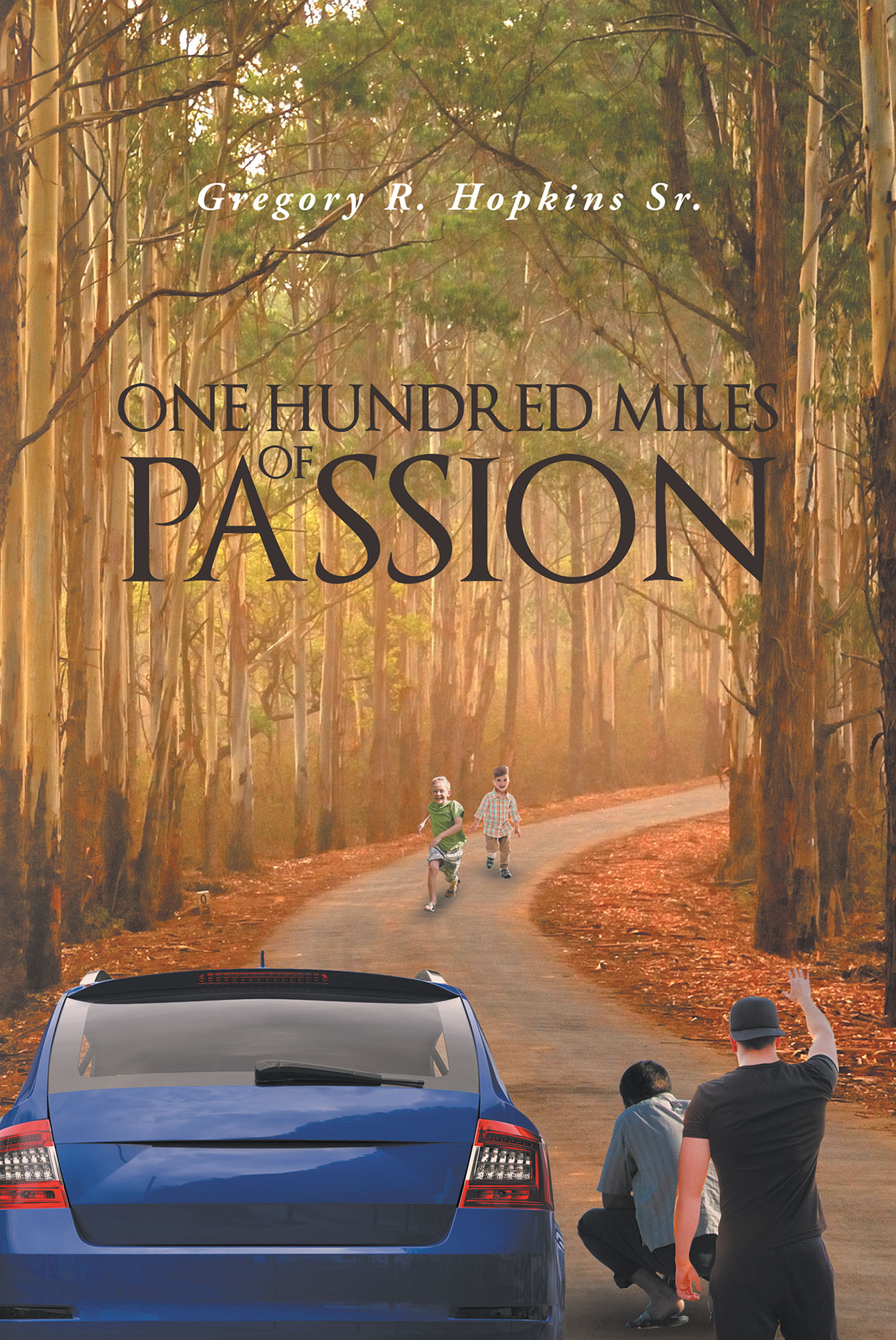 What would you do? What if your family had been suddenly ripped away from you without a trace of what has happened to them? This book is a fascinating look at the true life adventure of one father's journey into love, loss, and fear, all the while helping him along the way to understand the true meaning of his life.
by Gregory R. Hopkins Sr.
In stores now!