One Life: An Afghan Remembers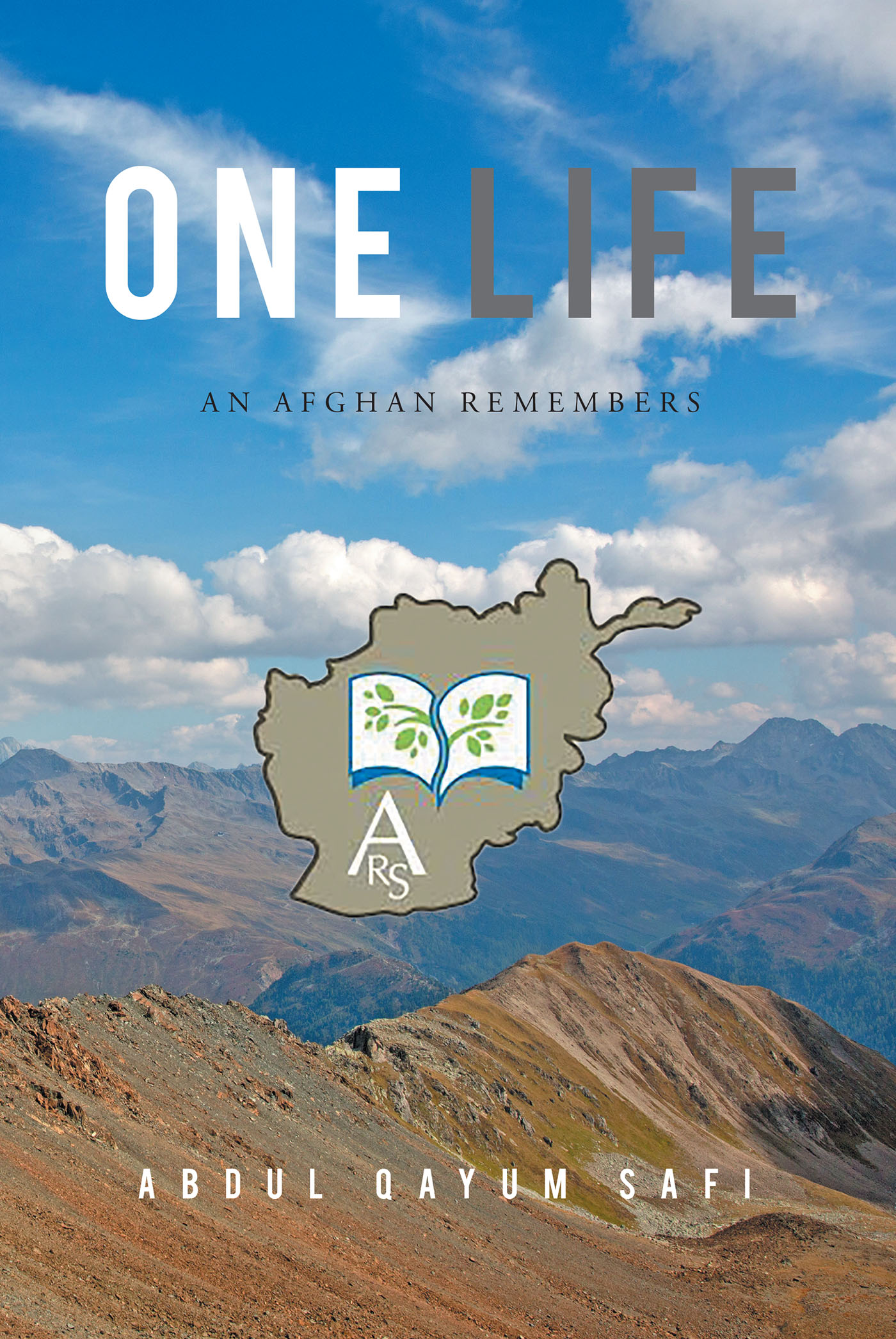 I was born in the mountainous remote district of Pech, Kunar Province, in eastern Afghanistan, before it became known as the Valley of Death during decades of relentless wars. As the oldest of ten children, encumbered by the constant threat of fatal disease, due to a lack of sanitation and clean water, as well as an ongoing struggle to attain a good education, we were forced to survive on very little while growing up in the extremely traditional and conservative Pashtun tribal society.
I was exposed early on to discrimination, the demands of tribal loyalty, and the challenges of self-sufficiency and responsibility. These themes permeated every facet of my upbringing and form the cornerstones of my memoir.
Even though I never dreamed that I would have the opportunity to leave the confines of my village and venture out to major cities inside my country, a combination of intention, hope, and luck allowed me to cross the borders of my native land into a wider world, which enabled me to find a better life and help for my family members who remained back home. My story is one of many hardships, ups and downs, and volatile twists and turns; but it has turned out well so far.
I see myself now as a person who was swept away by a storm and barely held on to the things that ensured survival. I have faced moments of danger quite a few times but emerged from them relatively unscathed, primarily because of support from my immediate family and relatives. As a young boy, newly graduated from elementary school, I traveled alone to Kabul, where I knew no one. I look upon those days as an uncharted journey through alien territory, during which I repeatedly relied on my ability to persevere, work hard, adapt to new circumstances, and succeed, without sacrificing my heritage and all that it means to me.
One Life: An Afghan Remembers embraces these obstacles and presents them in a transparent light. My memoir offers a menu of ingredients for living a life of purpose, passion, and optimism. The central message of my inspiring story will allow readers to come away with the understanding that life is short, power is a fickle thing, and you never know what's around the corner. Most important, and this should never get old, is remembering that America is a nation built on opportunity and optimism, which was the case two hundred years ago and still holds true today.
Inspired by the Pashto saying "No matter where a person goes, he always comes back to the children of his ancestors," any profits from sales of my book will benefit a high school for girls in Khas Kunar, Kunar, Afghanistan.
by Abdul Qayum Safi
In stores now!