One Man's Love For One Woman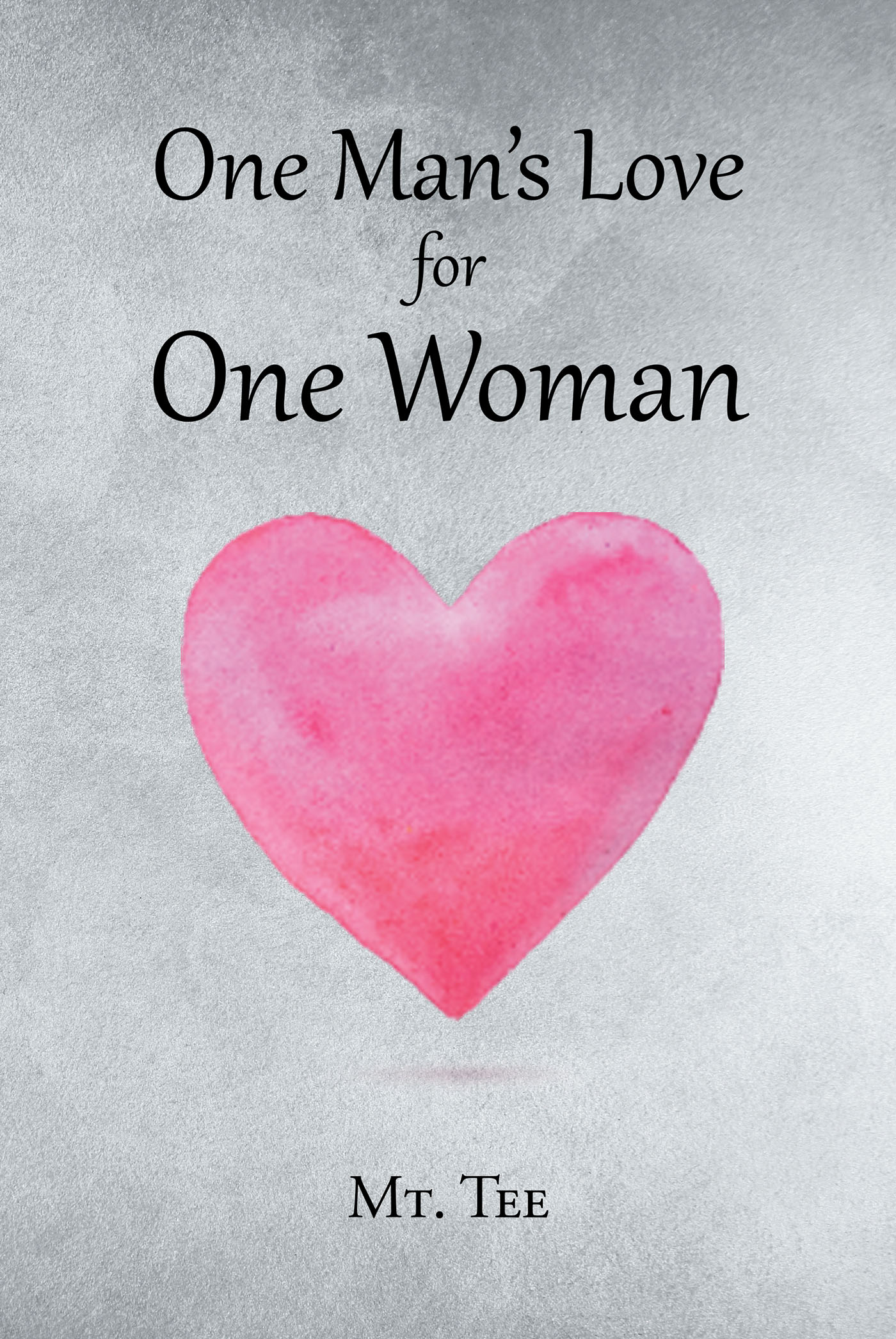 My poems are Inspired by a recent breakup in my life. I was deeply in love with a woman who broke my heart. I'm still in love with her after all that we've been through. You can say she's the love of my life, and this love I have for her really inspired me to write my book. I was the one who left the relationship. I couldn't put up with the disrespect, lying, and the cheating.
Mark Tillett was born and raised in Massachusetts. He's a veteran of the US military. He's a single dad of six; one passed away in 2017. He is a grandfather of seven. He loves rebuilding old trucks, he goes fishing to relax, and he's been writing since the eighth grade and enjoys it.
by Mt. Tee
In stores now!