Oscar's Big Adventure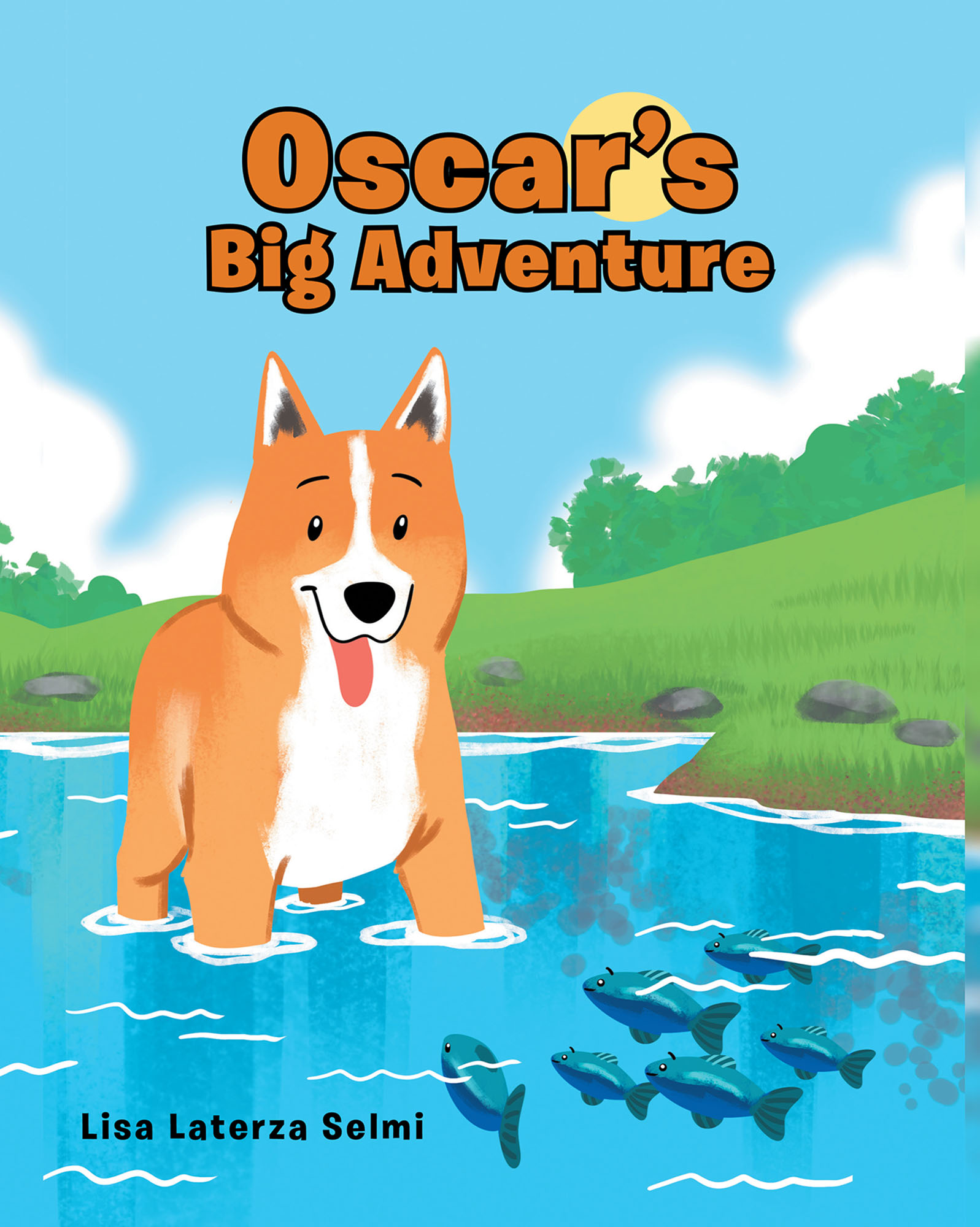 Oscar is a friendly dog who has spent the last fourteen years as part of the Taylor family. He was there when the boys were young, playing ball and running around the yard together. As he got older so did the boys, and one by one they moved away, and now Oscar spends his days lying on his rug by the fireplace remembering his younger days when there were kids to play with and adventures galore! Until one morning Oscar wakes up and the door is open and he has the chance to do it all again! When no one is looking, Oscar goes out the front door into a whole new sunshine-filled world! Follow Oscar on his big adventure as he makes new friends with frogs and fish and friendly neighbors having a day he will never forget.
by Lisa Laterza Selmi
In stores now!