Pathology Handbook for Massage Therapy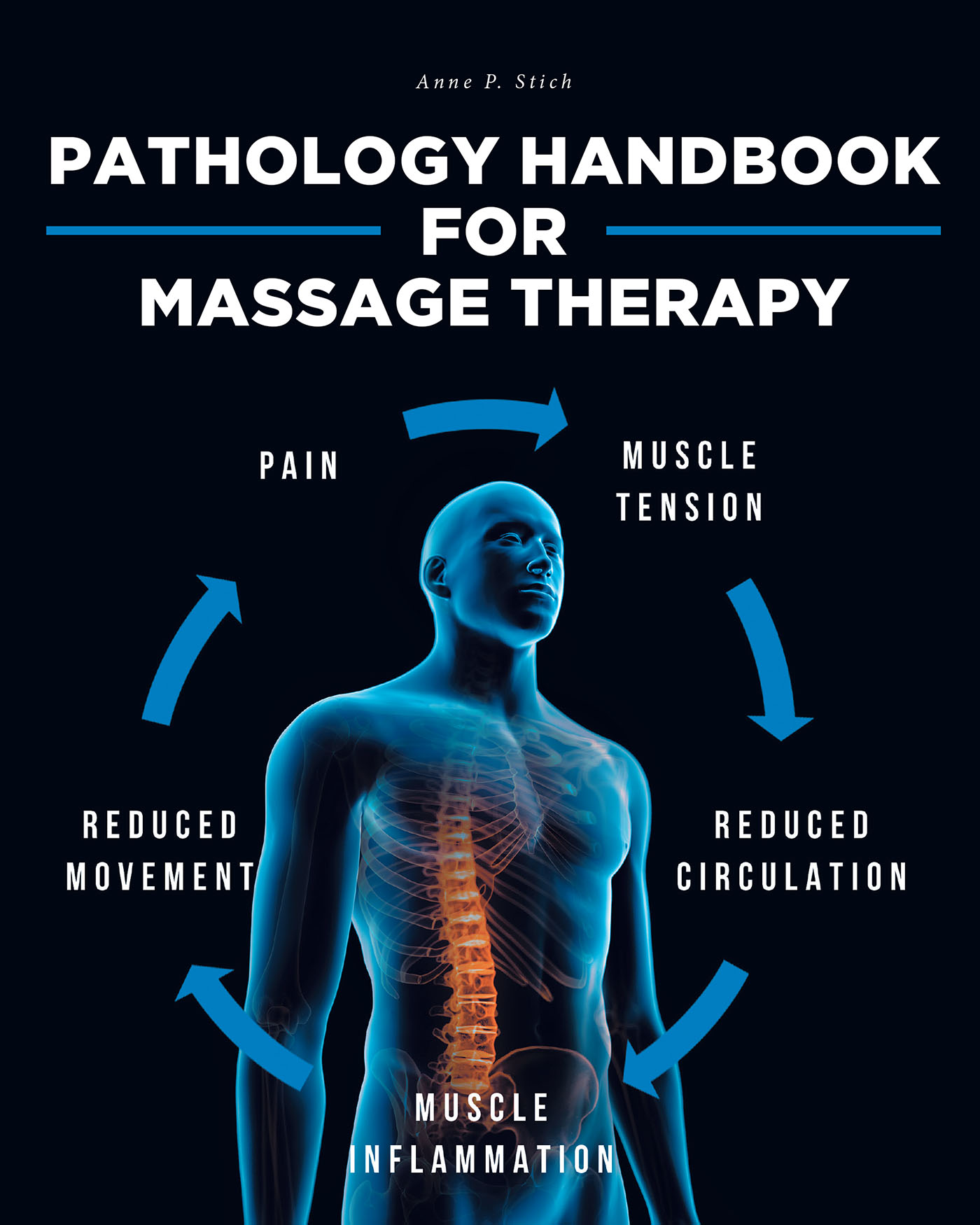 From student to seasoned massage therapist, this Pathology Handbook is a must!
Not sure what you are looking at? You'll see lots of photos and examples of skin findings.
Coverage of your expertise: skin, muscle, joints, lymphatics, circulation, and more 
Fast review of basic anatomy and physiology
Quick look tables on contraindications for massage
Quick look at medications
Basic medical terms and full glossary
A highly inclusive Massage Therapy Intake form
by Anne P. Stich
In stores now!