Pete And Ruth Ann's Journey Through 59 Years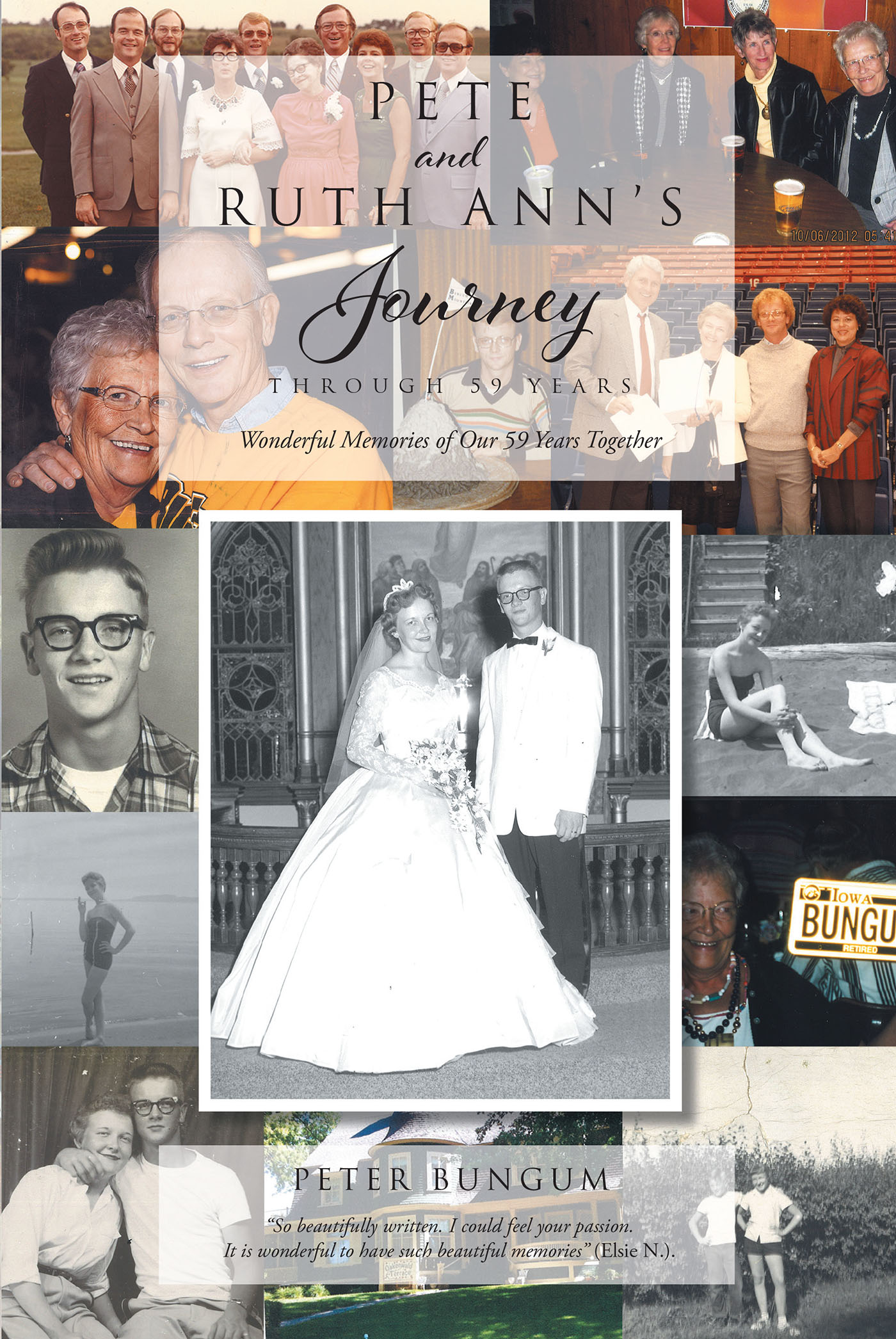 Praise for This Love Story"This has been such a beautiful story and tribute. What a fabulous life you two had together" (Rhonda K.).
"I'm glad you shared your journey with Ruth Ann. It gives people of our vintage a lot to think about and be grateful for" (Bernie P.).
"This is so beautifully written. What a wonderful tribute to your life together! I'm sure you feel her presence each and every day. She was awonderful lady" (Dorothy M.).
"Pete, you and Ruth Ann were so blessed to have so many wonderful memories. Keep on writing" (Pat S.).
"1972 was quite a year for the two of you—you were named Teacher of the Year, Ruth Ann had to strip search female visitors going into the Reformatory and you got your Norwegian lutefisk and lefse dinner organized for the first time" (Carson O.).
"Loved reading all your memories. You two were the best. You were blessed to have such a great life together" (Michelle T.).
"So very touching. Enjoyed your whole journey" (Jeff N.).
"Wow! Mark Twain did his early writing as serial chapters in magazines. Your chapters could certainly entertain and enlighten folks who don't even know you" (Richard S.).
"You are a great writer and story-teller" (Dave E.).
by Peter Bungum
In stores now!