Physiotraining: Because We All Want a Better Body, Better Health, Better Life - Even After Injury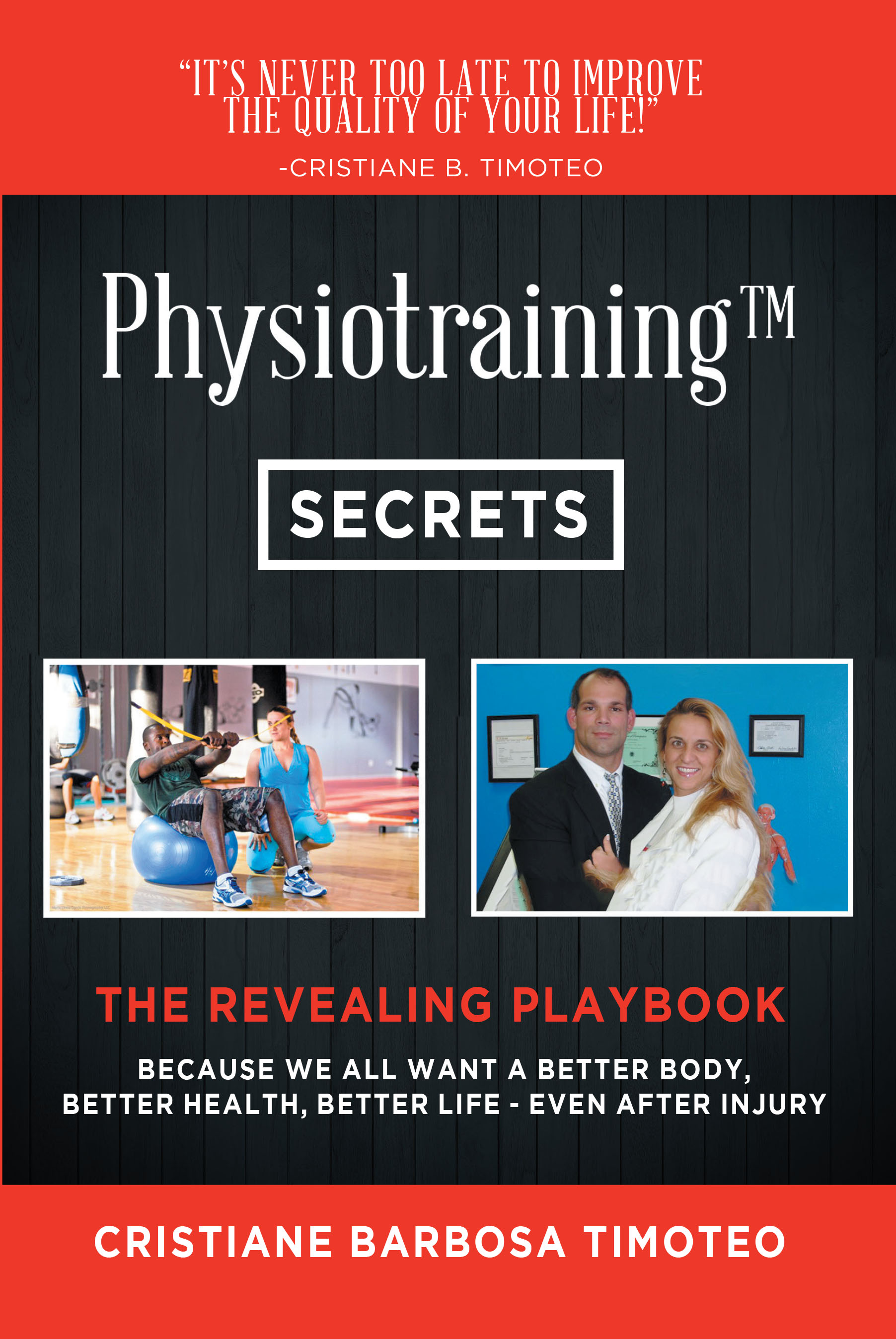 Discover what others are saying about the success of Physiotraining™ in their lives:
Samuel Franklin McCoy Jr. (Professional Mixed Martial Artists and Brazilian Jiu-Jitsu athlete) Hollywood, Florida
"After injuring my shoulder, I was told by a doctor that my mixed martial arts career was over and I almost believed him until I met Cristiane. After surgery, she put me through a rigorous program that got me back in the cage with my hand raised... and in the best shape of my life... in less than 6 months. That program was adapted to me and my level, this Physiotraining™ isn't like anything I've ever tried!
Cristiane shares the knowledge of how to strengthen an injured athlete's body unlike many others out there. And unlike your typical physical therapists... she also specializes in combat athletes. We are lucky she is launching this book! I am glad she is too, because my only complaint is that I wish I could have access to Cristiane for every little bump and bruise that I get. I guess that's just me being selfish...but now with this playbook, we have "her" at our fingertips!"
Michael S. Greenberg, J.D Candidate, 2013; Nova Southeastern University, Shepard Broad Law Center, Davie, Florida
"Cristiane, Thanks to you and your revolutionary concept called Physiotraining™, I have been feeling virtually pain-free for four months straight. This is an incredible feat considering the amount of back pain that I was in prior to working with you. The first time I trained with you I felt an immediate difference. You were able to help me in ways that two other physical therapists using "traditional" physical therapy methods couldn't. I am now back in the gym and am able to do everything I was able to do before my injury. I give you and Physiotraining™ ALL the credit! Thank you again!"
J. Weinberg, 83 yr. old retiree, Hallandale, Florida
"You changed my life. I am an 83-year-old man, but my Orthopedic Doctor says I am like a young 50's. It is all due to your precision stretches and exercises I learned from you. You are a master of accurate and precision training in improving the total physical person. Thank you, Joshua Weinberg"
by Cristiane Barbosa Timoteo
In stores now!