Pieces Of You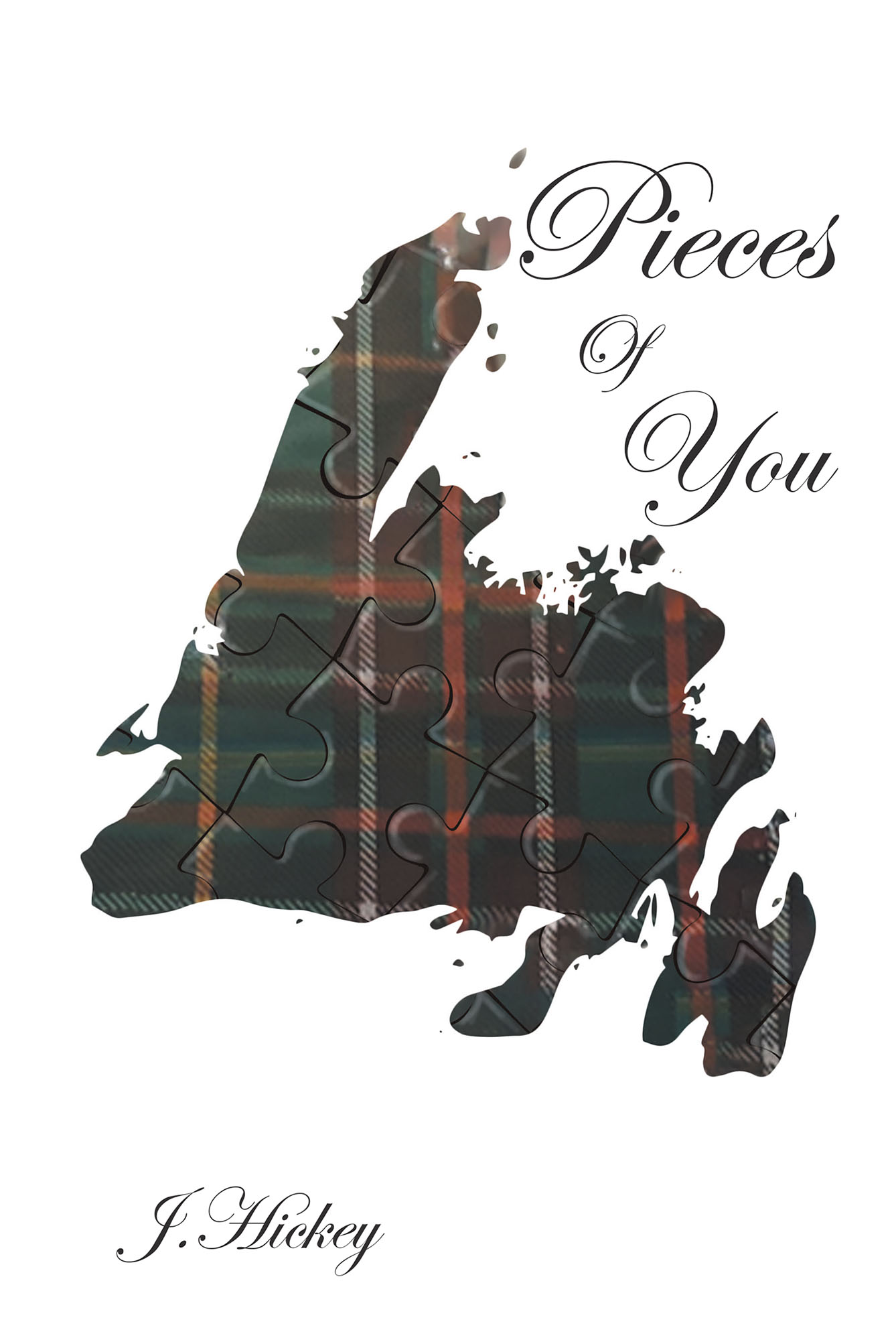 Who am I? Where did I come from? Where do I belong? These are daunting questions that almost every adoptee has asked themselves.
Take a look inside the world of adoption and reunification through Joanne's eyes.
Where her journey began in 1968 on the tiny island of Newfoundland, Canada, but only for a short time. Suddenly, she was living a life in the United States.
Eventually, she made her way back to Newfoundland like waves that follow the sea.
Join her as she rides the roller coaster of searches and finds, reunions and rejections, and loves and losses.
It wouldn't be until decades later that Joanne finally comes to terms with who she has become and how she found peace within her place in this world. Like a butterfly soaring from its cocoon, all these experiences gave her the wings she needed to fly.
by J. Hickey
In stores now!