Pizza Bagel with a Splash of Lyme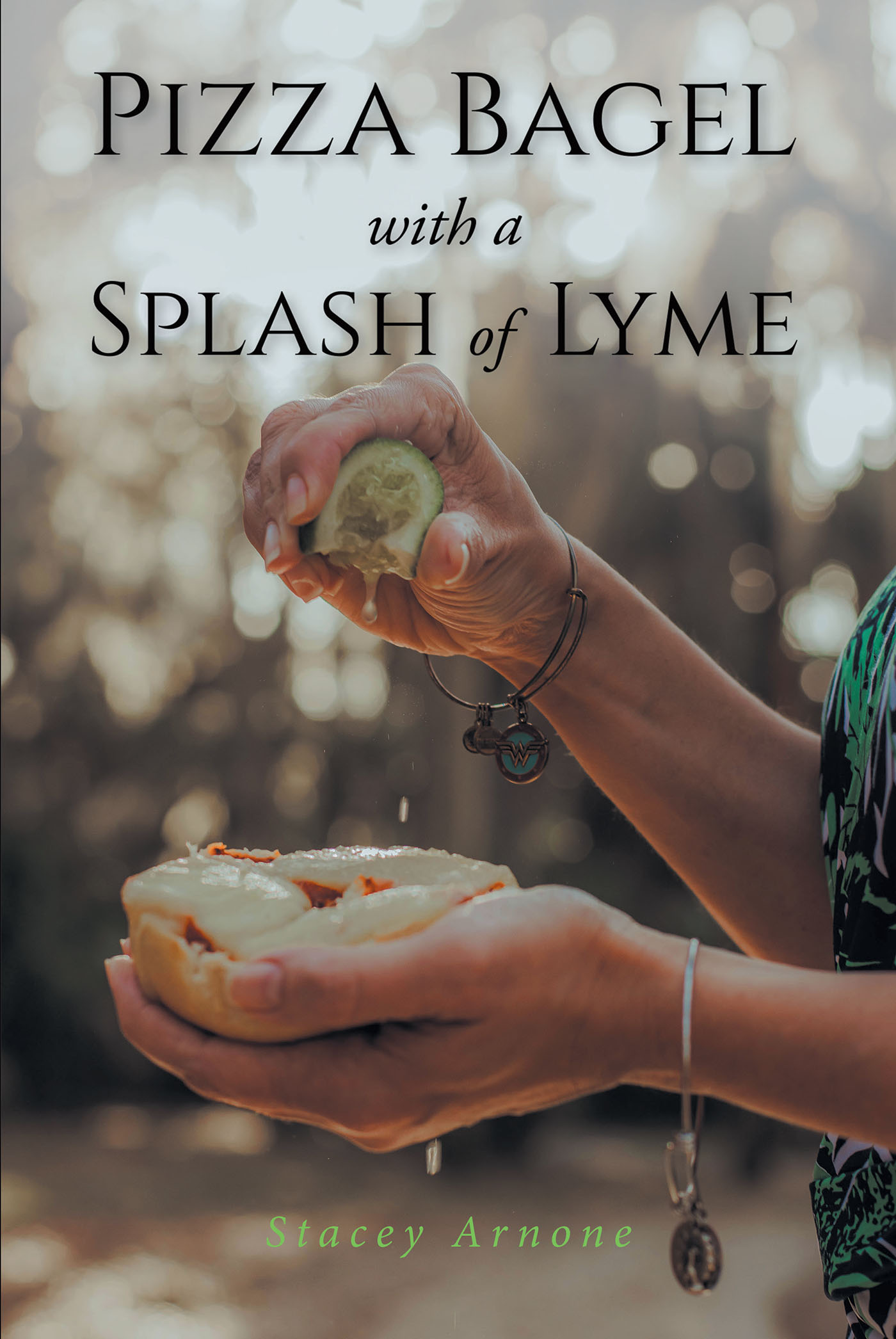 Growing up in suburban Northern New Jersey, on the border of New York City, Stacey spent a lot of time outside. Day camp, sleep-a-way camp, playing in the woods, being carefree with nature was normal in her childhood. Fast-forward to February 28, 2001. She moved to Florida to a different outside world. Stacey went camping in 2013, and her life changed forever. The ever-changing symptoms from a tick bite almost cost her life. Stacey was homebound and unable to work. Traditional doctors were baffled, with no diagnosis in sight. The approach she took is something anyone with an illness, disease, or diagnosis could benefit from and most definitely save your life, or someone you know.
Stacey is a fighter, taught in her early years to never quit. With whatever she had left in her, basically on her deathbed, was used for research and journaling for her sanity. She didn't realize that she was writing a book of self-discovery, self-diagnosis and going head-to-head with traditional medicine to save her life. Natural/integrative, Eastern/Western medicine was the lifesaving answer. This has allowed her to manage her symptoms as she was diagnosed too late. Living a healthy, happy, active life now while helping others think outside the box. Through this journey, Stacey felt a passion and purpose to help others. After her own journey of self-discovery, Skin Deep with Stacey was created from a Lyme disease warrior mindset and 20-plus years of experience as a licensed esthetician. Your skin is the largest living organ of the body and everything comes out through your skin. Most people do not pay attention to early signs and symptoms that are the beginning of deep-rooted issues. Today is the first day of the rest of your life and it is not a dress rehearsal.
by Stacey Arnone
In stores now!