Play WholEarth Game: A game of trust and sharing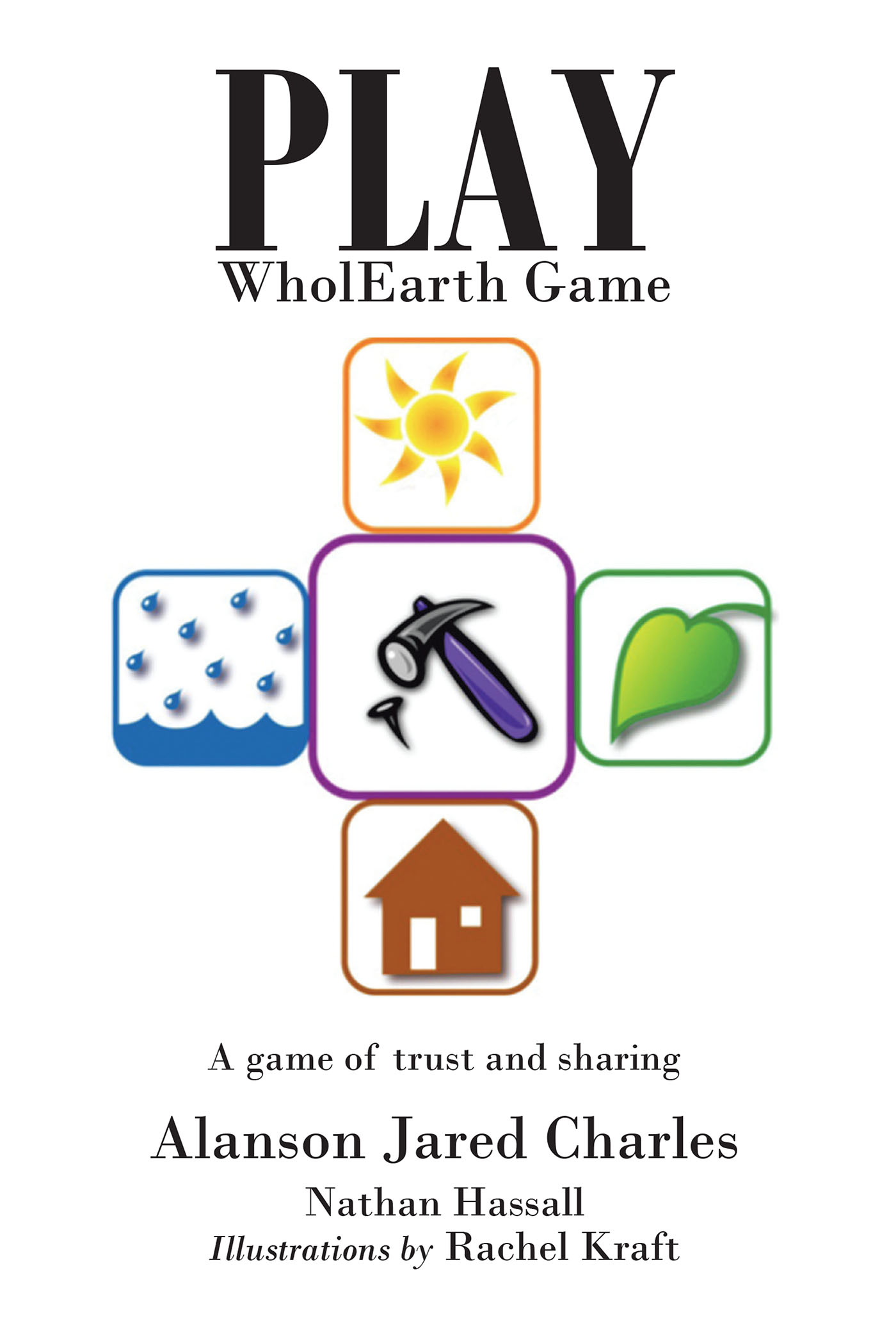 In 1985, at 25 years old, I began a journey to find my true purpose. I began a game of trust and sharing. The day I stepped into Art Center College of Design in Pasadena. How could I begin to compete with all these super talented artists?
A simple idea came to me. For all living things, just five things: a home, clean water, healthy food, create energy to do something.
My purpose is to stay focused and help others stay focused. Finding ways to live and travel without harm and to help others is my full-time job.
How can you positively affect the lives of as many people as possible in the short time you have left on this planet? Read this book, and you might find a better way. Because in your heart, you know there is a better way.
In 1989, a complete stranger came in and out of my life. He left me with a card. No name or any contact information on it. It said,
Dream Large Dreams because small dreams have no power to inspire.
by Alanson Jared Charles
In stores now!