Please Don't Kill the Butterflies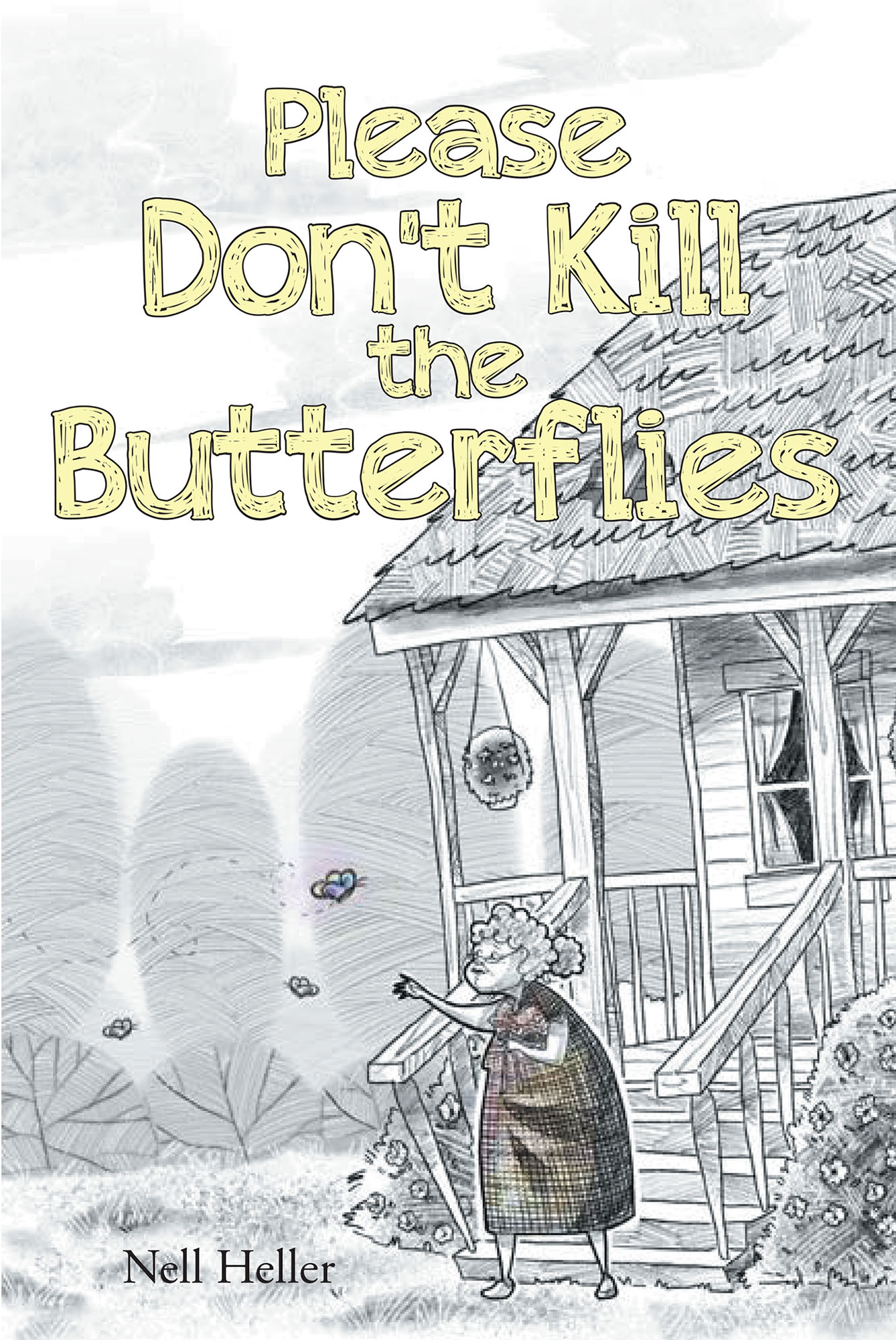 Feisty, independent, petite Annie Crawford has lived in the little clapboard cottage on Mill House Lane in the rural paper mill town of Jackson since she was a nineteen-year-old bride. Now in her eighties, she is alone.
It broke George and Annie's hearts when Clifford, their only child, decided to move to California to seek his fortune. Annie vowed never to speak to him again.
An accident at the mill took George's life when he was in his sixties, leaving Annie all alone. She knows George is gone but finds comfort in talking to him. She is sure he would never leave the cottage, so neither will she.
Each fall, town folks have a fix-up day to be sure Annie's cottage will survive another winter. One fall fix-up day, a new boy comes into Annie's life; Tracy Saunders, a senior high school student, he is awed with the magnificent floribunda that surrounds Annie's cottage. She tells him, "Butterflies are magic you know." Tracy and Annie become steadfast friends.
A tragedy forces Annie to leave Jackson and move to California to live with her son.
Tracy Saunders finds a way to bring Annie home, to introduce the world to the uniquely feisty little lady who brought such beauty to the little mill town named Jackson.
by Nell Heller
In stores now!