Politics Meets the Gun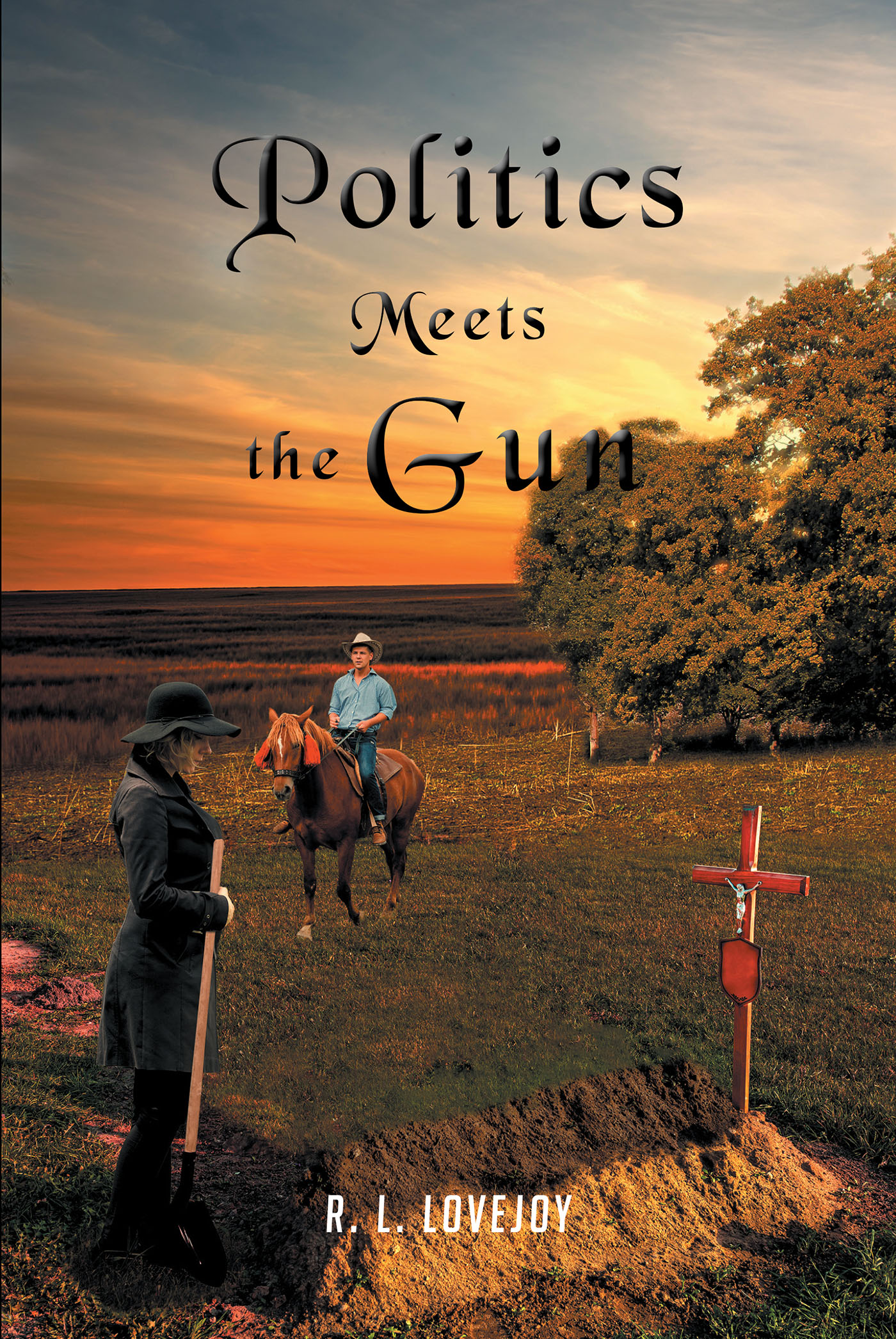 Jesse James, the infamous outlaw, lived to ride and love again. After three years in hiding, Jesse runs across a young runaway, Sue, and he takes responsibility for her. They're both from Missouri, but he plans a trip to Texas. Jesse, who now goes by Davis Lincoln, has a taste for revenge. This time, it costs him his life. He dies in a confrontation with the Indians who raided the camp overnight.
Meanwhile, Sue goes to Texas with the Strivers, and she's pregnant with Jesse's son. She names him Cole Lincoln and takes the name as her own. Cole inherits his father's taste for revenge. When Sue is raped by Sherriff Marvin Woodworth, Cole befriends his enemies. He becomes a bootlegger, gathers evidence, and vows to destroy them. Whether Cole will succeed, where his father failed, remains a popular question. The Lincoln–Woodworth scandal takes root in this tale of redemption.
by R.L. Lovejoy
In stores now!