Prayer, Praise, and Worship: A Moment, an Experience, a Lifestyle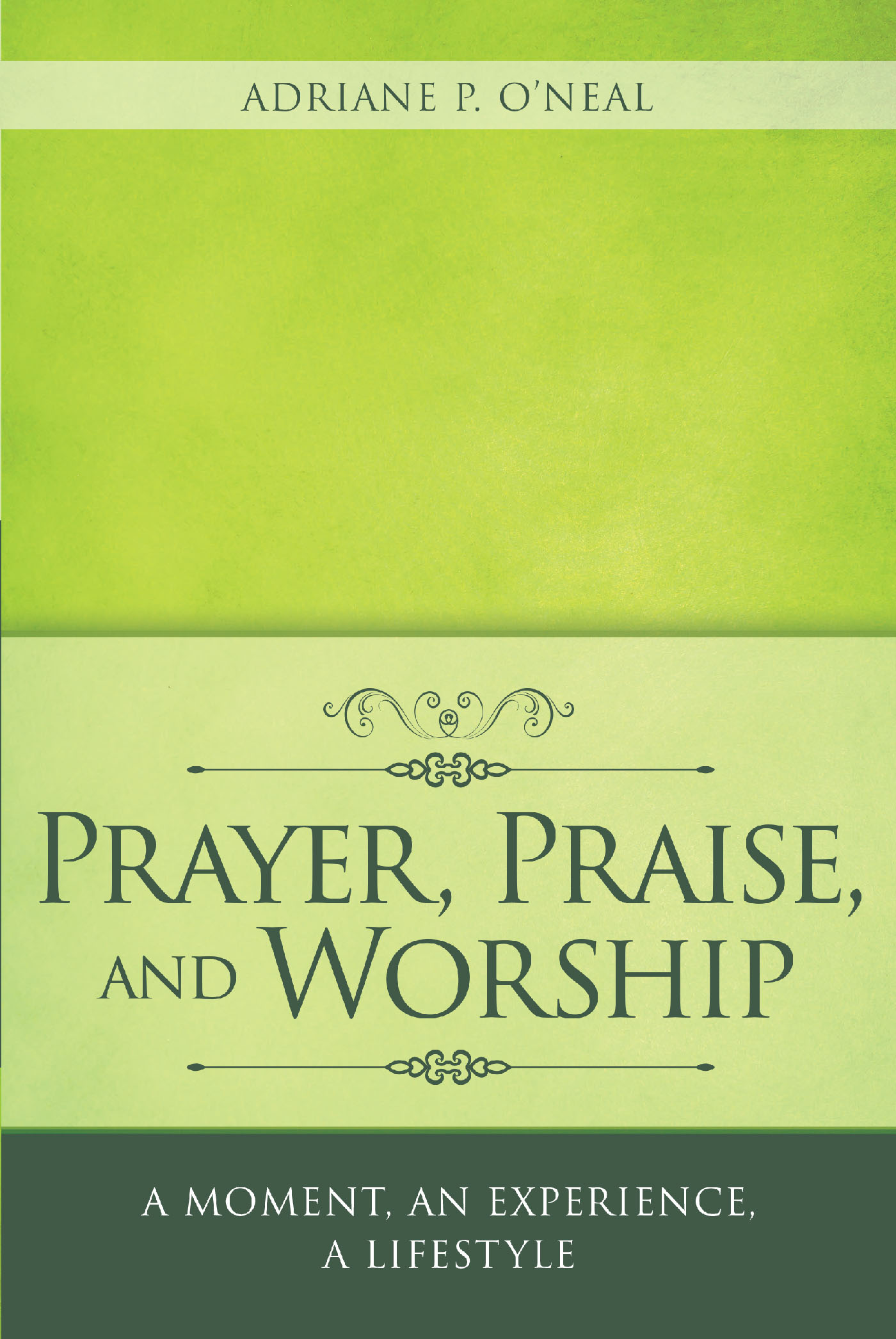 In Prayer, Praise and Worship, Minister O'Neal uses personal and practical experiences to give clarity and understanding that God is always directing us back to him by inviting all to have a close and personal relationship with him through prayer, praise, and worship. Minister O'Neal gives simple tools to help those in need of knowing the truth and, along the way, understand who God really is. She emphasizes that in order to enjoy the blessings, joy, happiness, and peace of God it takes a moment to have the experience of a lifetime that will become your lifestyle in honoring and reverencing God daily.
by Adriane P. O'Neal
In stores now!