Professional Guide To Dealing and Playing Blackjack: Written for players, dealers, surveillance and for anyone who works in or wants to work in a casino.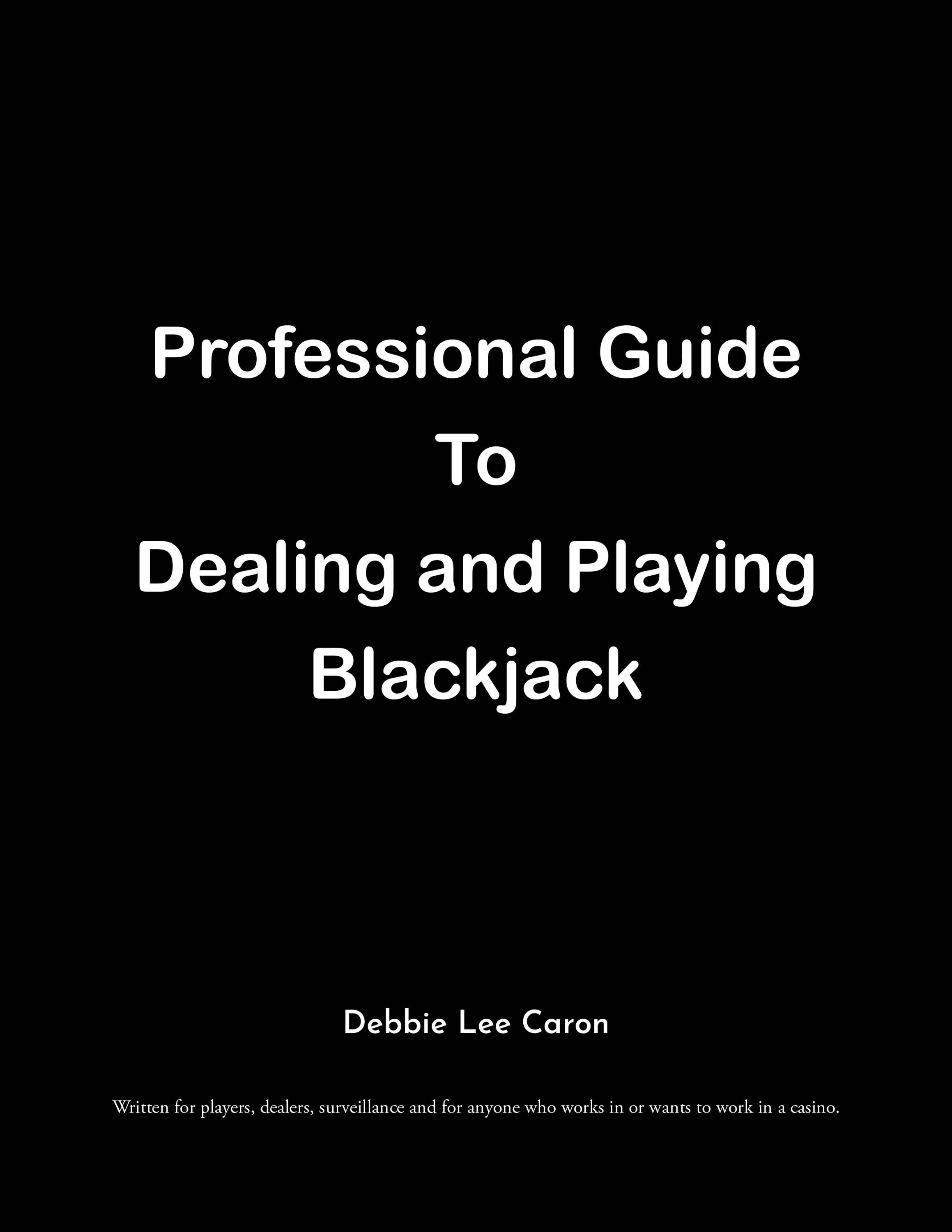 The Professional Guide to Dealing and Playing Blackjack is the most detailed instruction book on the market.
This volume includes dozens of close-up color photographs to illustrate exactly how to move your hands correctly.
Also included are charts for simple card-counting and several versions of strategy charts to learn how to play.
I've added many tips, tricks, and information not taught in most blackjack schools.
Blackjack is a little different in the East and West. This book has details on both to give you as much information as possible.
If you read the Professional Guide to Dealing and Playing Blackjack and practice everything as explained, you should be able to audition to be a dealer.
If you are already a dealer, reading this book will give you additional information to make you a better dealer.
Good luck in your new career as a blackjack dealer!
by Debbie Lee Caron
In stores now!