Project Freeth: Volume 1: Soul for the Man Who Started All Things Aquatic Today, More Than a Century Ago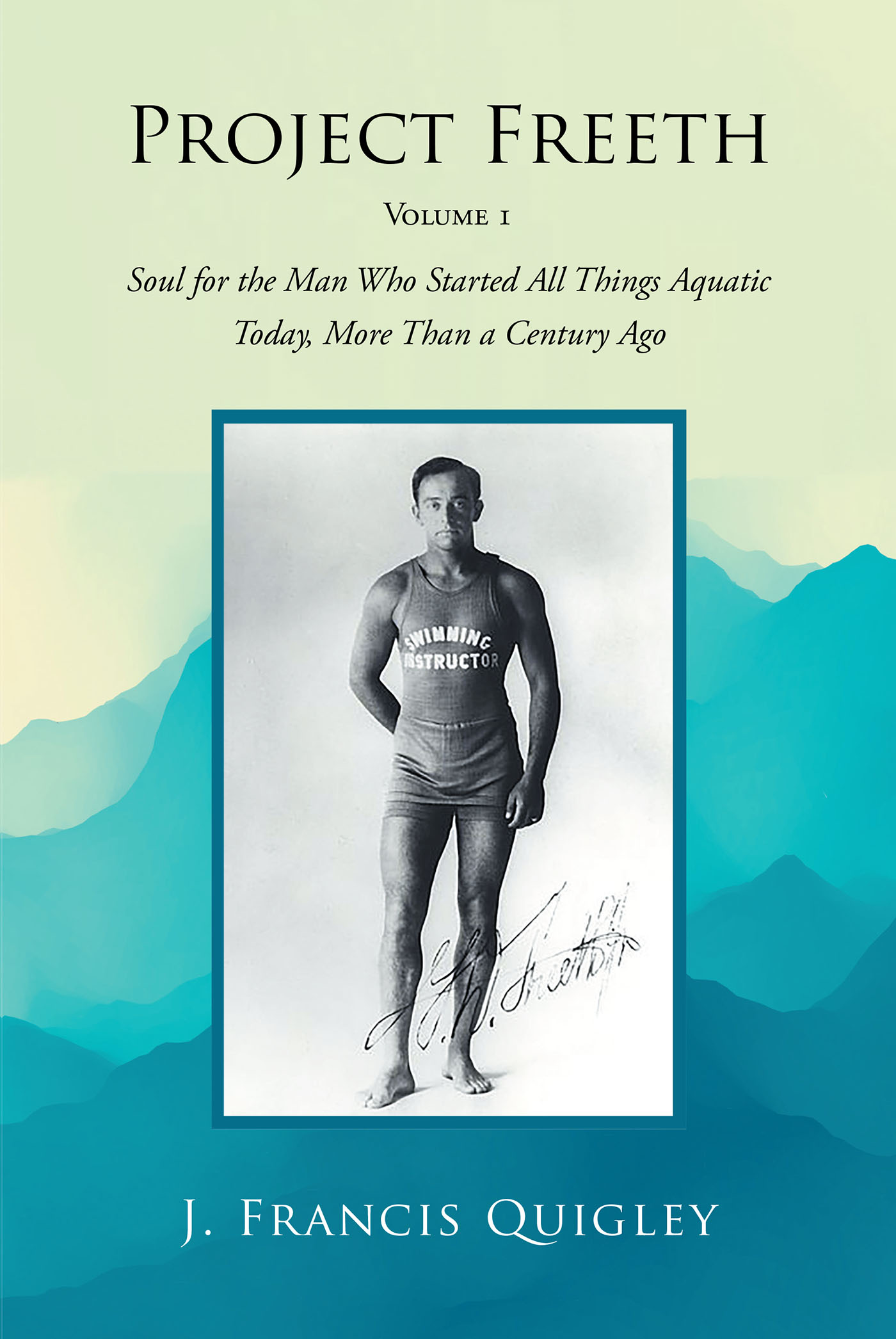 If you're a waterman, surfer, or beach enthusiast, then this is a must-read for you on the father of modern surfing and lifeguarding as we know it today, George Douglas Freeth, Jr. If you like a great true story set straight for the record, this read is for you too.
by J. Francis Quigley
In stores now!