Quentin Roosevelt's White House Gang: The Greatest Place to Play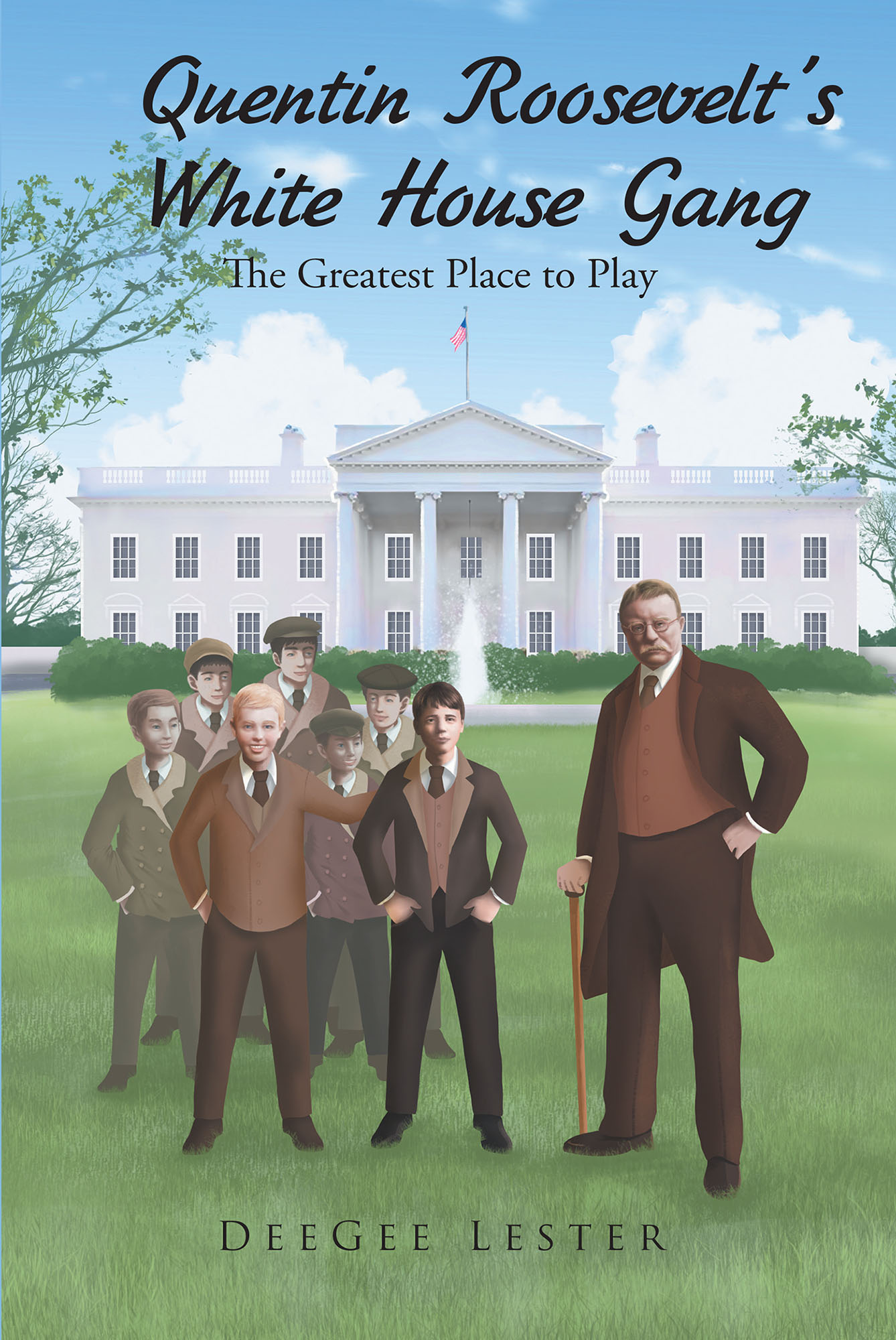 For thousands of children tramping through the White House on school trips and family vacations, the imposing presidential mansion will never be viewed the same again.
In Quentin Roosevelt's White House Gang, the delightful antics of President Theodore Roosevelt's youngest son and his friends are revived for a new generation. Each nook and cranny is vibrant with life as the boys lead readers on a joyful romp throughout the mansion and across the city.
Extensive research culled the best of the gang's adventures during the last year together from their multiyear reminiscences gathered a decade after Quentin's death in World War I for Earle Looker's 1929 classic book, The White House Gang.
Historic events and characters weave in and out of the boys' lives as they grow and learn together, all the while under the watchful eye of their real leader, who just happens to be the president of the United States. From the attic headquarters to the streets of Washington DC, from Potomac pirates to attackers on the State, War, & Navy building and vows to the sacred Buzzard Stone, readers now join the frolicking and inspiring adventures of the White House Gang.
"At the turn of the twentieth century, Americans were captivated by the adventures of Theodore Roosevelt's youngest child, Quentin. Through the practiced pen of DeeGee Lester, Quentin's irresistible energy, intelligence, mischievousness, and sense of adventure return to life. For those who would immerse themselves in that bygone era, the book includes a guide to retracing the local landmarks of the White House Gang. In a word: Bully!!" -- James Strock, author, Theodore Roosevelt on Leadership
"The happy romps of Quentin Roosevelt and his pals through the White House and around Washington, DC - long forgotten - have been vividly revived. Young readers will delight in childhood adventures from boiler room to attic; from pirate perils to an attack on State, War & Navy and they will experience the strong bonds of friendship and mutual respect between the boys and the equally boyish heart of the White House Gang, President Theodore Roosevelt." – Jonathan Roosevelt
by DeeGee Lester
In stores now!