Radical Release: Breaking Away from Bondage to a Life of Freedom — God's Way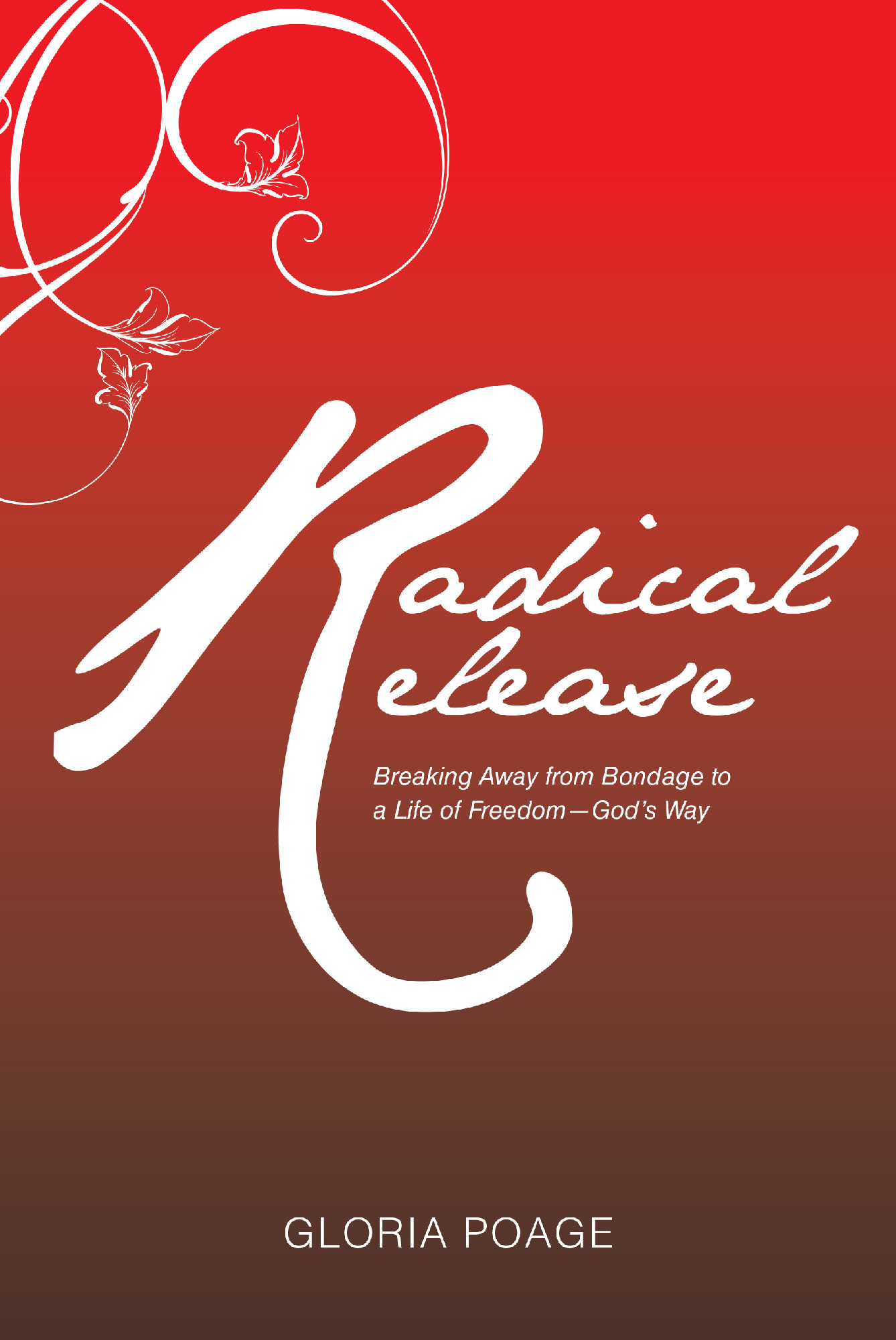 Do you need peace and assurance that all is well in your life?
Is your future secure?
Amid the highs and lows of this earth's journey comes the question: what's next?
There is a "next," and the author is passionately pointing the reader to victory that is attained only through God's divine plan.
The plan is simple and too good to be true for some. Yet, to the wise, it is the pot of gold at the end of the rainbow.
Join the ranks of the wise to seek the truth of life itself. There is nothing to lose and everything to gain. Eternal consequences are at stake.
by Gloria Poage
In stores now!