Rekindle: A Firefighter's Guide on How to Reignite the Flames of Passion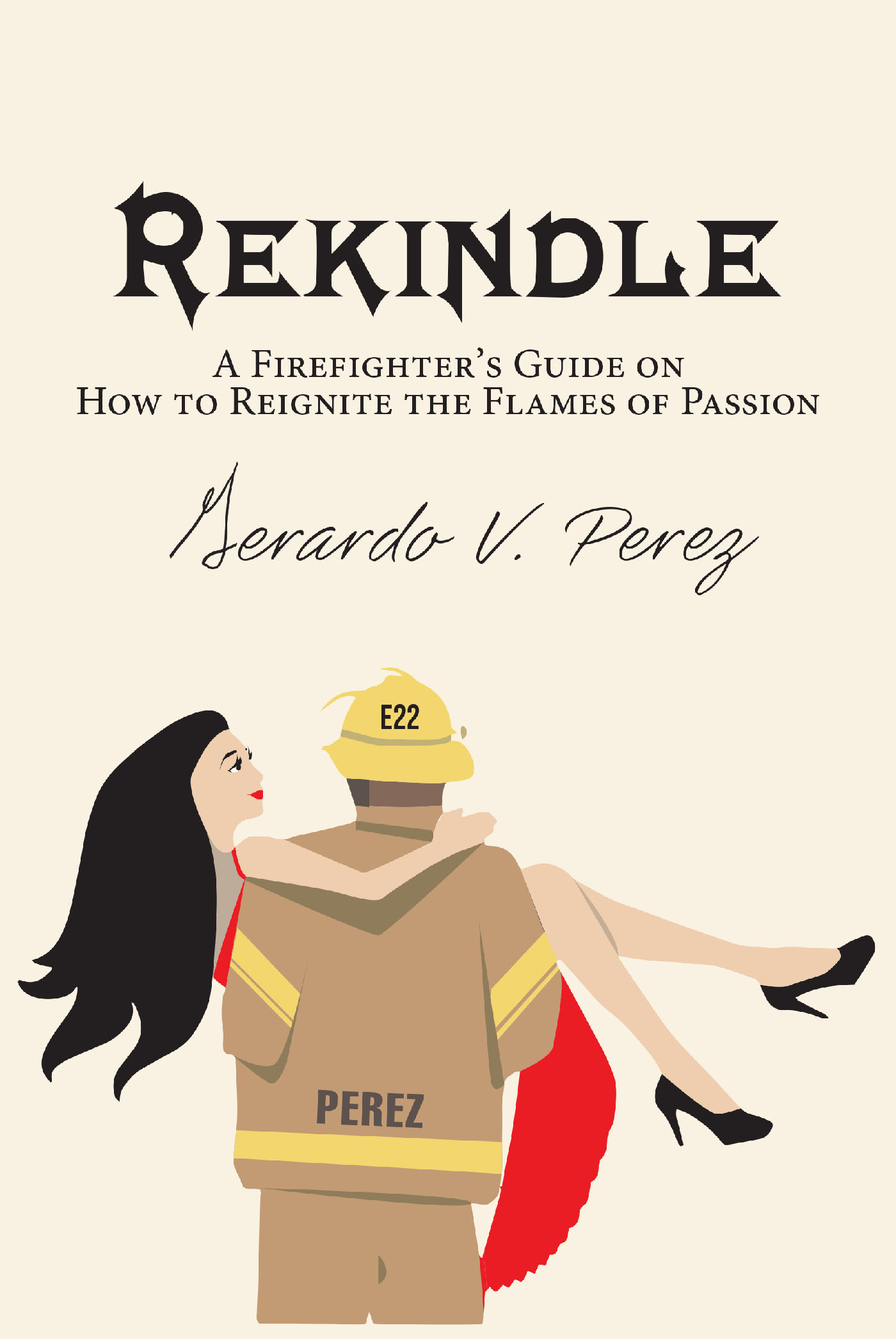 This book is intended to give everyone a little guidance, to bring you back to where you started and to try to push you in a new direction. Rekindle is intended to make you laugh and to help you have some fun in Reigniting the Flames of Passion for each other! Through Rekindle, I have brought back some very basic manners that we have all forgotten but mean so much. I try to remind us men that we are all Gentlemen and should act accordingly. The one thing that I hope for more than anything is to see the birth of a New Tradition take off and that is the birth of Jus Cuzz. You don't need to have a reason to show your affection. You do it Jus Cuzz they deserve it! Rekindle is designed to take you by the hand and walk you through many heart felt situations. For a lot of you this will be new territory, yet for many of you it will just awaken what has been hiding inside of you.
I leave you with this famous quote that truly shows how I live my life: "The needs of many outweigh the needs of one!"
by Gerardo V. Perez
In stores now!