Ripple in Still Waters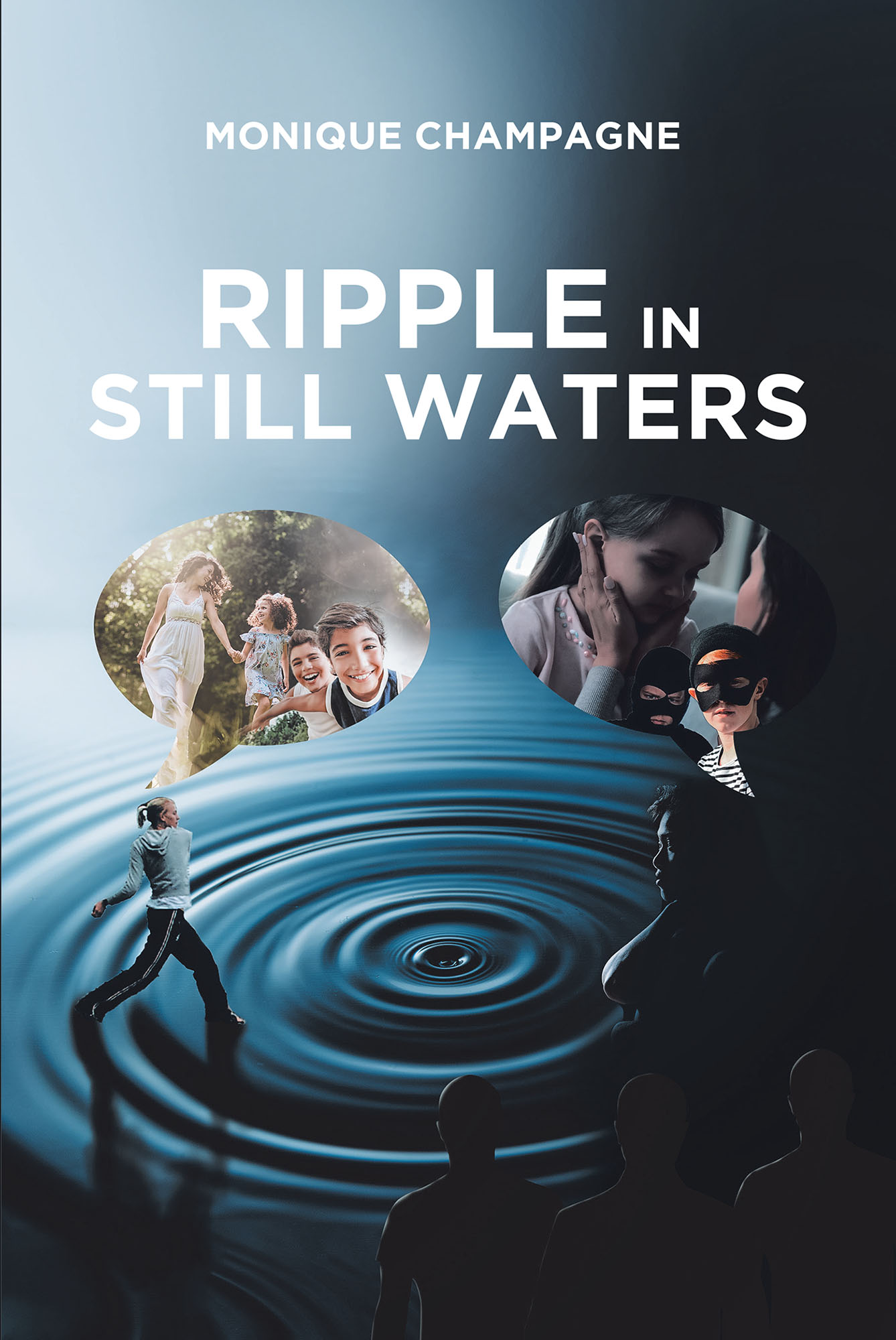 The characters and events in this novel are fictional. They are about reality, trials of life, lessons learned, aches and pains, love, faith, hope, unity, tragedy, addiction, and God–given free will, just to name a few. It's about two young immigrants from Canada who meet each other in the USA in the 1950s. Once married, they start a family: two boys, one right after the other, and then finally, a little girl, Tori. Then tragedy strikes, and the loss of Tori is devastating. The emotions and life that follow slow down for no one. The marriage is strained, then revived with the birth of another girl, Fiona, who was born with the gift of communicating with her deceased sister's spirit. Throughout Fiona's life, she keeps her sister's memory alive, making sure the world knows of her existence. In turn, Fiona receives her personal guardian angel—her sister, Tori—to show her gratitude. Fiona falls in love with some school dropout, a muscle-bound clown who scars her for life. Fiona packs up one day and leaves for California with her best friend, Rachael. They do good things and bad things together, and drift from reality into dark places. When the family stops hearing from her, they organize an undercover search for her. Tori offers guidance from the other side as Fiona's guardian angel, trying to manipulate and intervene in situations to help Fiona with a safe return. Fiona is in big trouble, and she is the only one who doesn't see it.
by Monique Champagne - Verolini
In stores now!