Robbie's First Visit to the Dentist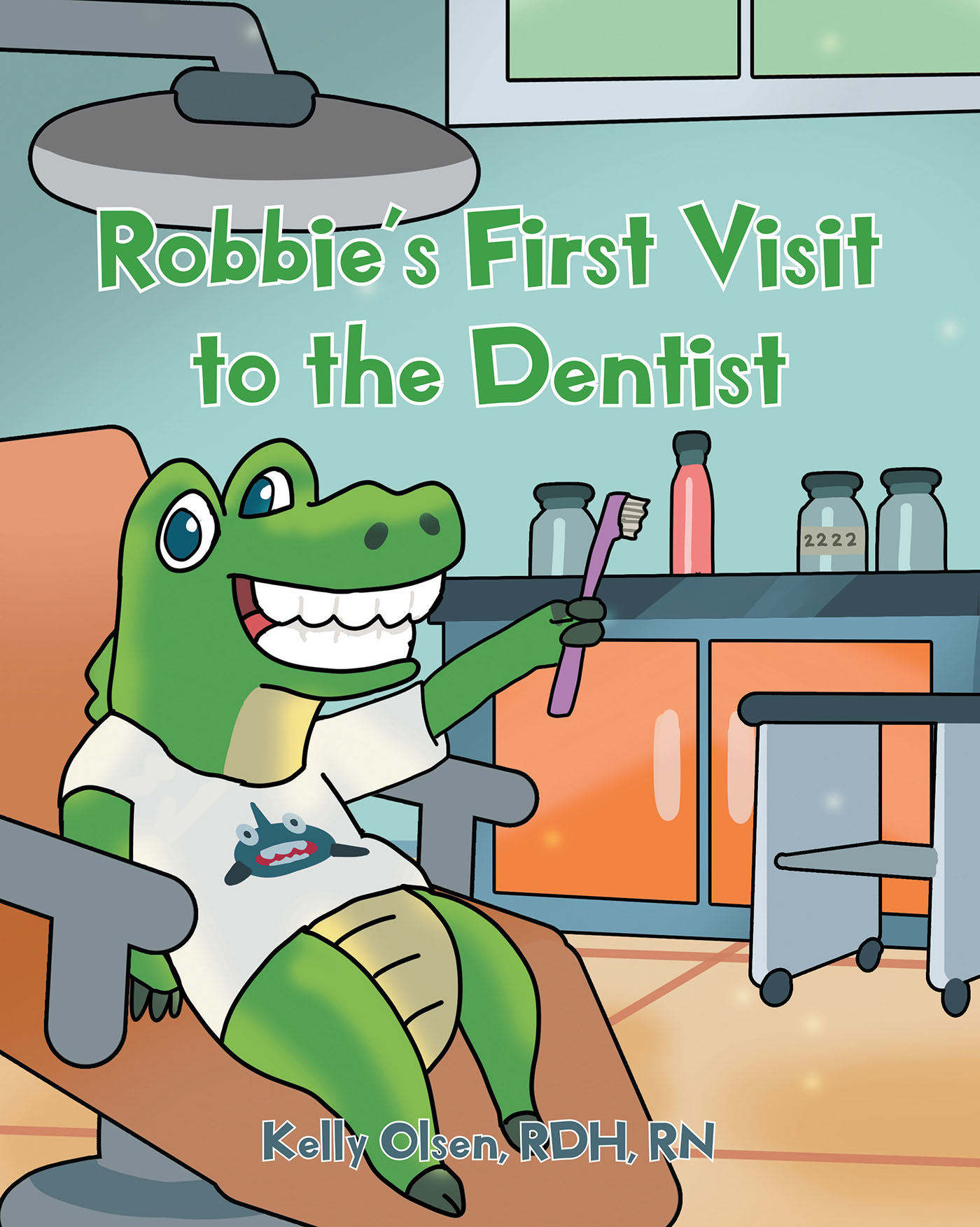 "Robbie's First Visit to the Dentist" takes Robbie, a little alligator, on his first trip to the dentist. The book vividly describes Robbie's step by step experience of the sights, sounds, and tastes of the dental office. This innovative, fresh, and modern-day story portrays children's dentistry in a fun, lighthearted manner. It will give children a real and positive insight of what to expect at a pediatric dental office. Join Robbie on his exciting trip to the dentist and see the world through his eyes. Through Robbie's eyes your child will understand what happens at a dentist appointment from start to finish -and instill a wonder and love for dental health in their earliest years.
by Kelly Olsen, RDH, RN
In stores now!