Running All Over The World: Our Race Against Early-Onset Alzheimer's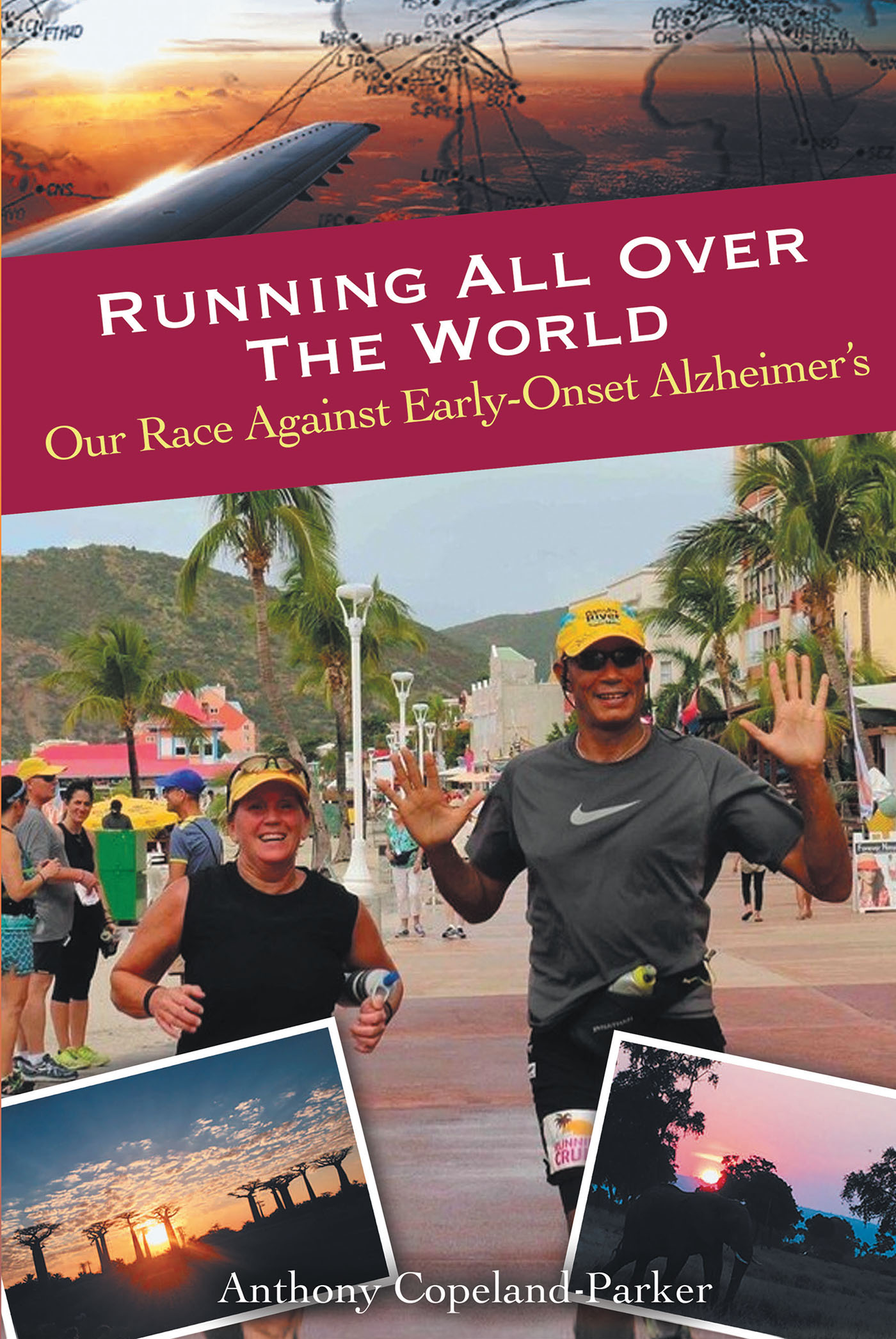 When my partner Catherine and I were in our fifties, we found out in short order that I needed a heart-valve replacement, and she had early-onset Alzheimer's. We both have a history as endurance athletes, so our reaction to this news was to sell our home, retire from our jobs, and become nomads, running marathons and half-marathons all over the world.
My book Running All Over the World, adapted from a blog I wrote during our travels, is a nonfiction account of our five-plus years of flying, running, walking, sailing, and sightseeing from Atlanta to Antarctica and back again. Part travelogue and part-medical memoir, it transports readers to exotic places like Madagascar, Bhutan, and the Great Wall of China while at the same time offering a day-to-day look at what it means to have nothing but what's in your suitcase.
It's also an offbeat love story, recounting the trials and tribulations of an ex-pilot with a passion for vistas and logistics and a woman so tough she walks a half-marathon in the Australian Outback mere weeks after breaking her ankle. During our years as nomads, we pushed our physical and mental limitations as often as we could—and we finished every race we ran hand in hand.
by Anthony Copeland-Parker
In stores now!