Santa CONFREDENTIAL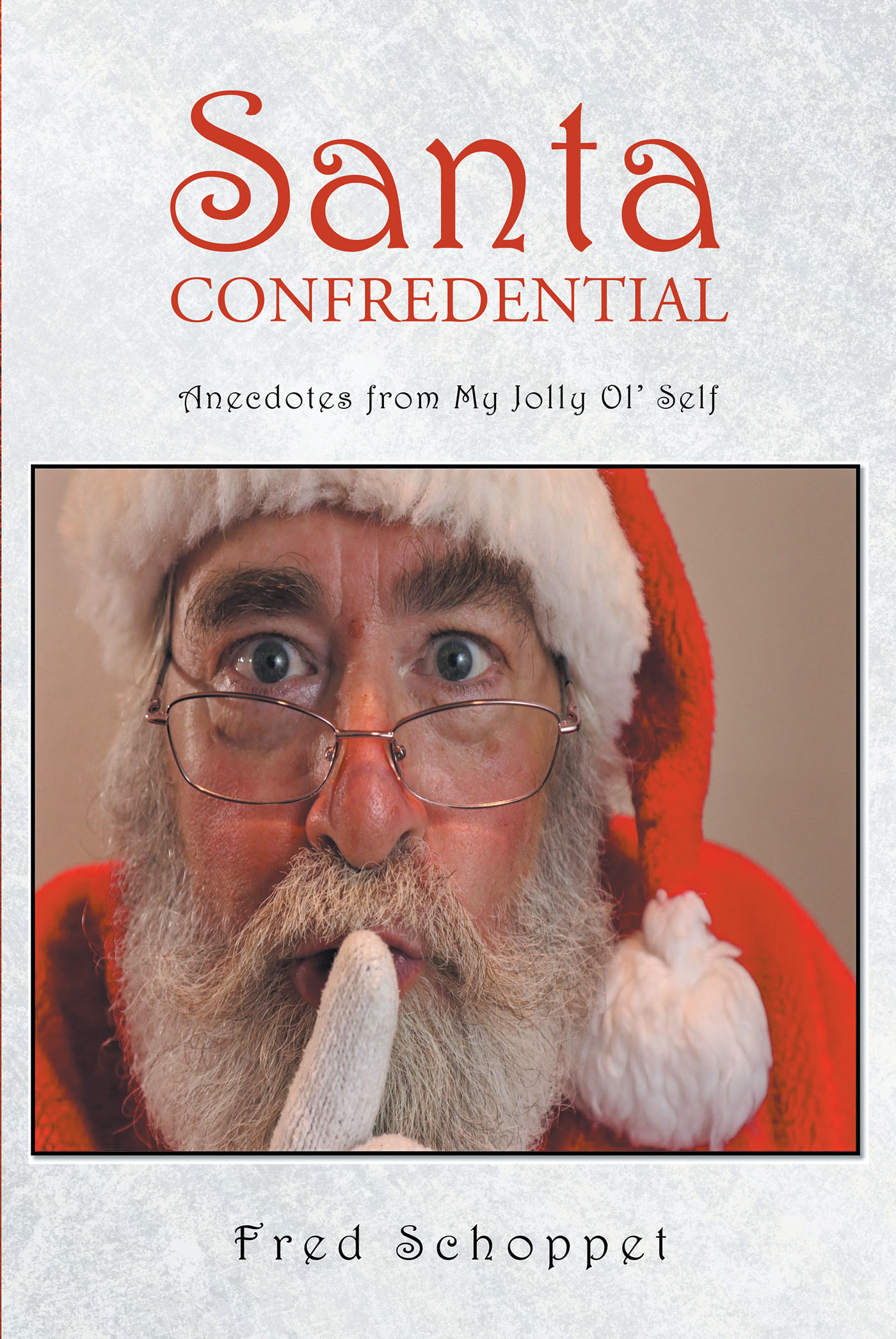 "What is it like to play Santa? How did you get started? How long have you been doing this? Do you have any interesting anecdotes or stories you can share?" You bet!
All those answers and more, you will discover what it's like to represent the jolly ol' elf from the North Pole.
You'll laugh, you'll cry, you'll ponder, and you'll remember what it was like when you believed in Santa!
Pick up this anthology and enjoy!
by Fred Schoppet
In stores now!