Second Chance At Happiness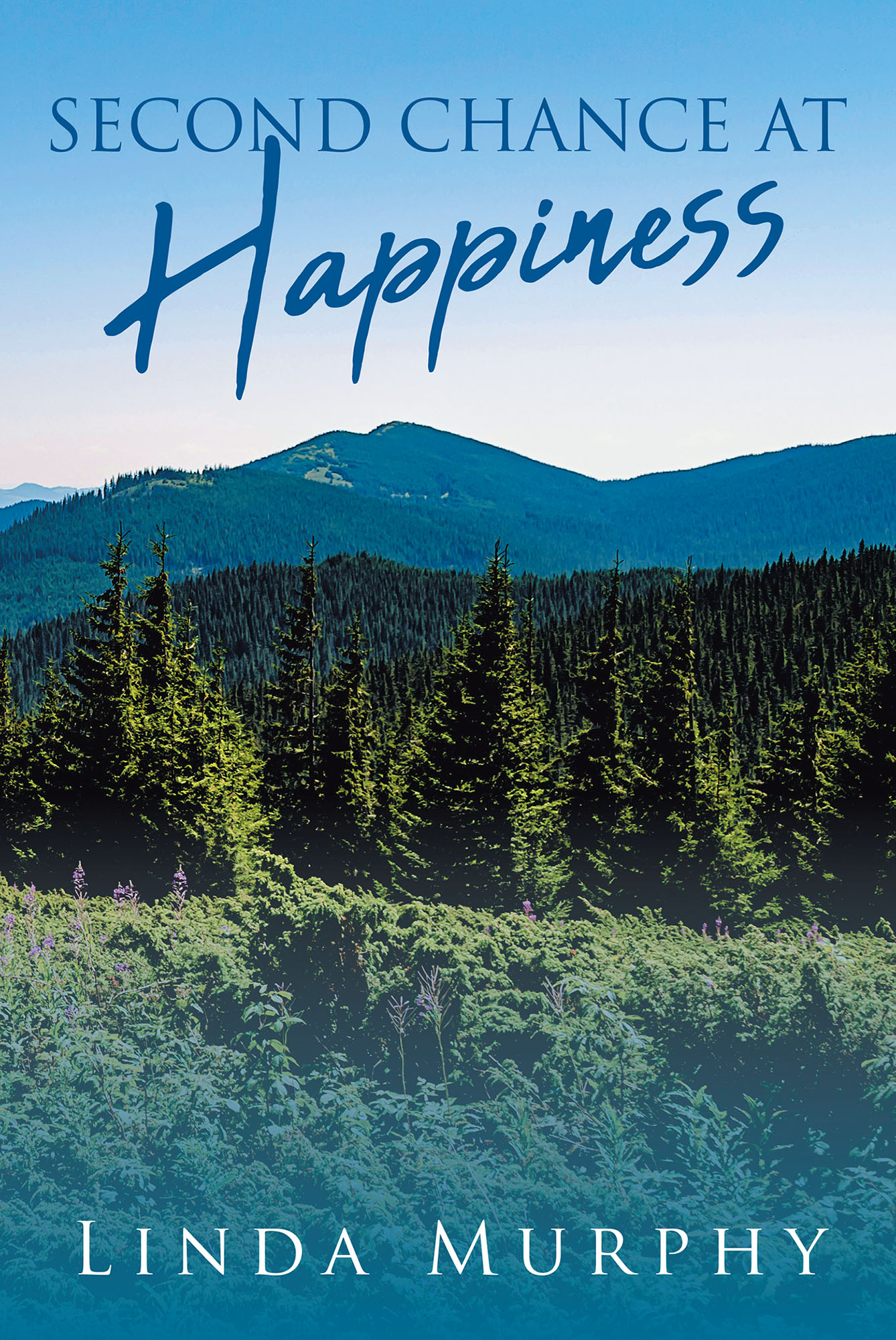 Jade went to Savannah and Hilton Head for a rest and family vacation. At home, she felt she was being watched but thought it was just exhaustion. Maybe some time away would help to shake that feeling, but it didn't. Even while away, Jade still felt eyes on her. When Jade felt someone was watching, she would look around but found no one that looked suspicious.
Then in the hotel lobby, she met a handsome stranger, and they fell in love. She was on the verge of having a Second Chance at Happiness—that is, until her daughters and a deranged man intervened upon her return home.
She gets anonymous threats, and then on the day of her daughter's wedding, she is kidnapped. Will her daughters and new love find her before it is too late? Will she survive the danger to get her happy ending?
by Linda Murphy
In stores now!