Secrets of Number Six Ashby House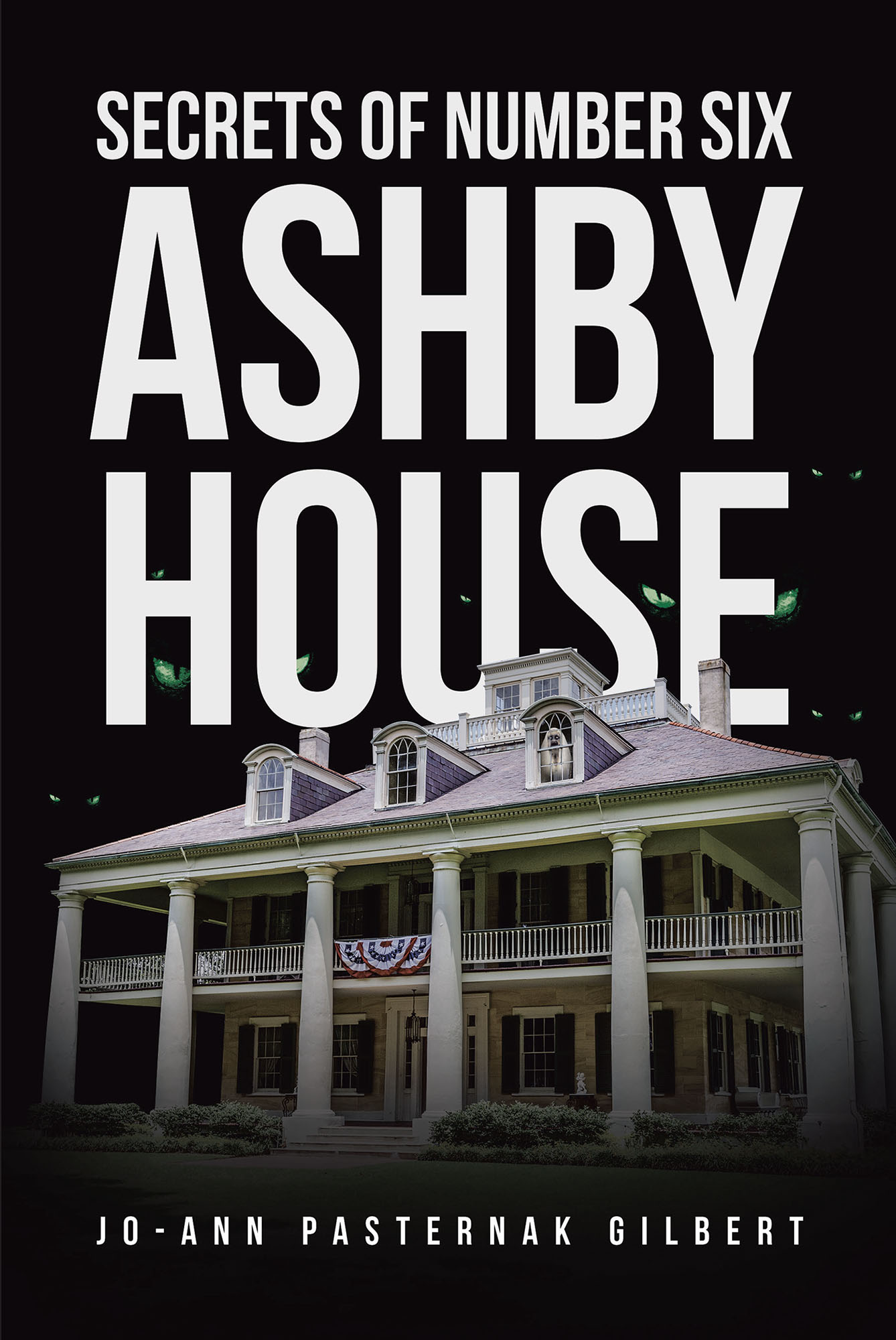 Cassia Marie Westfield Burns is not afraid of ghosts. She has good reasons for not fearing the dead because her mother is part of that spirit world. Her experiences in life thus far have proven that it is always the living that does all the hurting.
What Cassia does fear is the number six—her mother died six minutes after giving Cassia life, her father died on her sixth birthday, she lost her own child in the sixth month of her pregnancy, and she caught her husband cheating on their sixth anniversary.
Cassia lives her life steering clear of anything to do with the number six. She keeps and follows a daily to-do list never scheduling anything for 6:00 a.m. or 6:00 p.m. With these precautions in place, she finally feels safe.
On June 6, 2006, Cassia learns that she inherited Number Six Ashby House, the home of Charles Winchester III. It is a place she last visited when she was six years old. It is a place where her grandmother, Catherine B (Brittle), said she would never step foot in again.
Cassia is excited at the prospect of once again seeing Ashby House even though she has no idea why Charles Winchester has left it to her, and proving Grandma B wrong is icing on the cake. At the top of her to-do list, she writes:
(1) Settle the Richmond Estate
(2) Return to Baltimore
However, as soon as Cassia enters Ashby House, memories of the beautiful lady in the attic and the haunting green-eyed portraits hanging on the wall in the den convince her that she must stay until all secrets of Ashby House are revealed. In the process, she finally discovers why Grandma B was so hell-bent on keeping her away.
by Jo Ann Pasternak Gilbert
In stores now!