Secrets of the Vineyard Discovered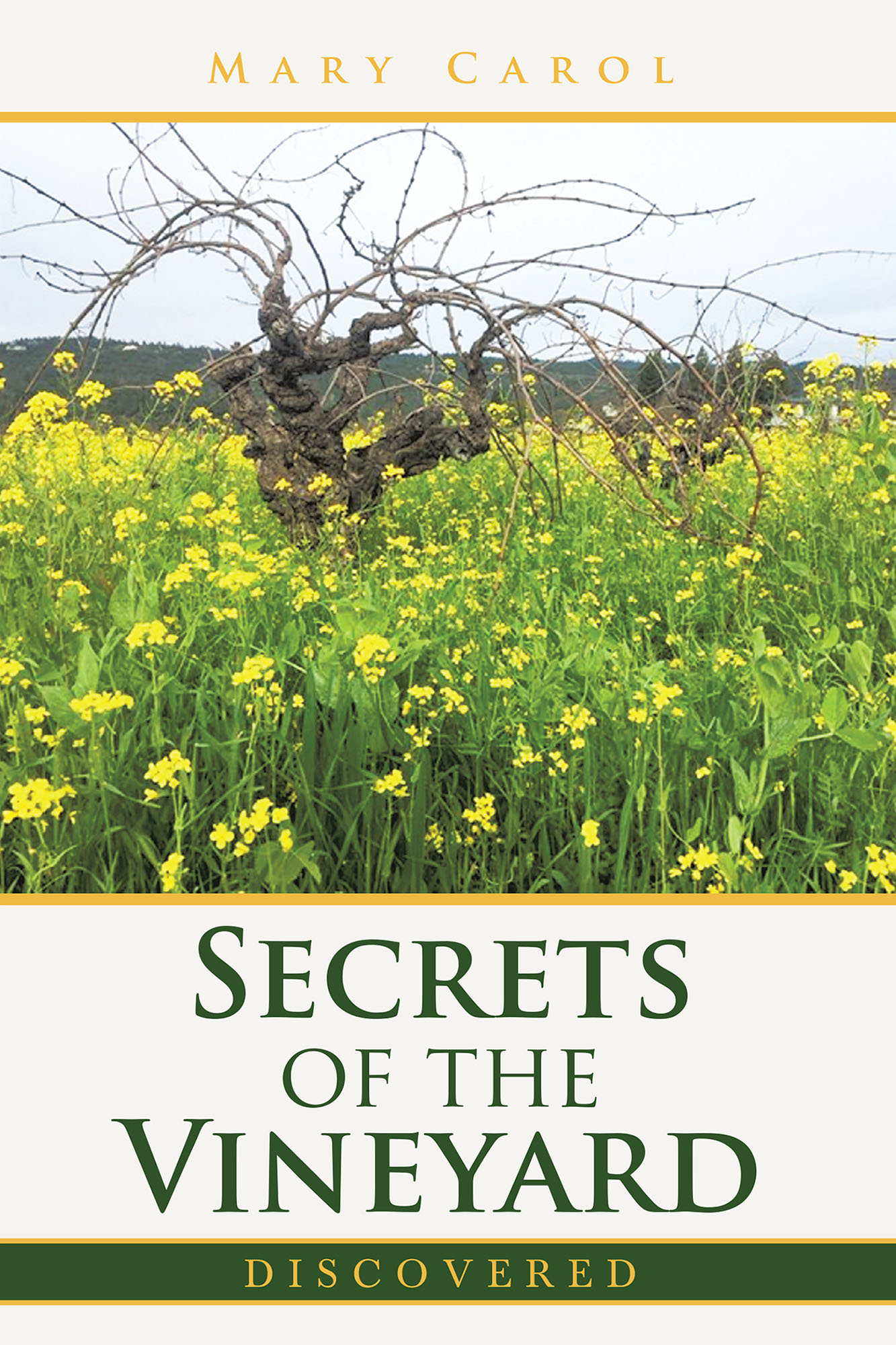 Previously, Secrets of the Vineyard left us wondering about Mari and the tenuous relationship with her mother, along with the ever-changing times of the 50s. Then, there is RG with his secret connections in the valley and the continued hardships of living on the ranch. Will Beth discover who she really is?
Mari struggles being the only Christian in her family and deals with the death of a classmate. We find ourselves wishing to know more how Mari and her friends keep their secrets and promises to each other.
by Mary Carol
In stores now!