Seven at Twenty-Five (Hooked on Hitting): The Autobiography of J. Eliot Smith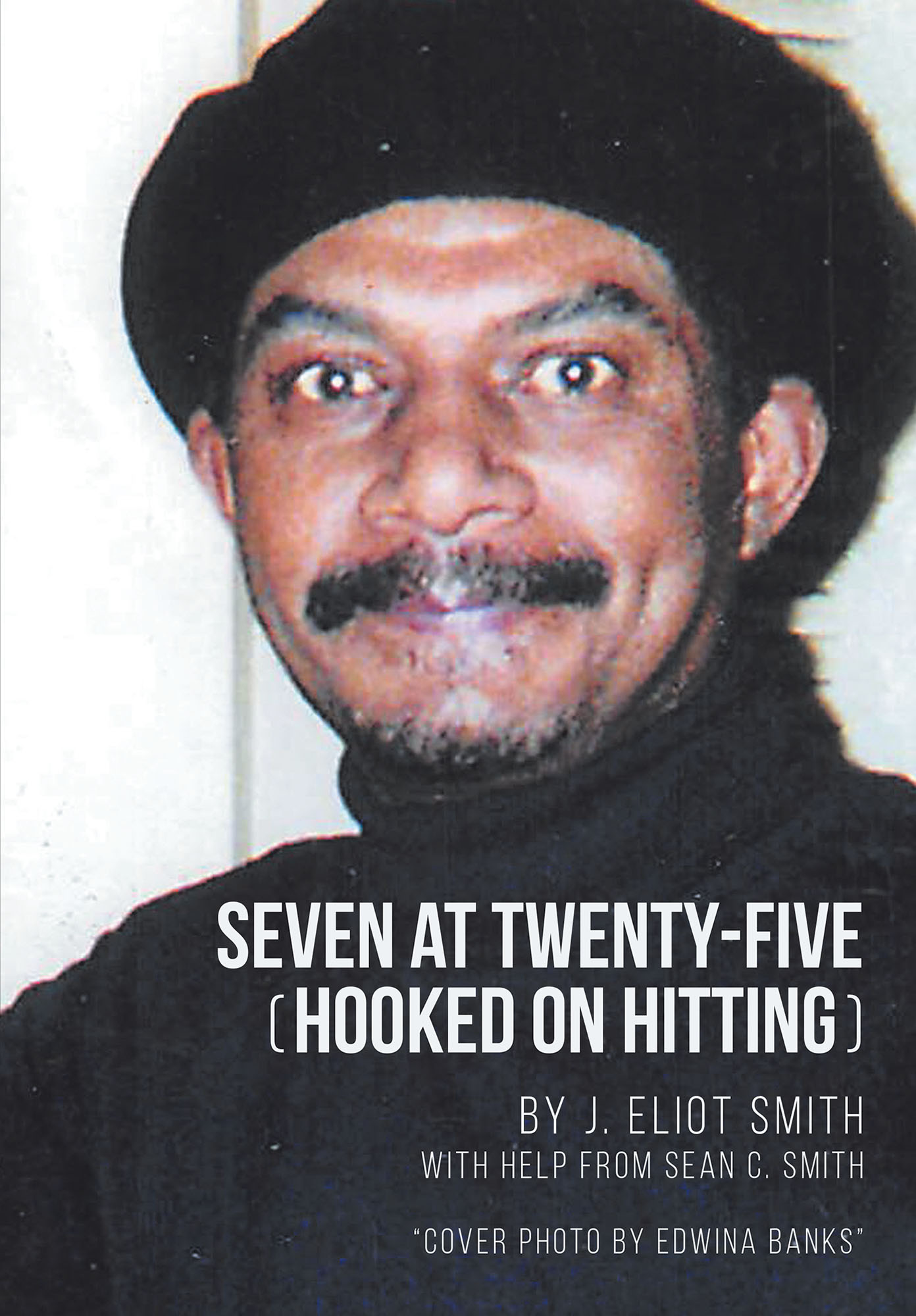 My dad was thirty-nine years old when I was born. I was twenty-five when my seventh child was born, thus the title of this book. I would rather believe that thirty-nine is closer to the average age of a parent with seven children. The difference in my dad's seven children and mine is that he had all of his children with the same woman. Mine was with four different women. Back in those days, it was quite rare for a man to father children with several women, but it's very common now.
This book is basically about a young man who lost his virginity at fifteen to a girl three years younger than him, someone who had gotten him addicted to having sex with her; or as we often said back then, "hitting" her. I ended up having four children with her and three others with three other women. This book is set to show how I managed to maintain positive relationships with everyone involved.
I was talking to a friend who asked why I wanted to write my autobiography. He asked, "What makes your life so important to generate an autobiography?"
Then I replied, "How many guys do you know that have had seven children at the age of twenty-five?"
He pondered for a few moments and answered, "None."
That, my friends, was my point.
Sit back and put your seat belts on. This book will surprise you, humor you, and even compel you to doubt its authenticity. But I assure you, everything you will read is true—no exaggerations, no lies, and no truth-bending. Nothing but the truth, so help me God.
by J. Eliot Smith
In stores now!