Short Stories: Long Way Around the Short End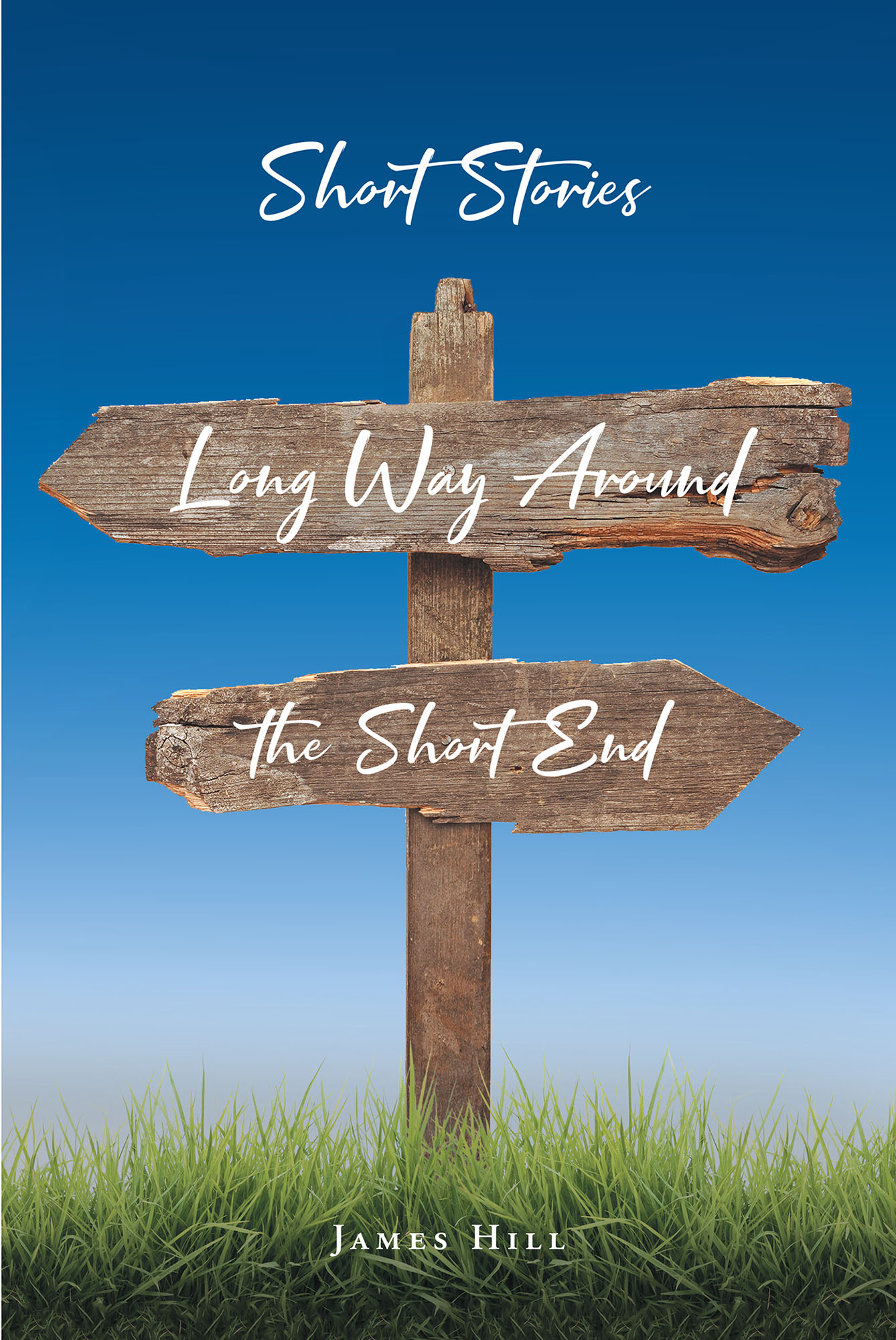 Starting a new job is a time of nervousness, right? Well, in "Store Security," it gets a little worse than that. And having a pet is fun, you agree? But good things can be carried to extreme in "Killing Cats."
Some of us here have had to suffer through a long-distance relationship. "The Awakening of Amy" goes the extra mile. And some of us have laid in bed at night wondering: What made me think of something so absurd? "Red Ants…" and "What Would…" take those thoughts further.
In the novella "Dying Ain't Much Fun in Denton," we get a glimpse of Jack Hall. An ex-meter reader turned private eye, an unusual way to get in the business.
And everybody likes a good western. We have that with "Showdown at Briartown." And "Summer Games" takes us back to childhood antics.
Rest of the stories here run the gamut, so kick back and pull your shoes off; it's a roundabout journey.
I found it appropriate to go off air with "Talk Radio."
Enjoy.
by James Hill
In stores now!