SLICED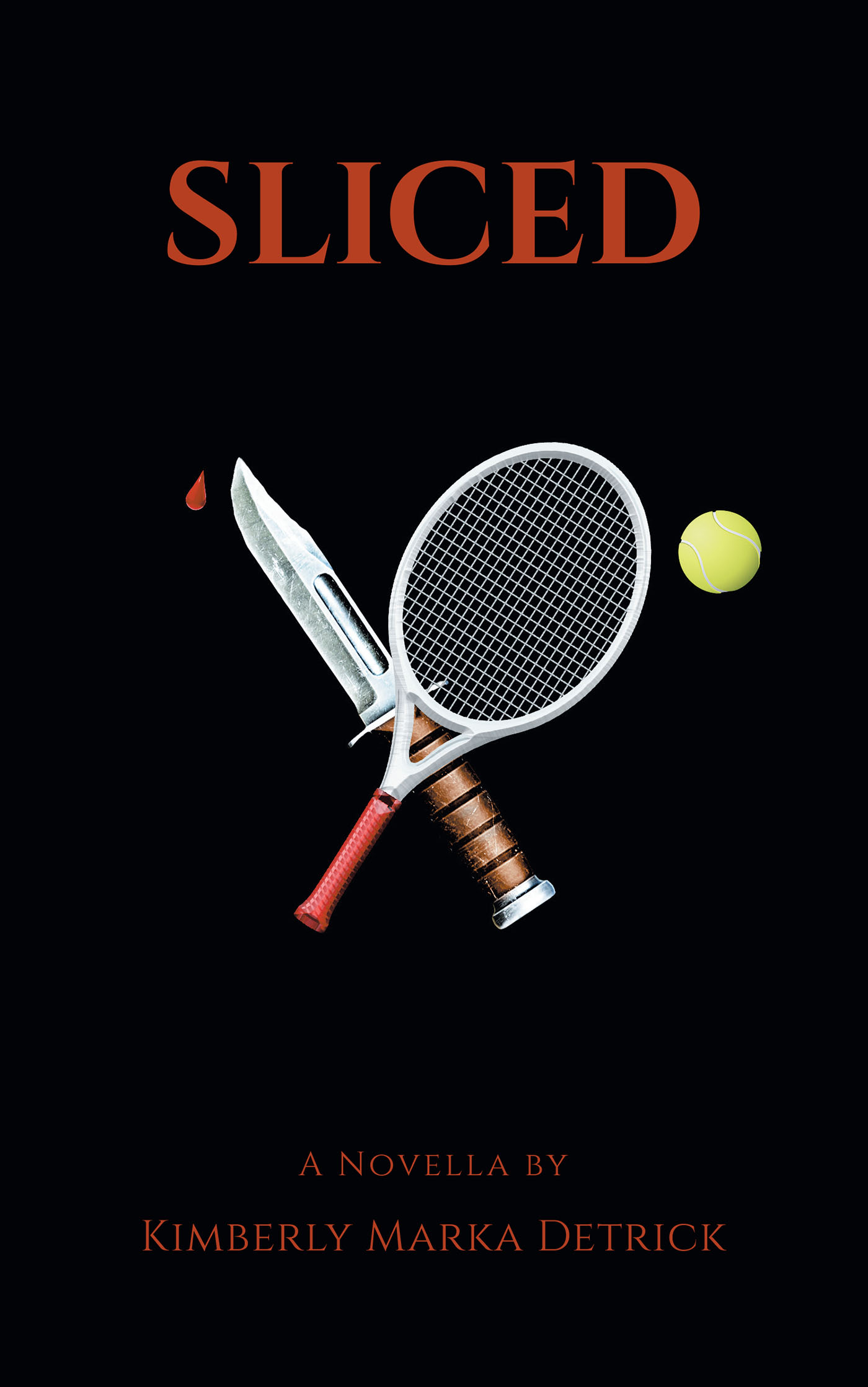 Tennis. Police. Murders...
Welcome to teacher and wanna-be writer, Alexis Conroy's life. An alcoholic who realizes she's in way over her head when she finds dead bodies of women who eerily look like her.
Should she hide under the "racket" of her ex-boyfriend, tennis star Chad Cummings? Or inform the local authorities? Or carry on, alone, sick and horrified?
With much hesitation and blackout, alcohol-induced experiences, she seeks "match point" and wonders if love is even possible anymore in her anxious, dangerous world.
by Kimberly Marka Detrick
In stores now!