Somebody Prayed for Me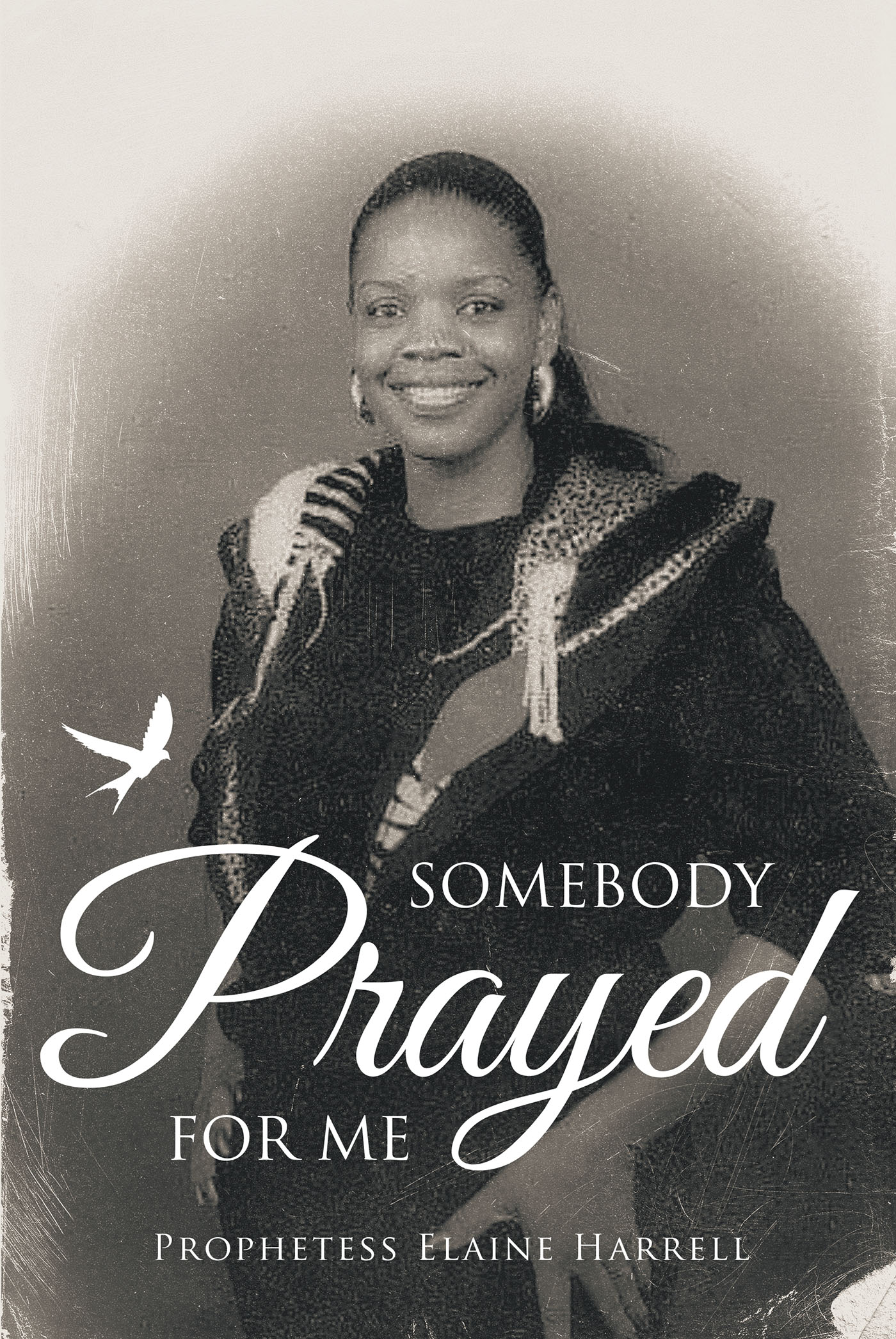 Again I would like to thank everyone who takes the time to read and hopefully finds a comfort place in their moments of just knowing the power of prayer. I can only hope that in doing so, you receive your healing and Salvation through the Word of knowledge. when I was a young girl growing up in Miami, Florida. My brother Cleveland would always encourage me to grow up and become a writer, because he would always catch me writing on his bed room sheet and pillow cases. instead of condemning me he would tell me to grow up and become a writer. I believe this is to become one of my best gifts of life and most of all I truly enjoy writing and sharing my experiences of life along side being a motivational speaker. I truly believe that these gifts comes from the All mighty himself. So I welcome you into my Faith of the true word of God and the healing that still takes place today but only by Faith.
by Prophetess Elaine Harrell
In stores now!