Spilling the Beans: A Southern Chef's Decade on Kauai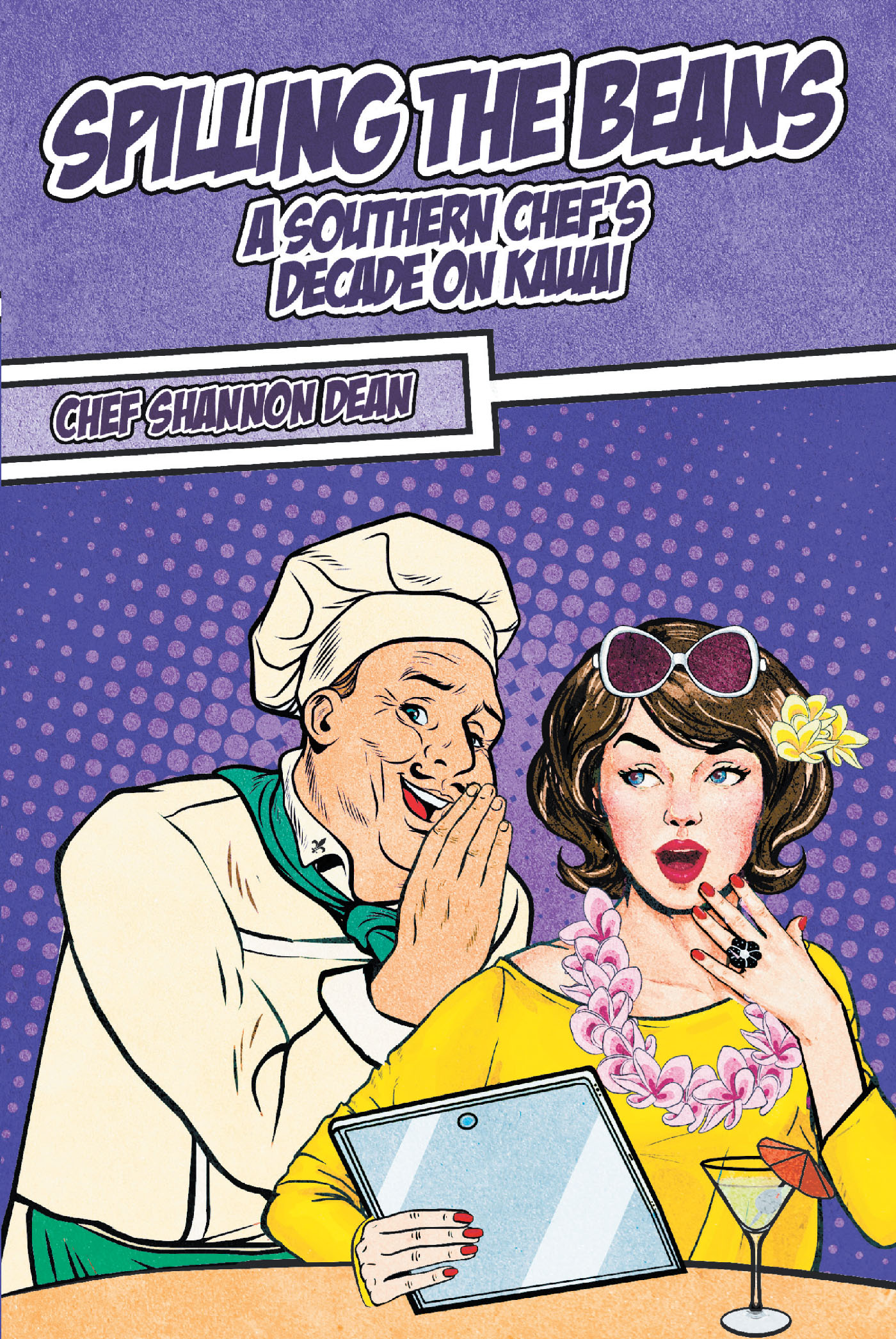 Use my ten years of Kauai experiences in the industry that I love to help lead you to successful choices concerning where to eat during your time on The Garden Island. In your specific case, that may be for quality of food, the best value, ambiance and view, or to support honest community contributors. There are plenty of resources already in the marketplace that review Kauai's restaurants. Most of them have two problems: they are reviewed solely from a customer's perspective and/or they are paid-for advertisements that cannot be trusted.
Take advantage of my insider's perspective!
For the price of one appetizer, you can save yourself time, money, and frustration. I give honest, unabashed reviews of food and service – even in cases where I may have personal issues with owners or management. Not one word contained in these reviews is purchased or influenced by anything other than my own experiences. Every story in this book is true, happening on Kauai between 2005 and 2017, and I stand behind them in their entirety.
by Chef Shannon Dean
In stores now!