Steps to Becoming an Owner Operator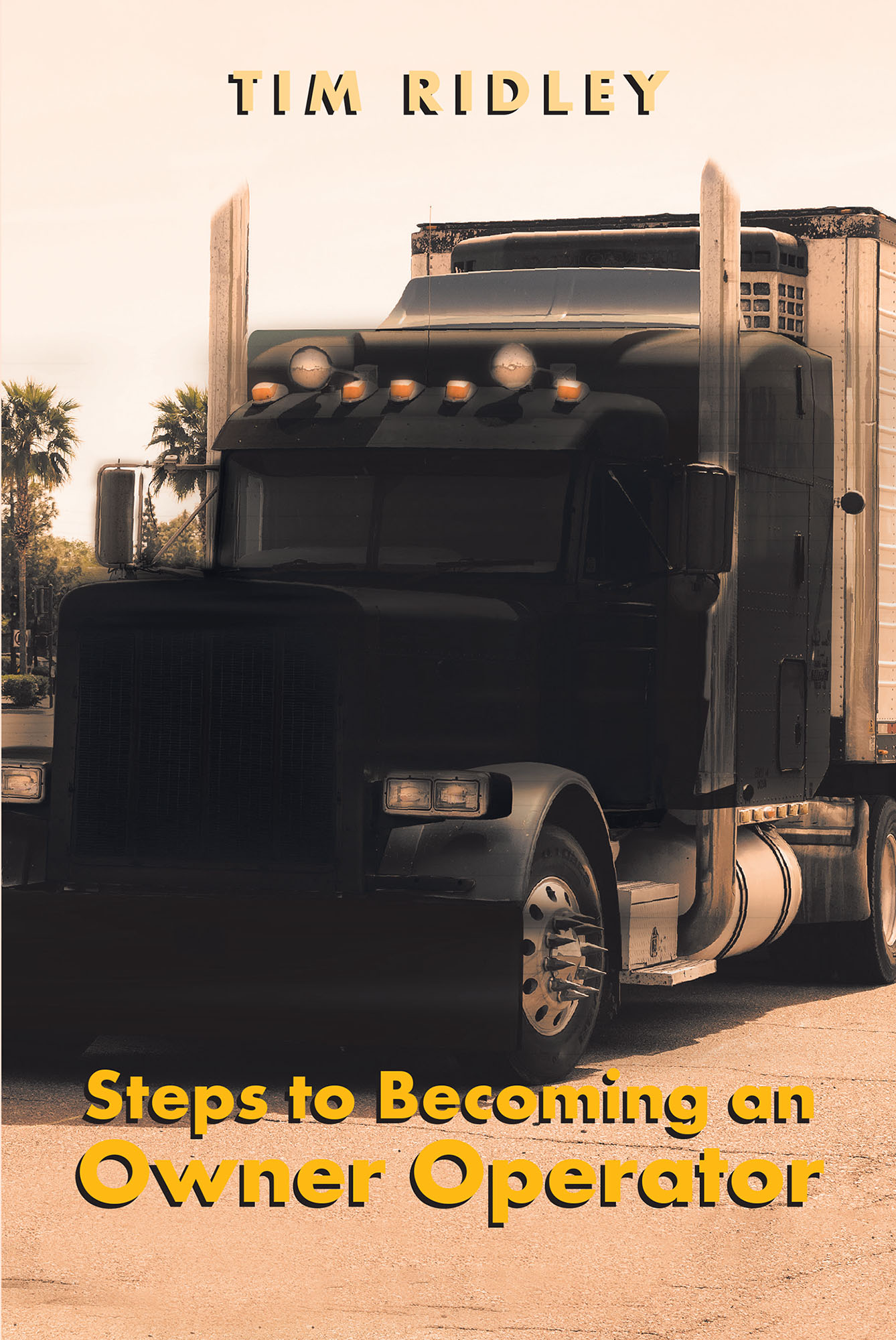 While truck drivers owning their own trucks have been an integral part of the trucking industry since the early days of trucking, the knowledge and understanding the business aspect has become more apparent in the twentieth century. What this means is that more and more truckers are trading their company trucks in favor of truck ownership. For most truck drivers, it's the American dream to have your own rig. Being an owner-operator offers the freedom of owning your business as well as many other perks. However, the wrong approach can leave you totally upside down!
I too had that dream and was blessed to fulfill that goal. I am a very successful small fleet owner and owner-operator and will give you some advice on how to be successful as well.
This book will teach you how to not only fulfill your dream of truck ownership but also the knowledge of how to select a truck, set up your company, and successfully run your business.
Drivers not familiar with the business part of truck ownership and other details should consult this book for detailed information and as a guide to a more profitable business.
by Tim Ridley
In stores now!