Stone Wall and Other Stories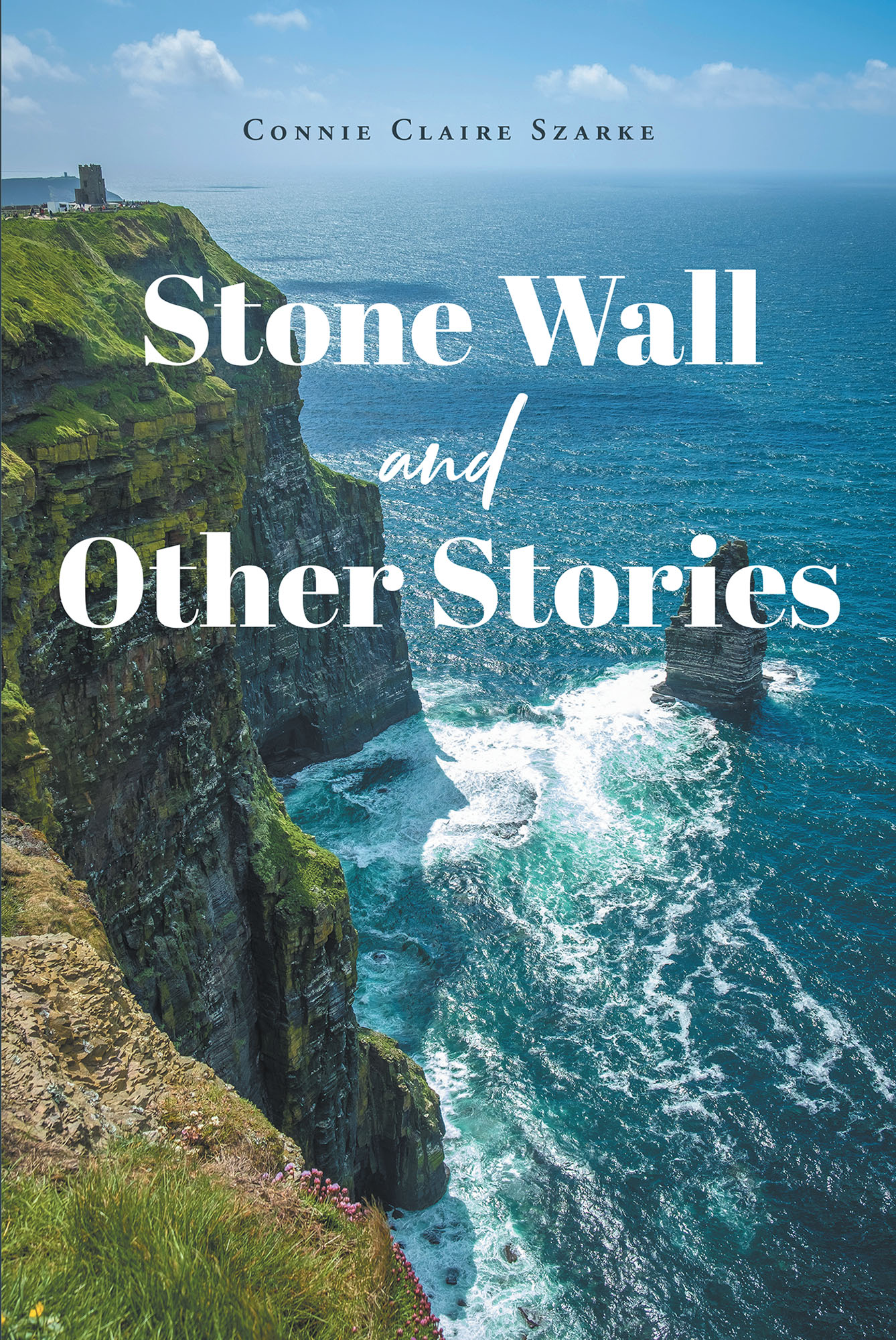 The moment travelers leave home, they will never be the same.
We learn, have fun, hear different languages, meet fascinating people and animals, and feel appreciated by others. But then some things can pop up unexpectedly, forcing immediate decisions and emotional dealings.
Over several years, in Stone Wall and Other Stories, Gloria Spencer hikes around Ireland and the Aran Islands, travels through Italy, flies to Paris, skis in Colorado, visits Cape Cod, boats over to Sicily from the toe of Italy, and explores Broceliande, in Brittany.
Each time Gloria travels, we find out about her self-discovery and what she is doing in nine of these ten stories. The other saga is about a man who escapes a world of artifice and pretense in order to regain his sense of self. Exposed to the elements of nature in the land of ten thousand lakes, he will abide by the mystery of his new world in order to be accepted into it.
What are our journeys like? And will we remember long after Saturday's gone?
Novelist and short story writer Connie Claire (Peterson) Szarke is an award winning author, lifelong pianist, and outdoor enthusiast. Her trilogy novels Delicate Armor, A Stone for Amer, and Lady in the Moon, along with this new Stone Wall and Other Stories, include literary/historical/semi-autobiographical/fiction.
Website: www.connieclaireszarke.com
"Of all the writers I know, few possess more discipline and commitment to the craft than Connie Szarke . . . apparent in all of her writing but especially so in her delicately drawn characters."
— Stephen Wilbers, newspaper columnist and writing instructor
by Connie Claire Szarke
In stores now!