Straight Cut Vengeance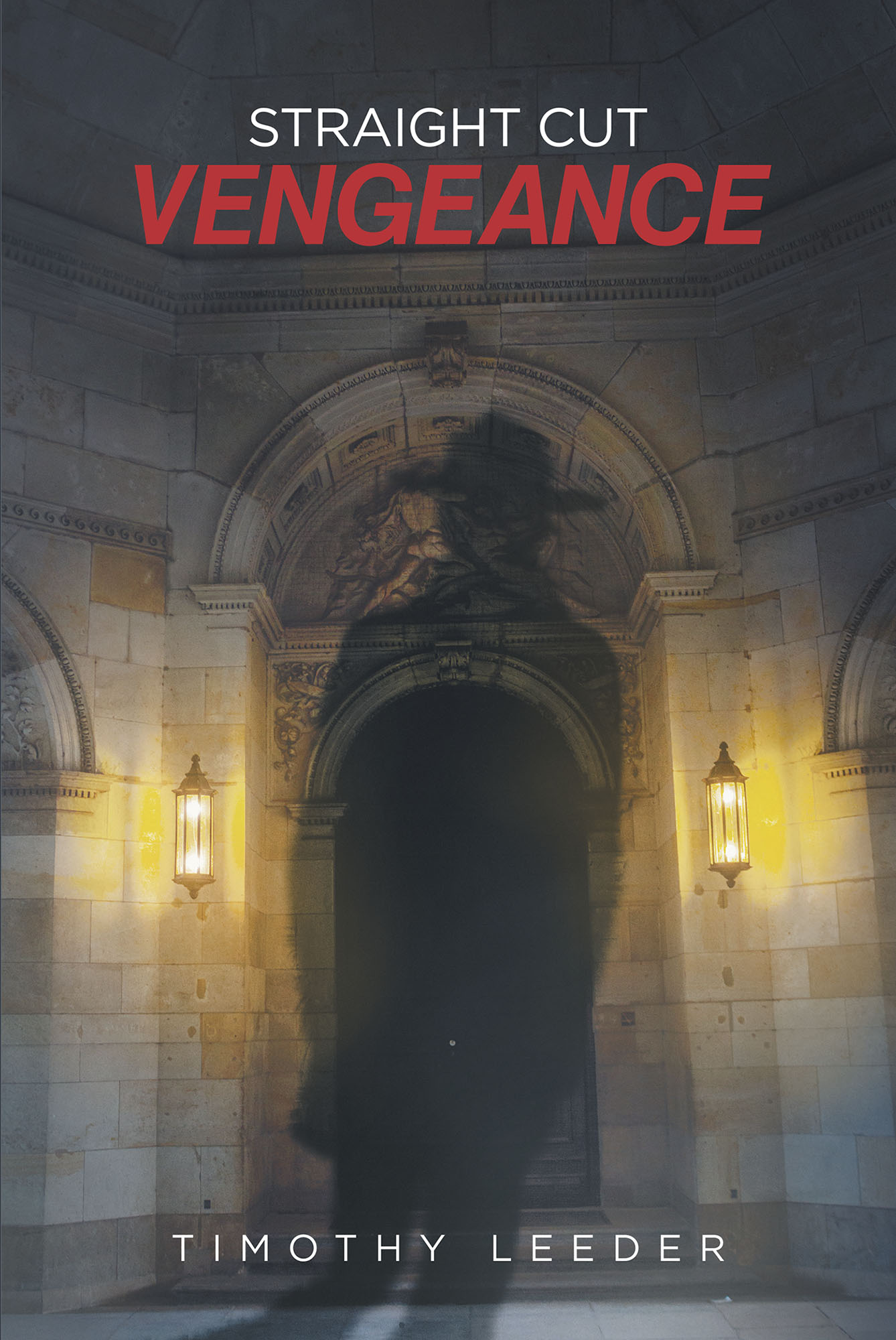 Someone is visiting horrific retribution on rapists and murderers around Northern Indiana.
Handsome, outgoing Derek Martin survived a rough childhood with the help of his inseparable older brother, Frank. Like Frank, he endures the ostracism of their conservative Mennonite culture and pursues a college degree. There he meets the love of his life and forms a close bond with her father Tom, a retired C.I.A. operative. When his beloved Colleen is brutally murdered before his eyes, Derek is devastated and guilt-ridden. He joins the military and becomes a special forces commando.
When he returns home, he tries to reintegrate into the Mennonite culture he left and marries his childhood sweetheart with disastrous results. Drama and violence seem to follow him as he interacts with his FBI brother, Frank, and close friend, Tom, who owns a large tract of Montana territory.
The catastrophic dynamics of his life come to a dramatic conclusion when he disappears under a raging Colorado river on a rafting excursion. But this incident, like the rest of his life, is not what it seems to be.
by Timothy Leeder
In stores now!