Strange Creatures and Other Poems about Life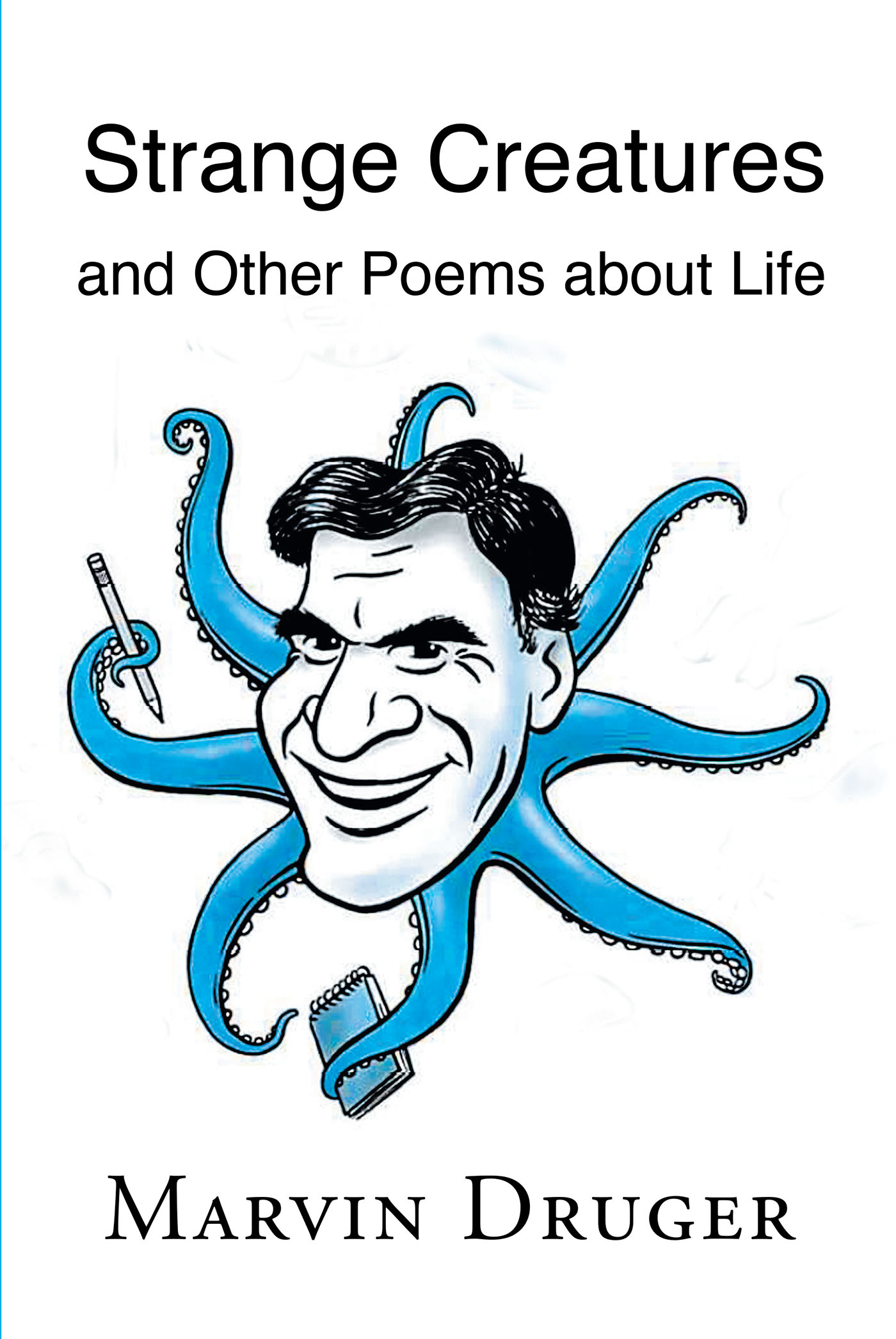 Every second of our lives, we experience something new. Even a repetition of the same experience is not exactly the same. We learn from everything that we do, and everything that we do becomes part of what we are. This book reflects on our everyday experiences and our environments.
Each poem carries a thoughtful message for children and adults about life and the world around us. Sometimes life is sad; sometimes it is fun; sometimes it is ridiculous. These different moods and observations appear in the poems. They provide positive insights about life that stimulate readers to reflect on their own lives.
At the end of the book, there are some poems written by Druger's grandchildren. There are a few blank pages, and readers are encouraged to write their own poems.
*****
Strange Creatures
An elephant is big and strong,
Its ears are large, its nose is long,
I laugh to see its funny face,
Its body seems so out of place.
But then I think how it would be
If the elephant studied me,
My face is thin, my body's tall,
My head has hair, my nose is small.
The elephant would laugh to see
How strange I really seem to be.
(Marvin Druger)
by Marvin Druger
In stores now!