Sunday's Sin: A Conspiracy to Fix the Big Game: Why Did Boochie Jones Have To Die?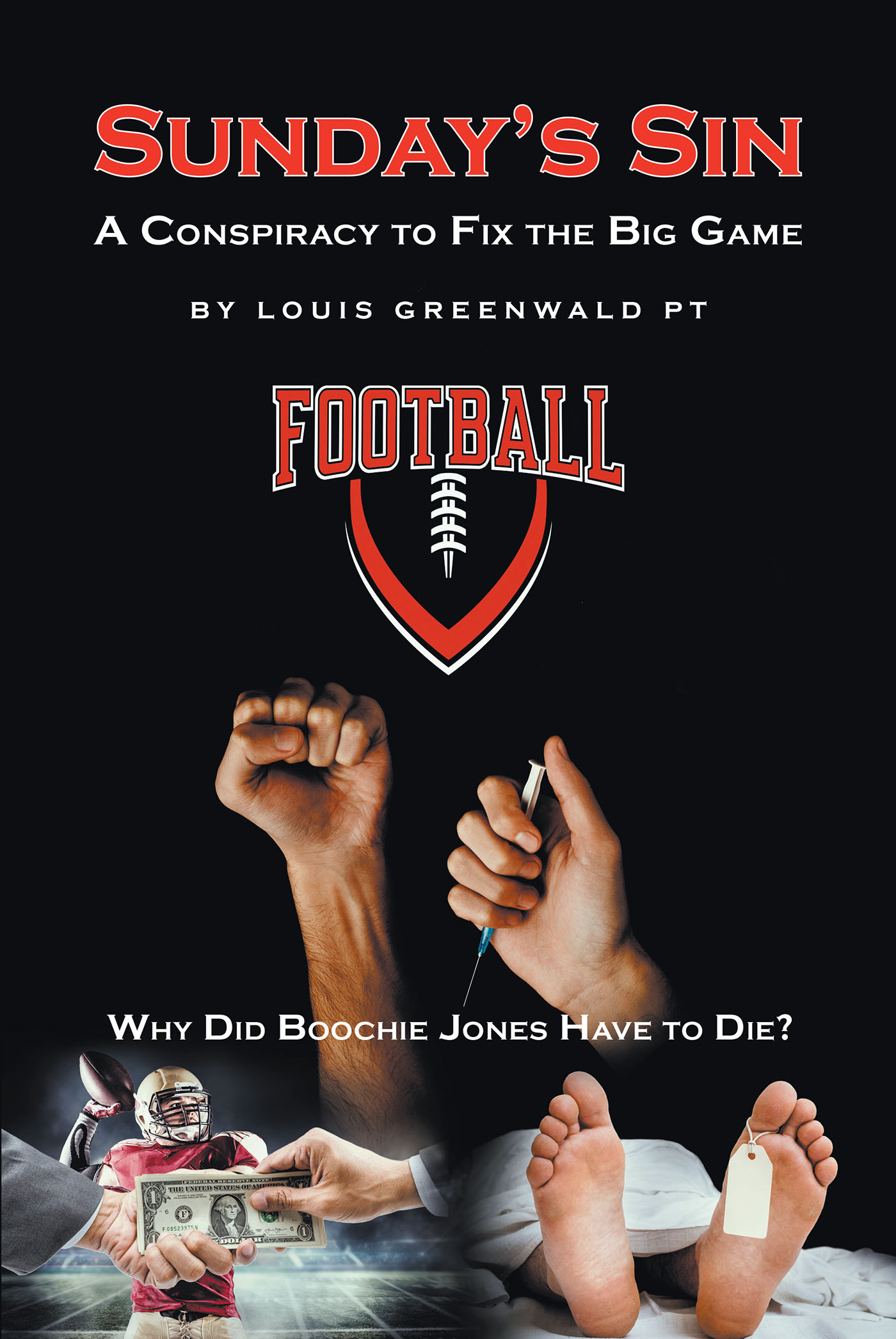 In the not-too-distant future, professional football is king and its players are royalty. Boochie Jones, star player for Buffalo, is among the best in the league. He's a model player with tremendous gifts and a heart of gold. As Boochie leads his team to football's greatest game, there is treachery behind the scenes. A conspiracy involving coaches and executives leading all the way to the commissioner's office lurks under the surface of Buffalo's dream season.When Boochie begins to sense that all is not right, it leads to twists and turns that cost the life of football's greatest son. Why did Boochie Jones have to die? The answer will leave you asking questions long after the final paragraph.
by Louis Greenwald PT
In stores now!