Surfacing: A short work of fiction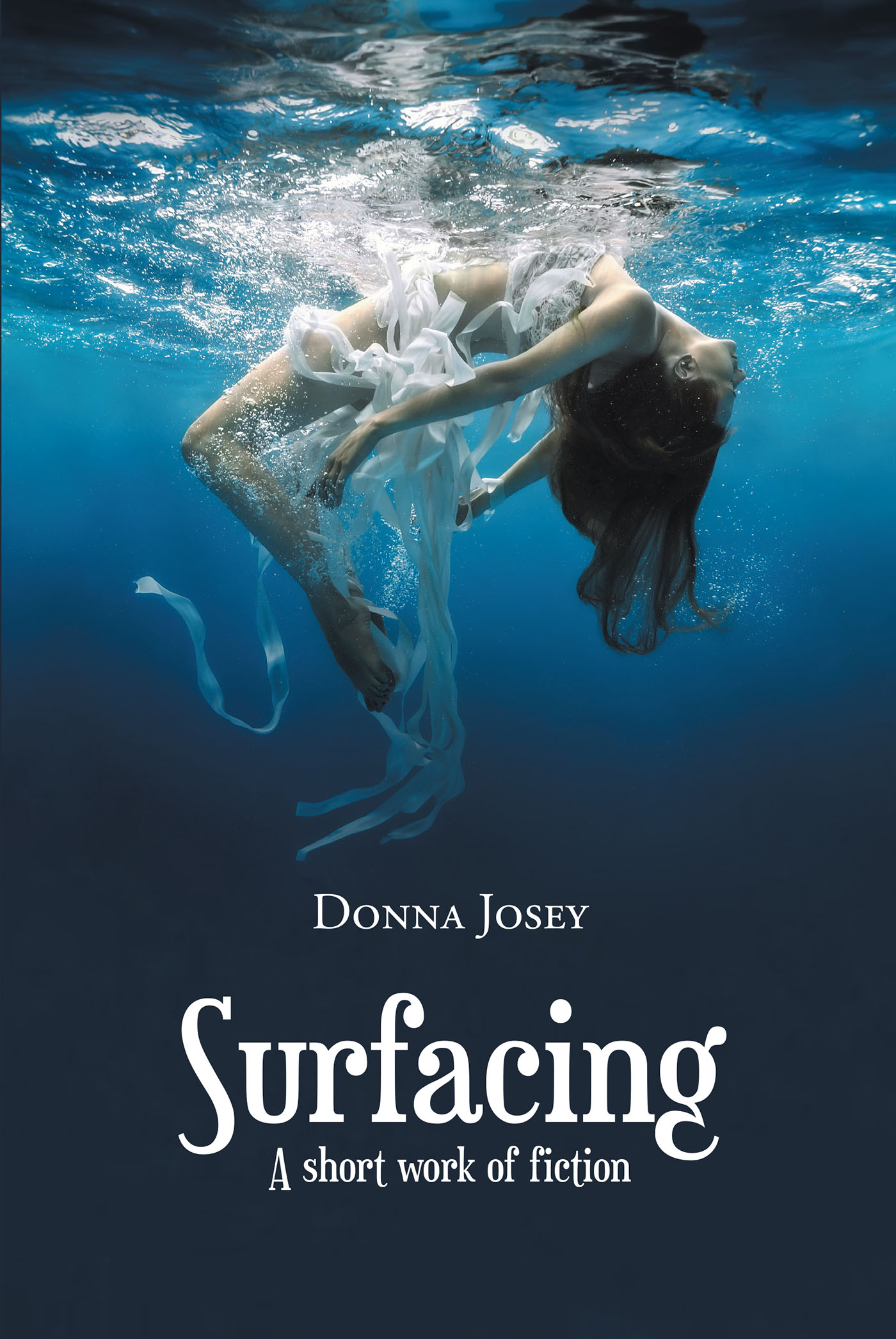 Though they grew up in the same small New England town, Marty, Joanie, and Brittany had vastly different childhoods. Marty, the pragmatist who was blessed with an idyllic childhood, faulted no one but herself for the blind-siding abuses of her adulthood. Joanie, the eldest, is a stoic realist whose sorrowful childhood and adolescence molded the personality of her adult self who sees everything in black and white. Brittany, with her lovable, sanguine personality, is the youngest of the three young teens. Eternally optimistic, Brittany, who grew up in the lap of luxury and sheltered from all harm, was completely unprepared for the harsh reality that accompanied her young, adult life.
It was, however, the tragedy, pain, and sorrow that they each experienced in their lives, i.e. ("… you expect me to adjust to your schedule? … that will never do! You get out your little-lawyer cell phone, call your little-lawyer friends and tell them you won't be coming in tomorrow. You tell them that you have a bad case of "Husband" and you won't be practicing law again …"). Tragedy, pain, and sorrow that would hermetically meld their worlds into one.
It is a world where Mart, Joan, and Brit realize their own power and dominance; a power and dominance that leads to resolutions, payback, and destruction. It is ultimately a world in which each would surface from a quagmire of death to a foundation of life.
by Donna Josey
In stores now!