Sweet Heat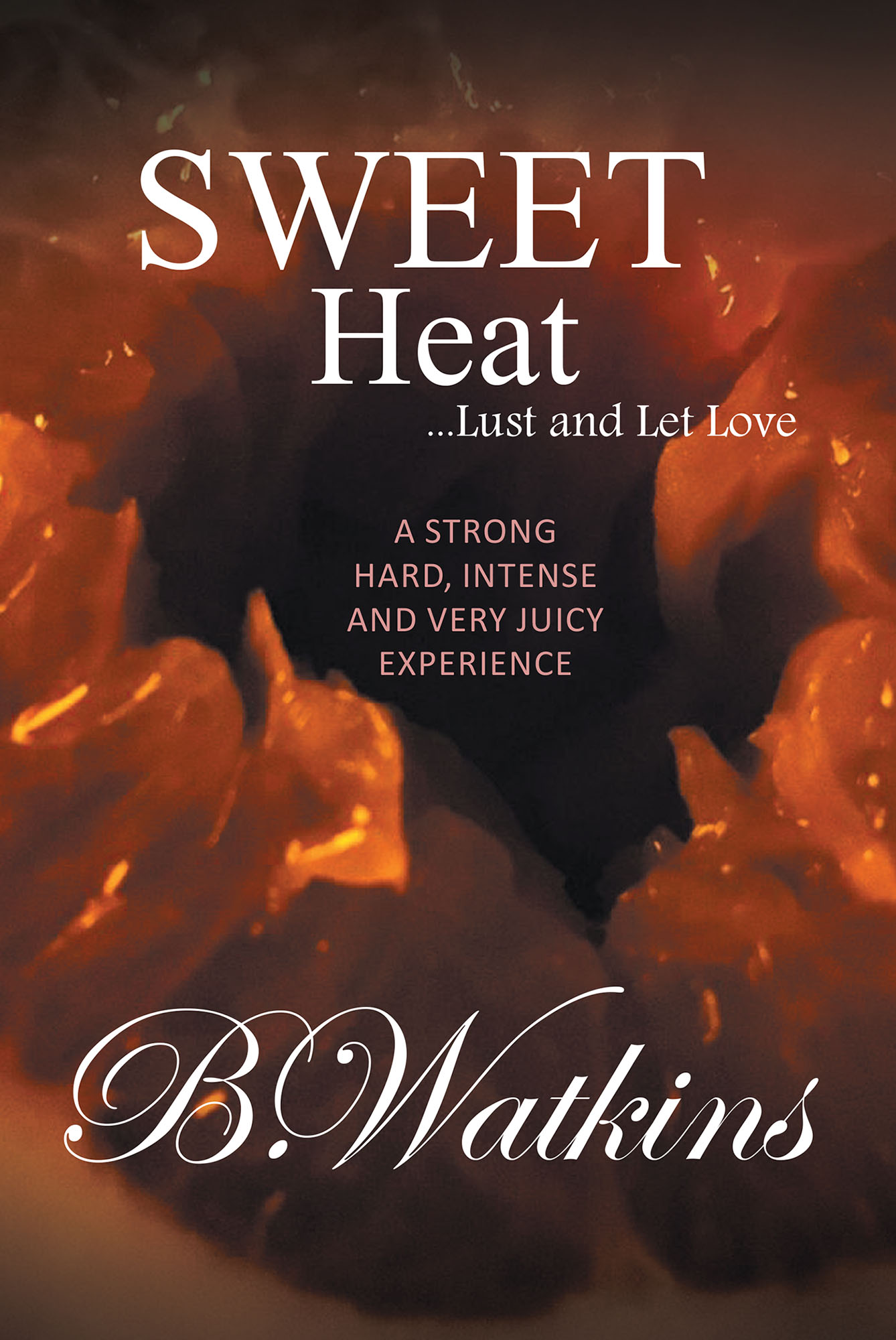 It's always a hot, sticky mess with Paige Adams.
I was convinced that true love and great orgasmic sex did not exist. Lust, yeah, that's something I do know, and what I have been doing for the last five years with my boss, Kyle Andrews. To say the least, he is the master at toying with my mind and emotions.
Needing a break, I find myself on a weekend trip alone in Chicago and meet the hottest man who, up to that point, I thought only existed in my dreams. Tall, dark and handsome is a metaphor that doesn't do this man justice. And my favorite part is he has the hottest ass I have ever laid eyes upon.
This chance encounter ends up being the most epic night of sex in my life. Just like everything, though, I know all good things must come to an end. Thinking I can move on after that night is one thing, but actually doing it and trying to forget the hottest man I've ever met is a whole different sticky mess.
Oh, and the best part is, when I return, the boss has decided to now admit he's in love with me.
I'm billionaire Nathan "Nate" Charles Schollick. I get what I want when I want it. I've got a huge bank account and an even bigger cock. My motto in life is, "Game on," because I love a challenge. I don't really even need to say anything else because nothing else seems to matter to most women. And guess what? That has worked just fine for me in life—or, at least, I thought it did. Then I met her.
People and books use the phrase "love at first sight." Screw that; with her, it was like taking my billionaire balls and putting them in a vice from the very first encounter.
Now, here's the problem: she didn't leave her name and number when she disappeared from my hotel room after a blazing night of sex. Therefore, what's this big bad ass to do?
I will use every one of my resources to find her. And it's not if . . . but when I find her, I'm keeping her. No matter what.
Because I. Never. Lose. Ever. Game On!
For more orgasmic adventures involving scenarios at The Evans Group, stay tuned for more Sweet Heat Series books, coming soon…
Also watch for novellas and updates involving Paige, Nate, Lauren and yes even Kyle…
by B. Watkins
In stores now!