Take a Stand: A Look Within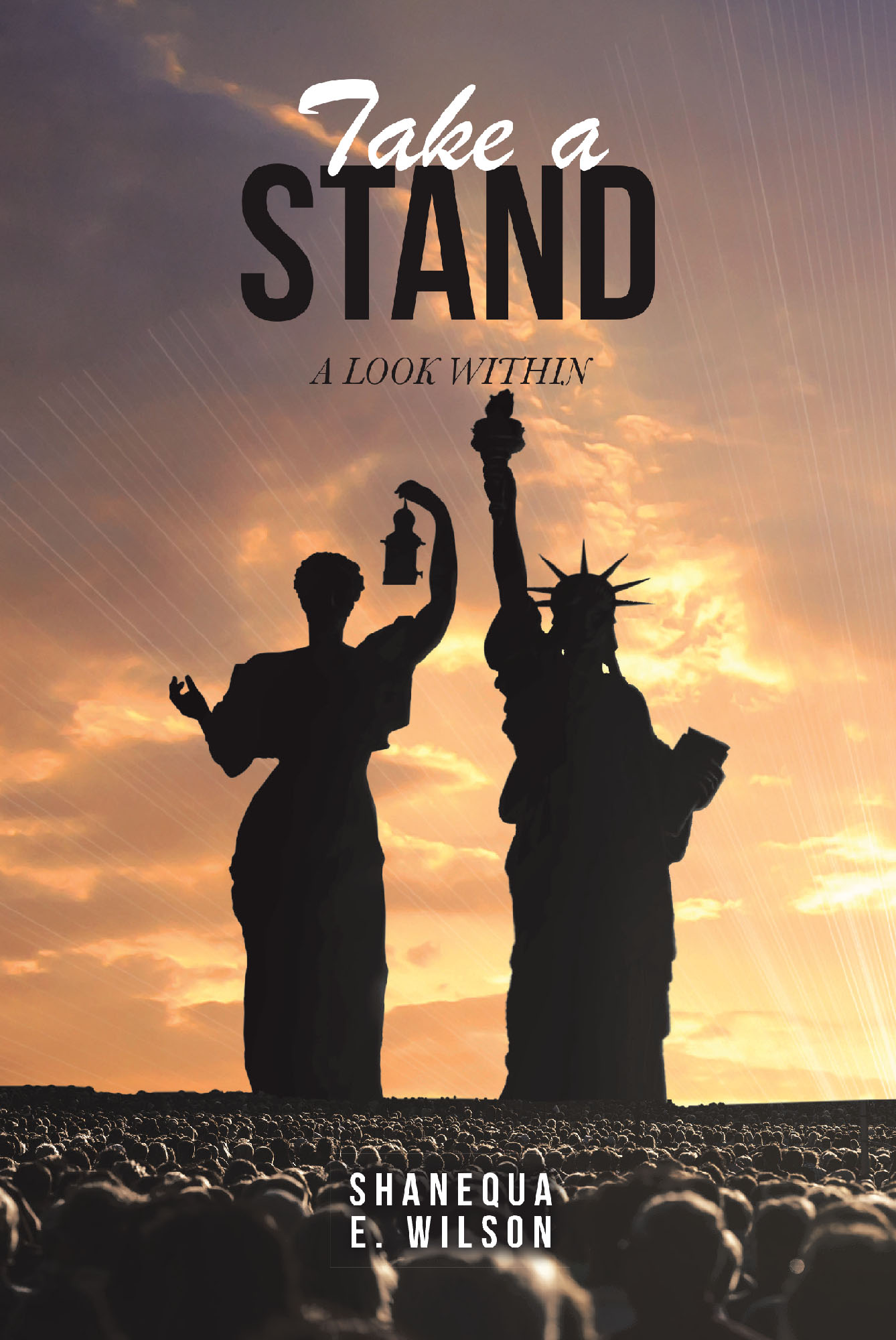 Are you sitting by watching things happen? Or are you taking a stand to stop things from happening?
This book outlines some of the things that is going on in what used to be a great nation, a nation that people came to for sanction, but now they rather commit suicide or homicide because we as a nation haven't come to terms that trouble is lurking. This book outlines some of the areas that we, as a nation, have failed and are still failing. This book will provoke you to do something about what is taking place. It takes you from the past to the present struggles and how they all tie together. It shows that this beast that we are dealing with is a struggle from within and has manifested. Read and prepare to be inspired to take a stand against the forces of darkness that has infiltrated so many through their minds.
by Shanequa E. Wilson
In stores now!