Tammy's Revenge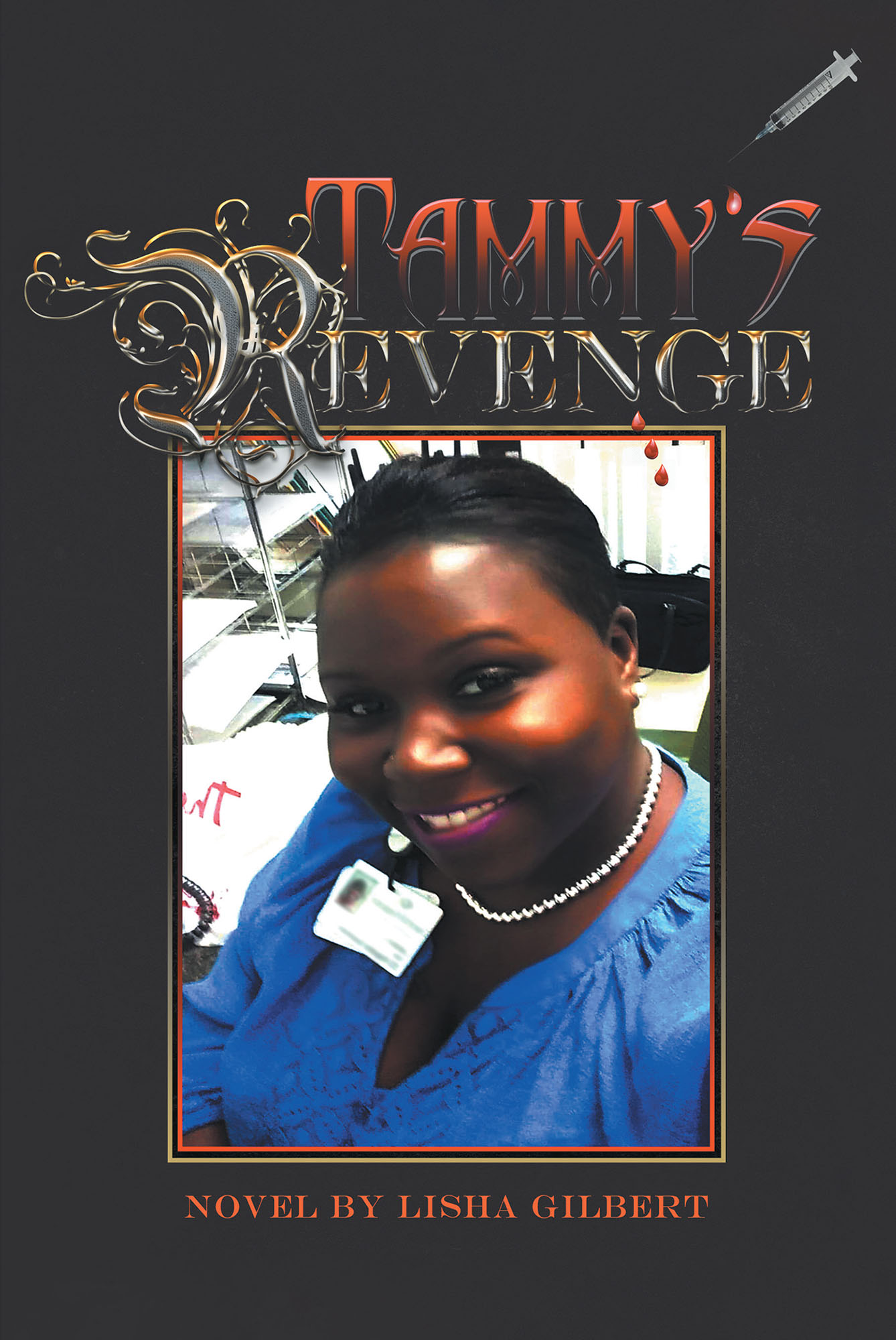 This is a story about a young girl who was a big liar. She was teased and picked on as a child. If you did anything to hurt Tammy, she would get her revenge by any means, and you would lose your life or more.
She was very curious about life and sex after being raped as a child, which caused her to grow up too fast. She was threatened and taken advantage of as a child, and also as an adult.
Just when Tammy felt she found what she had been searching for in a man, it turned into pain, hurt, and humiliation. Until one day, she had enough, which turned her in to a cold-blooded murderer, manipulator, and backstabber. Tammy used any and every one she could to get her revenge.
She ended up in jail fighting for her life and her way of living because she didn't want to end up as Bertha's side piece. During the time she was in prison, she met (Warden Spencer) the man of her dreams she thought. Tammy got married, had a baby, and she ended up with more money than she could spend. However, that turned into a nightmare from hell. But she survived. Now she is running for her life and her freedom with a new face and identity.
by Lisha Gilbert
In stores now!