Teach Us to Pray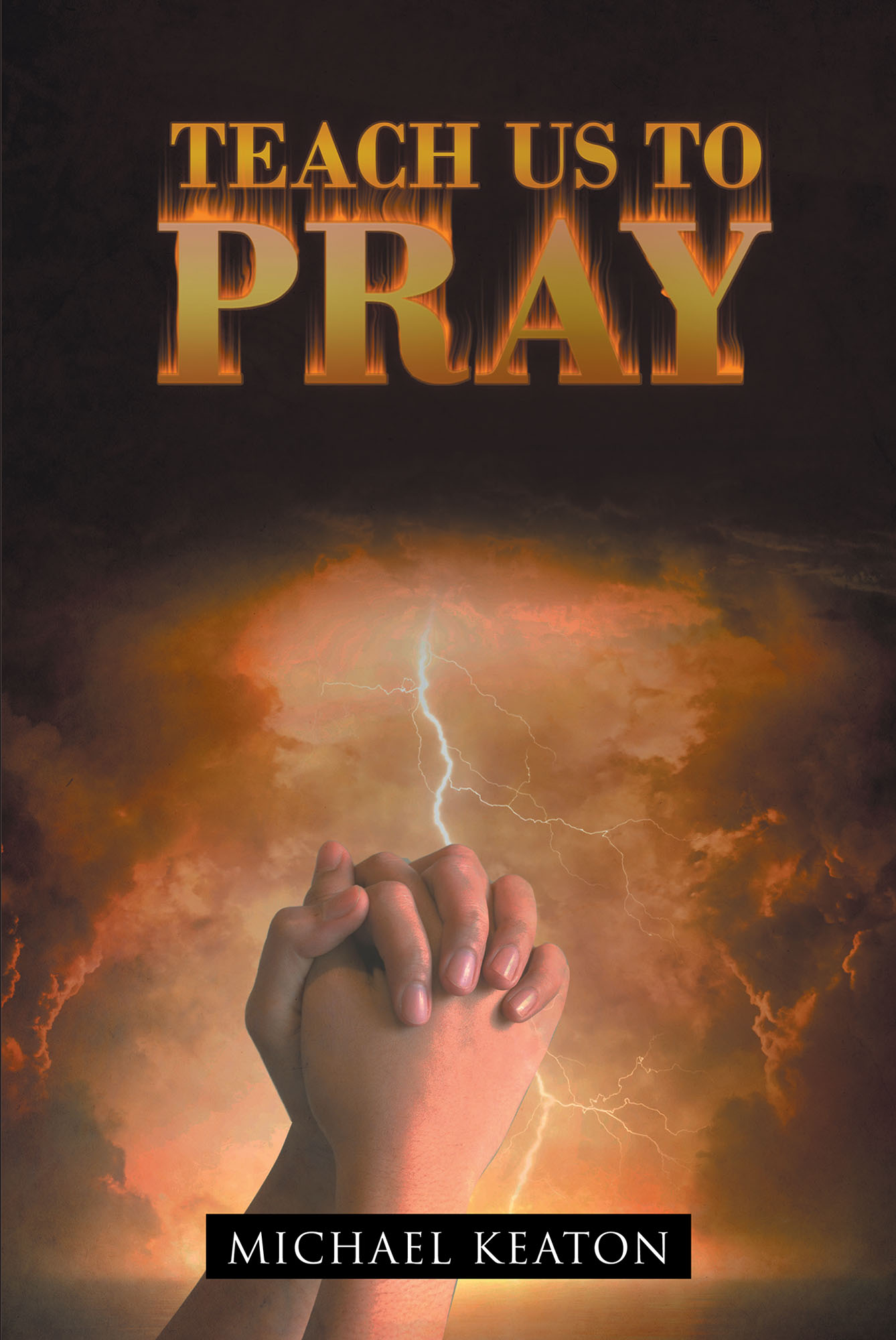 Pray more? When? How? For What?
Are these questions you ask yourself when you feel like you don't have your prayer life in order? After all, God knows how busy you are with family, work, and other demands on your time. Furthermore, if you decided to commit to pray more, how should you pray? There can seem to be so much to pray for, how can you pray for all you need to? What are the important things to pray about?
Good news! You are not alone! The disciples themselves faced a very similar dilemma. They had observed lots of prayers being prayed by people and priests in the temple, but what they observed also was there was something different about how Jesus prayed, and one day one of them asked Him, "Lord, teach us to pray." From that question Christ gave them and all of us the Lord's Prayer.
I also had these questions, and while facing a challenge in my own life I began to simply pray the Lord's Prayer. As I prayed this prayer, I gained insight into this prayer that I had never known before. It is a very powerful prayer that covers so much of what we need to pray about.
What I gained from my experience with this prayer on a daily basis, became the inspiration for this book and as a Christian author, I had to share this revelation with others.
It is my belief that reading this book and praying the Lord's Prayer over the next few weeks will take you into the prayer experience you've been wanting.
by Michael Keaton
In stores now!