Teenage Memoirs: A Closer Look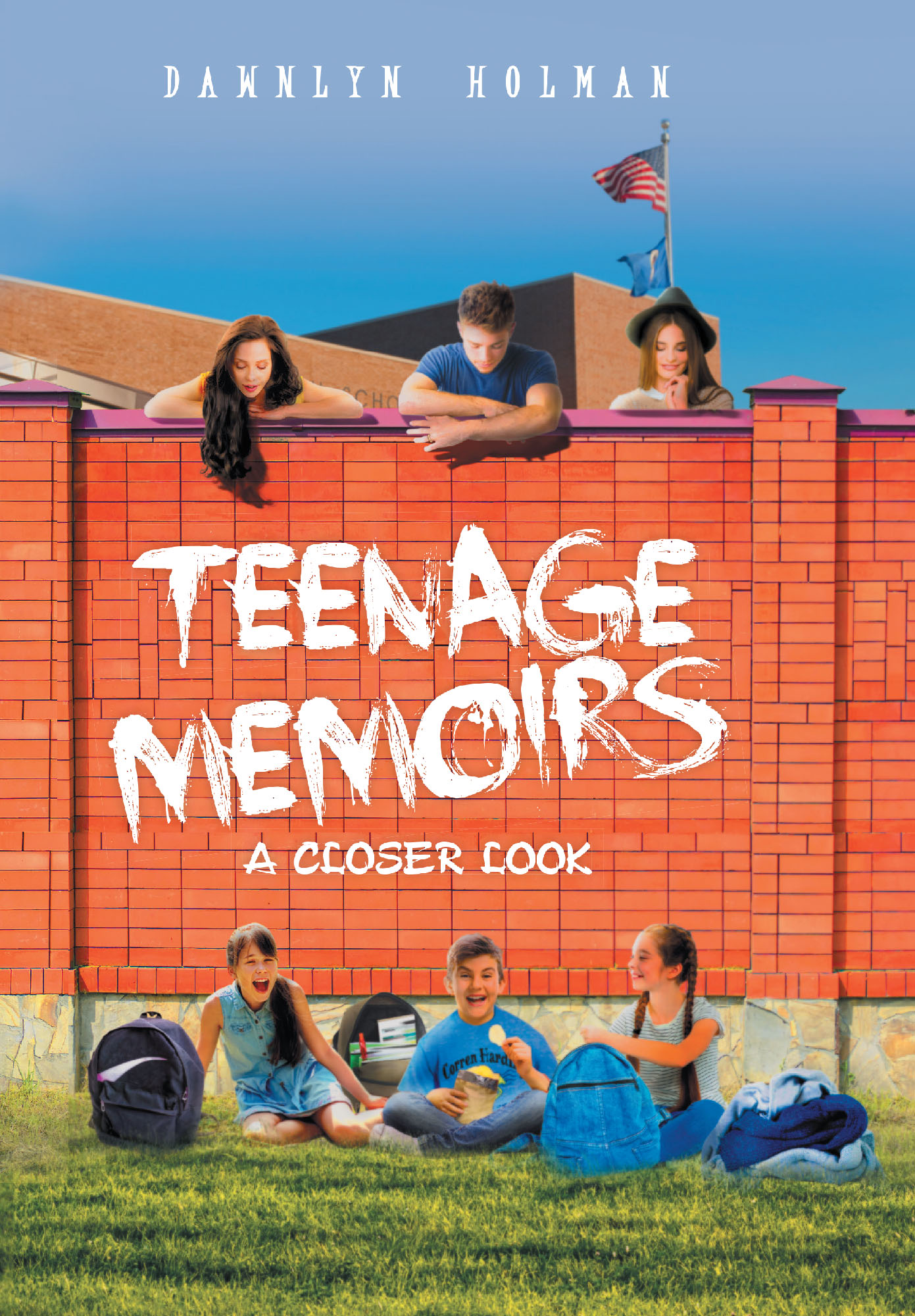 Whether close together or far apart, Samantha the artist, Daniel the musician, and Rebecca the actress have always found a way to make the differences in their lives work in their favor.
As teenagers life always seemed so easy. When the trio grew, they realized life wasn't always as simple as they thought. They learn that, no matter how close you are, outside forces can test the strength of friendships, family bonds, and relationships. Even though Sam, Daniel, and Becca are in their early twenties, they now realize that a lot of doors they closed as teenagers will have to be opened so that they can continue to grow into their full potential. Will love, promises, and blood relationships be enough to get them through any issues they face? They might have to take A Closer Look into their past to clear the path to the future.
by Dawnlyn Holman
In stores now!