Tenacity: A Physician's Struggle with Parkinson's Disease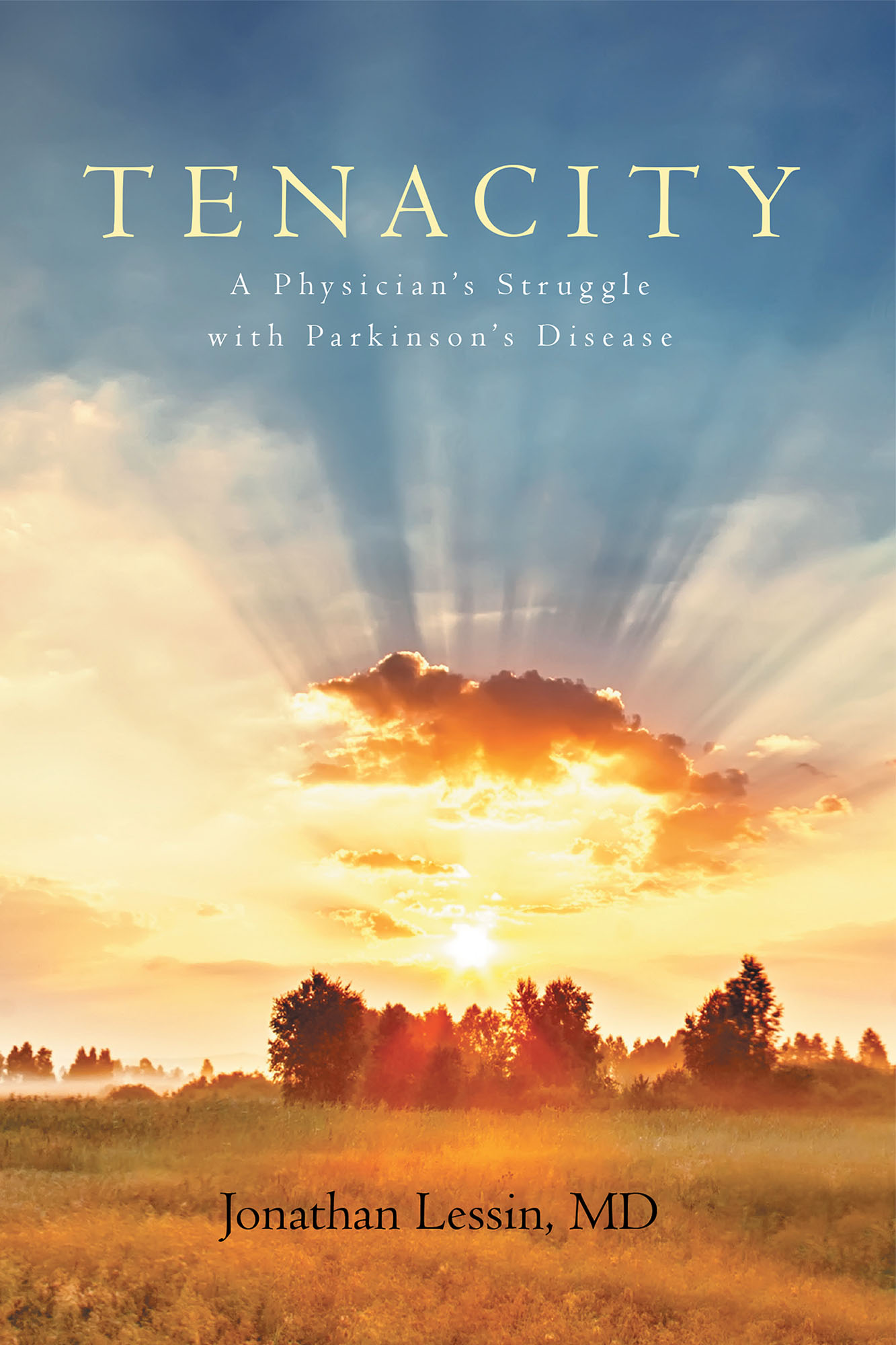 As a child, I had always wondered why I couldn't throw a ball on target or why I tended to walk with a forward-leaning gait. But I was thirty-three when I first felt that something was wrong. After being rear-ended by a drunk driver, my symptoms became more noticeable. My right shoulder was aching, and in general, my right side just felt different from my left. An MRI showed a ruptured ligament, a protruding disc, and there were signs of something else . . .
Tenacity is the true story of one man's courageous battle with Parkinson's disease. At the height of his career as a successful cardiac anesthesiologist, Jon is given a diagnosis that changes his perspective, and alters the course of his life. Rather than be overcome by fear, Jon chooses to fight. His journey takes you from the wilds of the Arctic tundra to the heights of the Rocky Mountains as he learns to seize control of his life and his future.
"What defines us is not our struggles, but how we transcend them, and what we become along the way. May Jon's honest fearless tenacity on the yoga mat be an inspiration to us all."
—Rajeev Sittampatam Sreetharan
"This book is witness to a man who has never been frightened to take 'too big a bite' of life. Thank you, Jon."
—Lorenzo De Marchi, MD
by Jonathan Lessin, MD
In stores now!