Thanks for the Splashes, a Memoir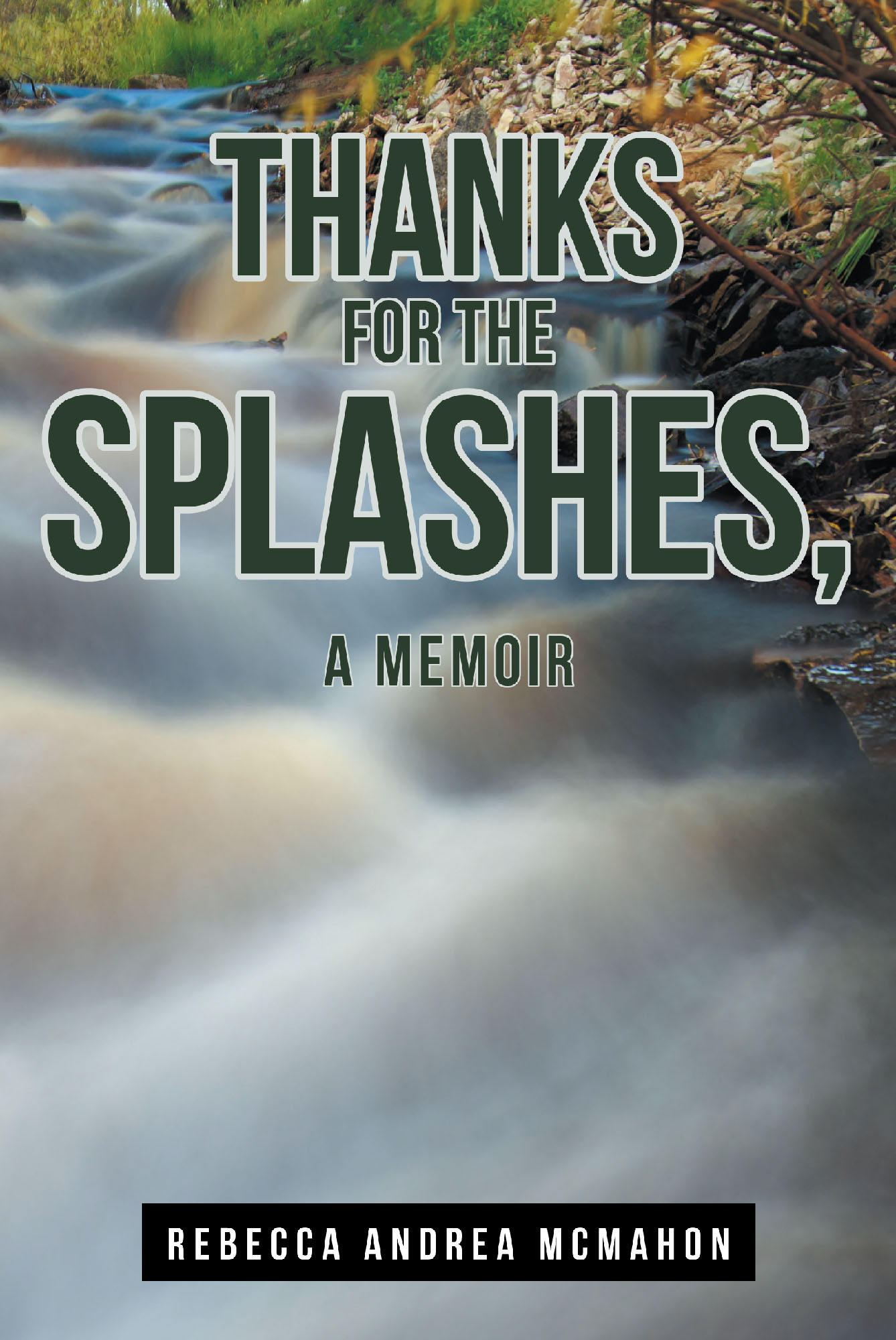 A native Californian and successful entrepreneur in the world of merchandising and acquisitions, Rebecca McMahon finds herself faced with making life-changing choices that include taking custody of her grandchildren who have been removed from the home by CPS. Taking them from dysfunction, loss, and injustice, she struggles to make a home for three little ones who have endured starvation, abuse, and neglect. She writes a story about American's drug culture and the innocent victims who have no voice.
by Rebecca Andrea McMahon
In stores now!