The Abduction of Red Chandy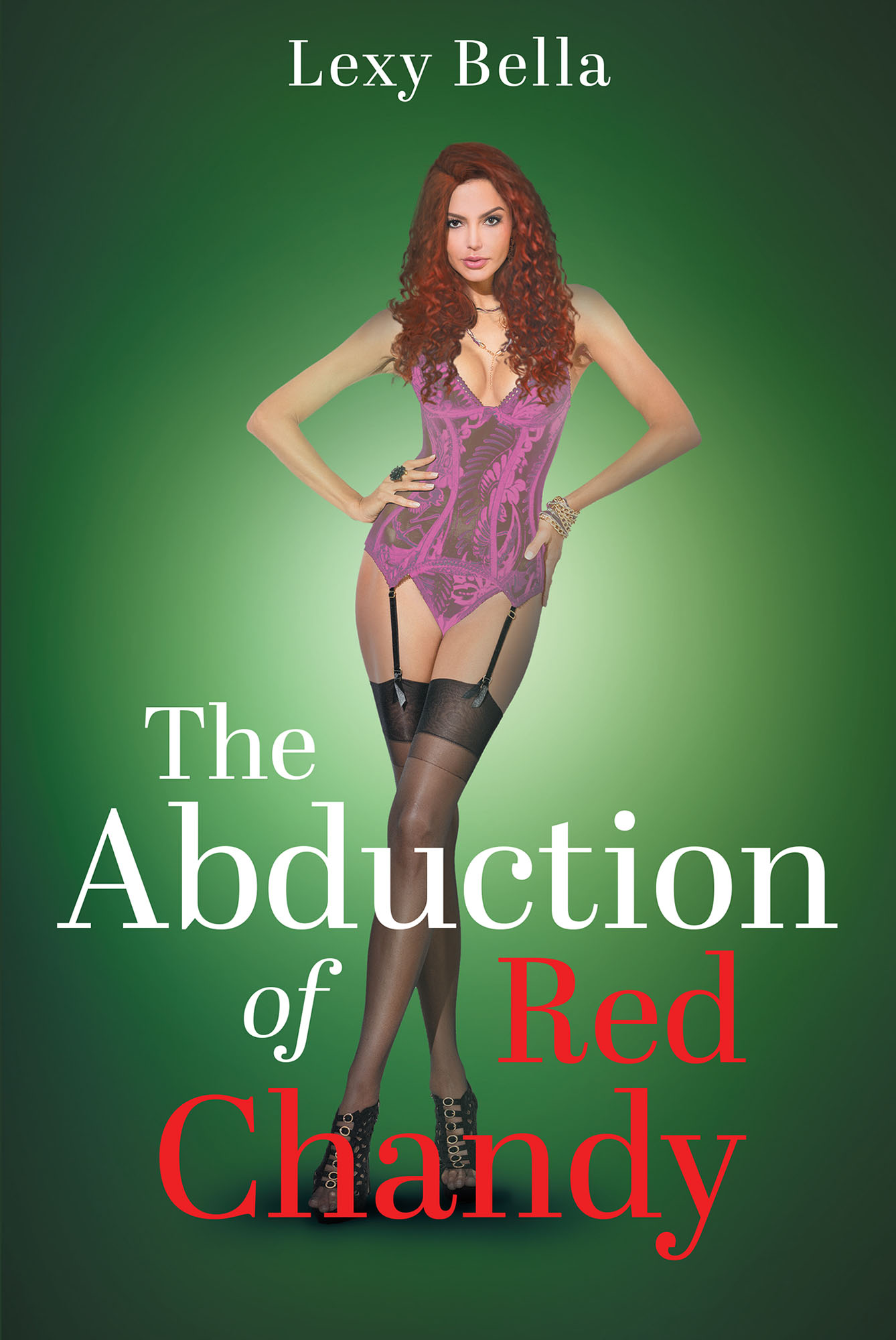 After working as the premier porn star for thirty years, Tiara decided to retire from the business, only retaining control of her production company. She moved back to her favorite city into her dream house. Her best girlfriend, Shanti, also lives in Spokane, so she knows her retirement is going to be rocking. All she needs is a good man in her life.
Then something strange happened. After living in her house for only ten months, a rare stamp collection was stolen while she was out. It was so curious that a burglar would only steal stamps with all her valuable jewelry and electronics. But if it hadn't been for the theft, she may not have reconnected with her college romance, Alex. Their passion for each other has never changed. Tiara is kidnapped, and Alex and her friends are doing everything within their power to find her. They don't know the dangerous position she is in and how important it is for them to find her quickly.
by Lexy Bella
In stores now!