The Ace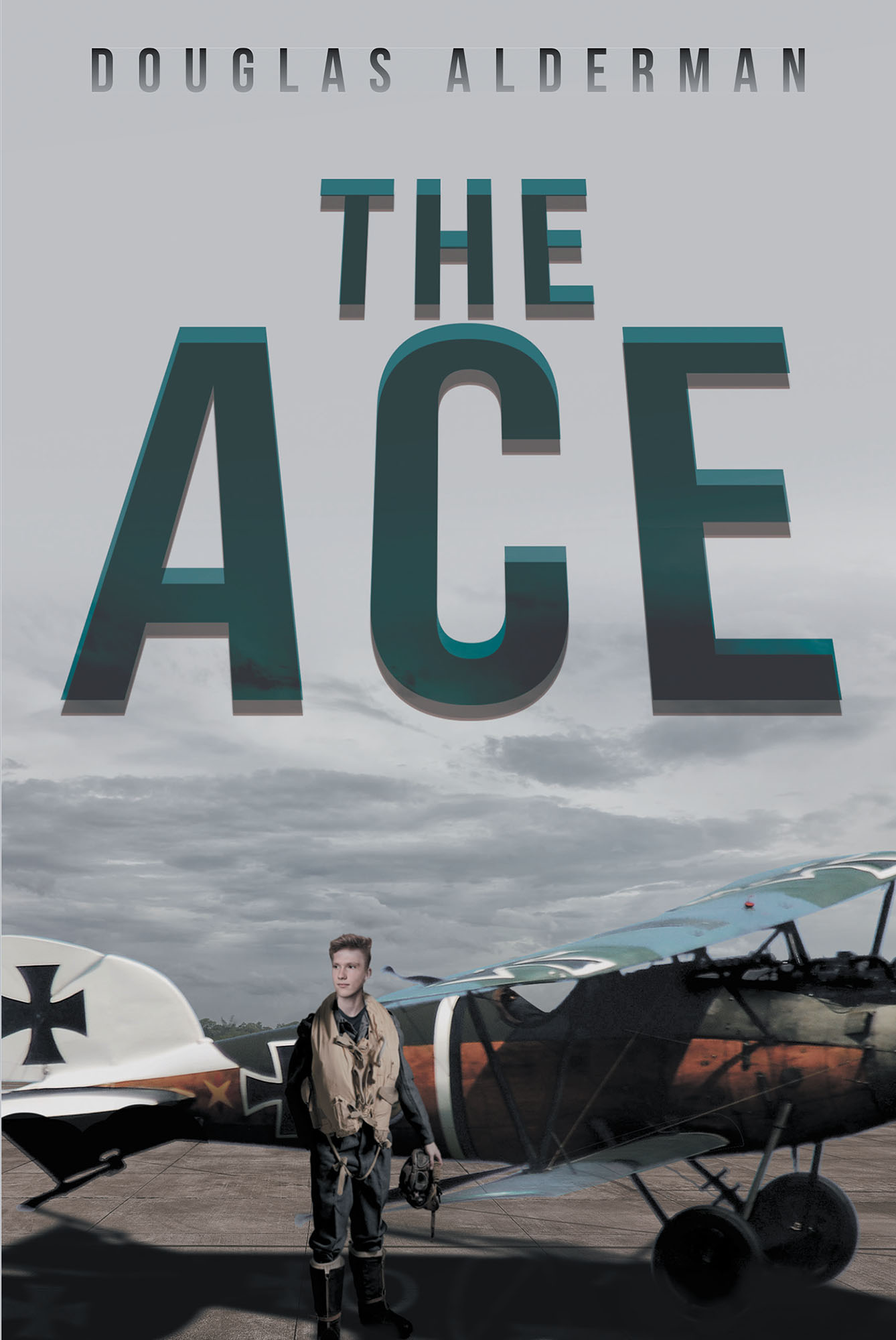 Josef was a young German male who had recently finished school, but he was uncertain of his direction in life. His parents would have liked to see him eventually take over the family business and settle down to the life they had enjoyed in the southern German town of Freudenstadt. His mother had already chosen the girl she hoped he would marry and planned for ways to bring them together.
Josef was visited by his uncle, Lutz. Lutz introduced the world of aviation to his nephew at an air show in Paris. Josef was unaware of his uncle's real motive.
Lutz was always reminded of his youth as it was mirrored in his nephew. Being a bit worldlier than his brother, Lutz was concerned about the events in Europe. He was afraid hostilities would break out as a strong sense of nationalism engulfed the different countries of Europe. He proposed a plan to his brother that he thought would keep his nephew out of the possible conflict and perhaps give Josef a direction in life that he also needed when he was his nephew's age.
Josef took a job at Pfalz-Flugzeugwerke where he learned everything he could about flying. His uncle introduced him to a much bigger world than he had ever seen before. Living in Speyer, he began learning more about life and the workings of the world under his uncle's tutelage. Josef learned quickly and soon became a test pilot like his uncle.
Josef received news from home about his friends joining the military. He began to think about his role in the conflict. Without consulting his uncle and after several conversations with a military liaison officer, Josef joined the new aviation group to serve as an observer. Josef felt that he would be able to serve as his friends were serving. He could make a contribution without much risk, not only to himself, but to others as well.
by Douglas Alderman
In stores now!