The Adventures of Legs & Buzz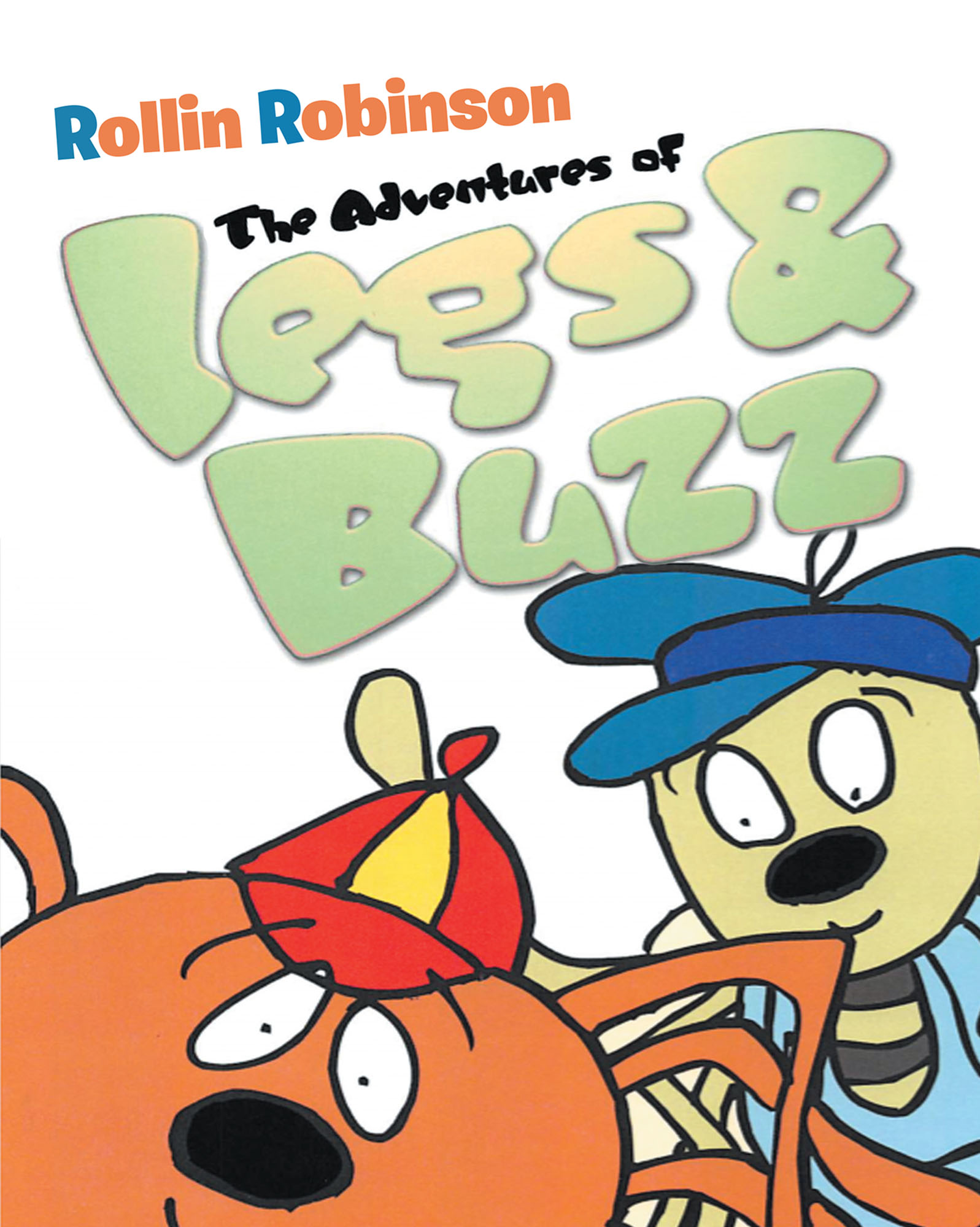 Well, there is no denying it—it is an unlikely friendship shared by Legs the spider and his sidekick, Buzz, a quick-thinking housefly. Their adventures in the Sugar and Scrap salvage yard are chronicled in this energetic narrative. Legs has come to Sugar and Scrap salvage yard to escape the dangers of dwelling in a house inhabited by newspaper-wielding humans. He has become acquainted with the personable fly after the hapless creature finds his way into Legs's intricate net, but Buzz prevails in convincing his would-be murderer that he would make a better companion than meal and brings Legs home to introduce him to the whole fly family, who welcome the spider after their first understandable consternation. The only member of the clan hostile to Legs is Buzz's little brother, Mean Mike, but then again, Mike is pretty hostile to everyone. Nevertheless, Legs and Buzz let the pesky Mike tag along in their exploration of a picnic table (which includes the Great Olive rescue), their efforts to get in on the Halloween candy bonanza, and Legs's near-fatal encounter with Santa Claus. Legs and Buzz is a funny, inventive tale that explores a friendship between two very different sorts of fellows. In this engaging text (enhanced by droll illustrations), author Rollin R. Robinson writes in a natural and immediate style that will appeal to young readers for whom his story is offered.
Cover Art and Illustrations: Rollin R. Robinson
by Rollin Robinson
In stores now!